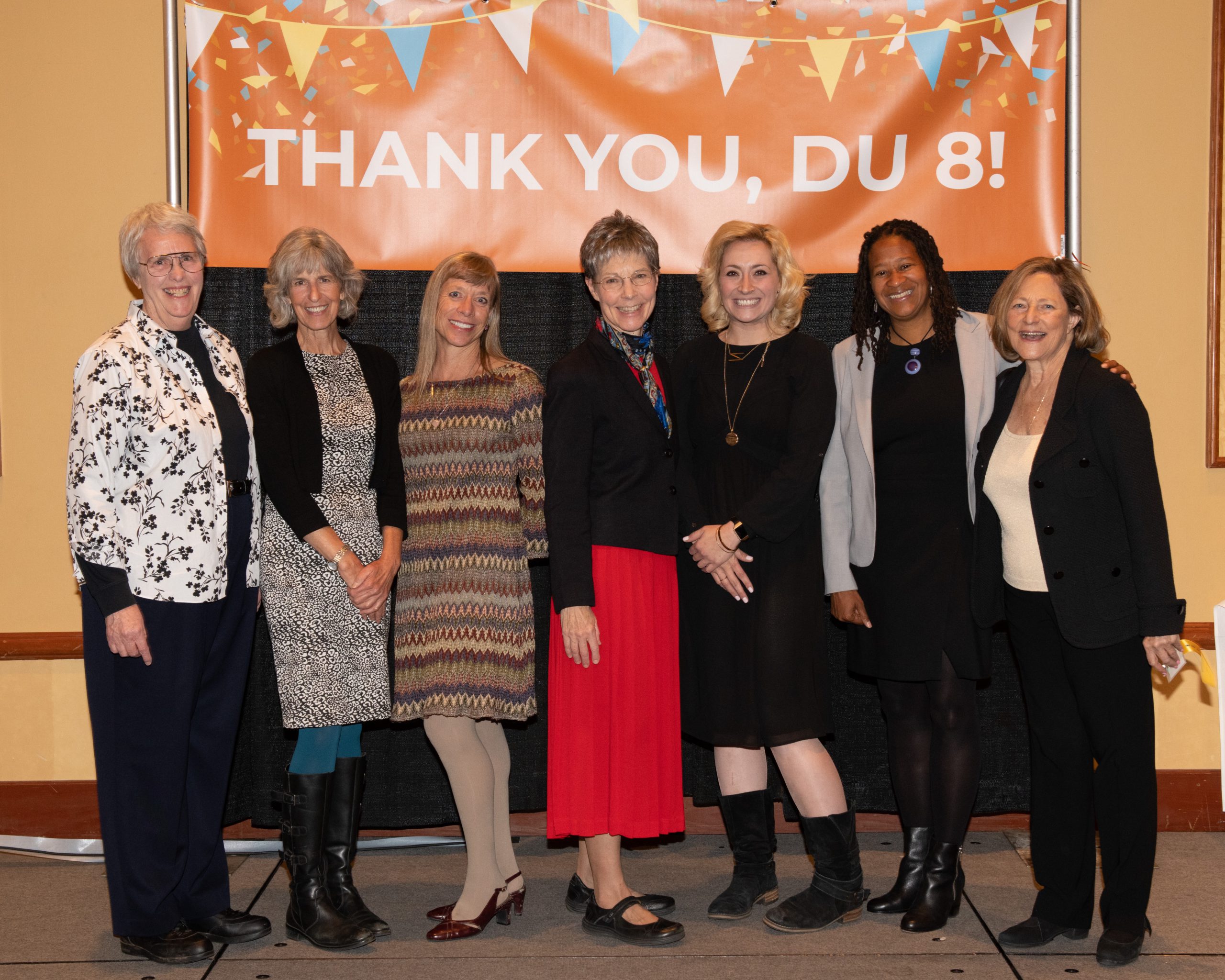 The University of Denver Sturm College of Law is facing a new wage discrimination lawsuit filed by one of its professors.
Associate Professor Rashmi Goel filed a complaint in U.S. District Court for the District of Colorado alleging the law school doesn't pay her equally to male associate professors, despite her years of experience and positive reviews. She is seeking a trial and compensatory damages, back pay, a salary increase and punitive damages, among other damages.
Last year, the university settled a similar lawsuit brought by a group of tenured full professors who claimed the school had paid its female professors on average $15,000 less than their male counterparts. 
The school settled with the professors, referred to as the "DU 8," agreeing to pay  $2.66 million in compensatory damages and back pay. The university also entered into a consent decree with the Equal Employment Opportunity Commission, agreeing to make its salary and compensation data available each year. 
That data showed Goel was being paid less than her counterparts. According to the complaint, "she was devastated to learn she is currently the lowest paid associate professor."
"It was similar to the same sense of shock and awe of the [initial] discovery, and this discovery wouldn't have happened were it not for the consent decree," said Sweeney & Bechtold partner Charlotte Sweeney, who is representing Goel.
Goel has been teaching at DU Law since 2002 and teaches three classes, including multiculturalism, race and the law — which according to the complaint was the only class related to race for several years — and comparative law, for which she is the only professor. 
According to the complaint, Goel receives consistently outstanding evaluations and has been nominated for several teaching awards. 
Goel, who is an Asian woman, alleges that, of the 11 other current associate professors at the law school, 10 are male or non-Asian, and she earns more than $30,000 less than the average for associate professors and $47,000 less than the highest paid associate professor. The complaint also states that she is being paid $8,500 less than an assistant professor who was hired last year.
Sweeney said that because Goel's complaint is one of both gender and race, she was able to bypass the EEOC and take the case directly to federal district court. "DU has a problem across many levels. I dare to say it's probably extending into staff and other areas that we haven't yet seen the numbers on, but there is a pervasive problem in the pay system over there," Sweeney said. "There seems to be a pattern that women of color are being paid less."
The complaint states that Goel approached DU Sturm College of Law Dean Bruce Smith after learning about the pay discrepancy, and he "expressed his disbelief at [Goel's] low salary, especially in comparison to junior colleagues, and went so far as to say he had tried to 'reverse engineer' how DU had arrived at her salary but was unable to do so."
"We care deeply about fairness, equity and opportunity at DU," the University of Denver said in a prepared statement. "These are values that we hold in highest regard and seek, always, to model in our community. We have been working very closely, in 
cooperation with the Equal Employment Opportunity Commission, to ensure we meet the spirit and intent of the EEOC settlement we reached last year.We are determined to provide fair and equitable compensation for everyone in our community."
DU Law professor Lucy Marsh, who initiated the lawsuit for full professors said she hadn't heard about the new lawsuit but was glad another person had the courage to come forward. 
"And I wish that DU would simply wake up and make the necessary changes — and thus avoid all this negative PR," Marsh said in an email. "In the long run, it would cost DU far less just to get in compliance with the law."
Whether this case expands to include other associate professors, similar to the EEOC case involving the law school's full professors, Sweeney said it's too early to tell. "There's a reluctance to do that as a current employee. … This was the last resort for Professor Goel. This shows there needs to be a more comprehensive review of what's going on over there. Hopefully this can open the door to a full analysis of every level." 
— Tony Flesor, [email protected]