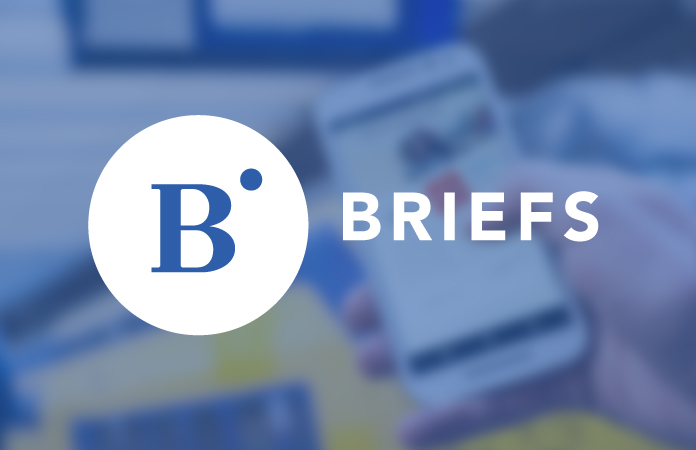 Edelson PC on July 10 announced it filed a lawsuit against Xcel Energy Inc. on behalf of John Uridil and Julia Uridil, plaintiffs who survived the Dec. 30, 2021, Marshall Fire. The Marshall Fire damaged more than 1,000 homes and commercial buildings and burned 6,000 acres of land, causing roughly $2 billion in damages.
According to Edelson, the Boulder County Sheriff's Office last month determined discharges from Xcel's powerlines were the most likely cause of the Marshall Mesa Trailhead Fire, which merged with another fire to form the Marshall Fire.
The lawsuit for negligence, willful and wanton conduct and negligent infliction of emotional distress requests damages for harm from the fire, demands a jury trial and alleges Xcel, which supplies electric power throughout Colorado, knew that weather and environmental conditions on Dec. 30, 2021, placed the Boulder County area at high fire risk and BCSO had warned the public about impending high wind conditions.
The lawsuit alleges Xcel failed to take appropriate actions to prevent the fire, including neglecting to follow standard public safety power shutoffs, or PSPS, utilized by other utilities. Additionally, the suit claims Xcel's electrical equipment malfunctioned, starting a wildfire that subsequently engulfed a nearby small residential fire. 
"Electrical utilities have an obligation to protect the communities they serve from fires caused by their power lines. As detailed in our complaint, Xcel failed to live up to that obligation, and its actions have forever changed the community," said Nicholas Rosinia, a Chicago-based partner who leads Edelson's trial practice group, in a press release. "This is another example of an investor-owned utility company that, we contend, prioritized profits over public safety."
The lawsuit also alleges if Xcel de-energized its power lines, implemented a PSPS, buried its power lines or had taken other necessary steps to prevent a power line ignition from high winds, the Marshall Fire could have been prevented.
According to Edelson, the Uridils suffered substantial ongoing losses and harm, including damage or destruction of real property; loss of personal property, including cherished possessions; expenses for evacuation, alternative housing and out-of-pocket costs; lost wages, loss of earning capacity and loss of business income and/or goodwill; and emotional distress, annoyance, inconvenience, disturbance, mental anguish and loss of quiet enjoyment of property.
Edelson said Uridil v. Xcel, filed in Boulder County District Court, is the first of many complaints the firm plans to file in the coming weeks and months against Xcel in connection with the Marshall Fire.