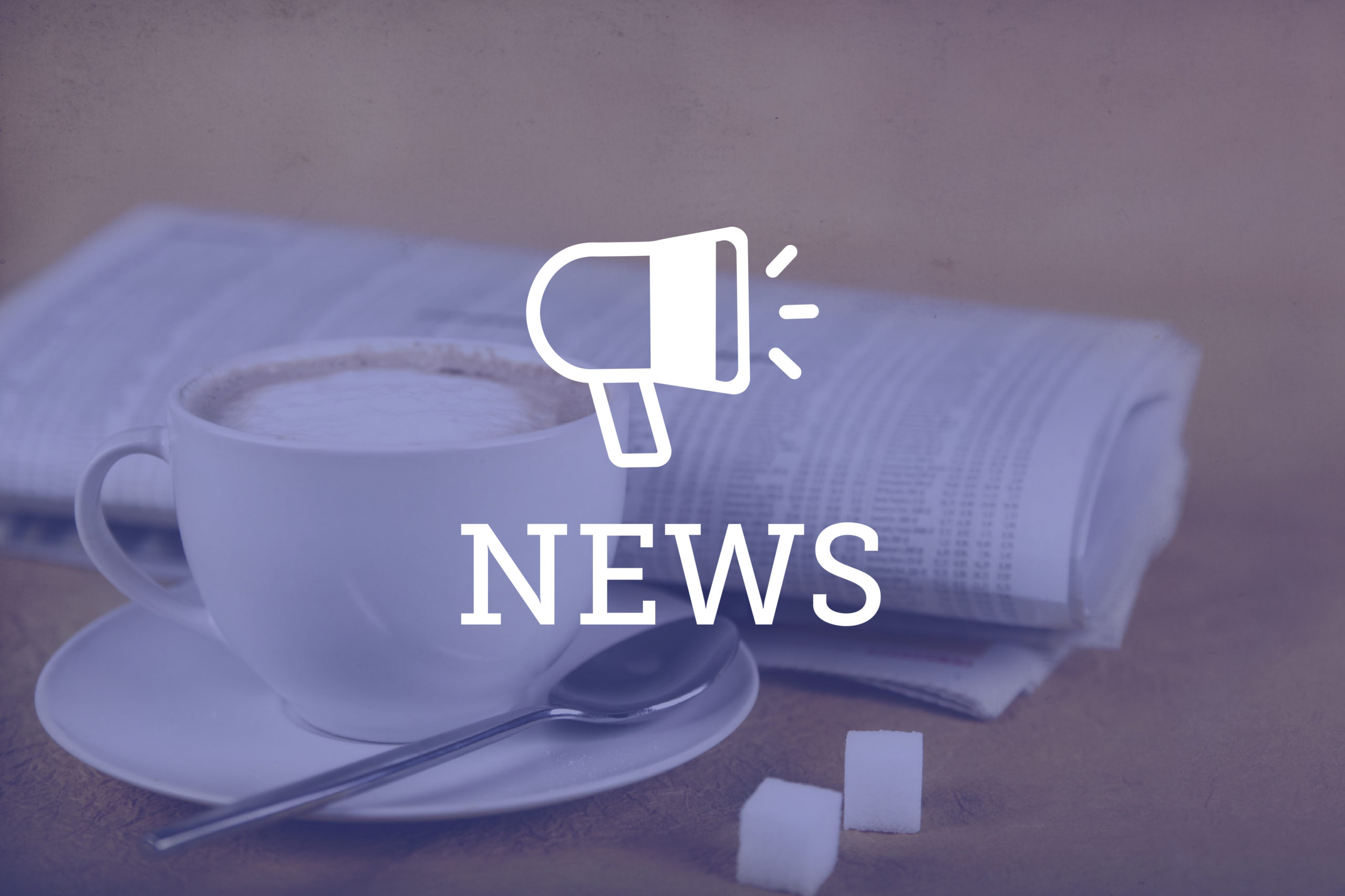 Editor's Note: This is the second of three articles focused on the CTLA's Case of the Year Award Winners. The third will be published in the May 7 issue.
A landmark decision for disability rights and special education in public schools is one of three finalists for the Colorado Trial Lawyers Association's Case of the Year Award.
In Endrew F. v. Douglas County School District, the U.S. Supreme Court ruled that students with special needs and disabilities are entitled to a higher standard of education. It held that the Individuals with Disabilities Education Act requires that a school create an individual education plan that is "reasonably calculated to enable a child to make progress appropriate in light of the child's circumstances." The standard for schools to receive funding through IDEA is that they provide "free appropriate public education" through IEPs. 
Endrew was diagnosed with autism when he was 2 years old. He attended school in Douglas County through fourth grade, when his parents felt his learning had stalled. 
They felt that the IEP provided for him by the school for fifth grade didn't reflect any growth or learning challenges. They enrolled Endrew in Firefly Autism in Denver in 2010, and he made significant progress.
In 2012, Endrew's parents filed a complaint with the Colorado Department of Education and sought reimbursement for Endrew's tuition at Firefly. They were required to show that the Douglas County School District failed to provide Endrew with free appropriate public education. An administrative law judge denied that relief. The case was appealed to the U.S. Supreme Court after the 10th Circuit Court of Appeals opinion stipulated "the educational benefit mandated by IDEA must merely be 'more than de minimis.'" The U.S. Supreme Court agreed unanimously. After being remanded to the 10th Circuit, the case was settled earlier this month for a confidential amount.
In the opinion for the court, Chief Justice John Roberts wrote that "[Endrew's] educational program must be appropriately ambitious in light of his circumstances, just as advancement from grade to grade is appropriately ambitious for most children in the regular classroom. 
The goals may differ, but every child should have the chance to meet challenging objectives."
The ruling lays out a new standard for IEPs. Spies Powers & Robinson managing partner Jack Robinson represented Endrew and his parents with his partners Jan Spies and Brendan Powers. He appreciates that the case has brought attention to the continuing conversation on disability rights. 
"Children with disabilities are still marginalized, and an issue like this doesn't garner the exposure it should," he said. "I appreciate the CTLA for recognizing that this is a really important decision, not just for Colorado trial law but for the nation." 
Robinson said the decision specifically states that, despite a child's cognitive ability, education plans must still challenge students and provide each student with opportunities to grow.
"This decision has opened that curtain to children with disabilities to ensure they are not othered or marginalized," Robinson said. "The decision went out of its way to say children who are children with disabilities are able to achieve a great level, but they have to be given opportunities like every other child."
Robinson added that another important result of the ruling is that it empowers parents to advocate for their children in the event that a school doesn't provide an adequate IEP with challenging objectives. Alison Butler, director of legal services for Disability Law Colorado, said though the ruling is a step in the right direction, there's work still to be done.
"The case really showed that we want to make sure kids are treated individually and, more importantly, that kids with disabilities are being challenged appropriately," Butler said. "Despite making progress away from segregation and more integration, we also seem to still be failing in terms of we can sit there and give them a worksheet and that's fine."
Last month, the Office of Special Education Programs within the U.S. Department of Education released guidelines for public schools to implement the standard laid out in the decision. 
The guidelines instruct schools to revisit IEPs if expected progress isn't occurring. It also stipulates that IEPs should be reviewed every year to determine if annual goals are being met. Butler said the 'challenging objectives' standard is especially important when looking at the bigger picture of educational expectations for students with disabilities. 
"It takes us a long way to saying, 'No, we want challenging goals just like other kids have challenging goals,'" Butler said. "The bigger picture of society and people with disabilities is not trying to celebrate 'Hey this kid got dressed and went to school,' but rather 'Hey this kid got dressed and went to school and did calculus.' We expect people with disabilities to have challenging goals and meet challenging goals." 
— Kaley LaQuea