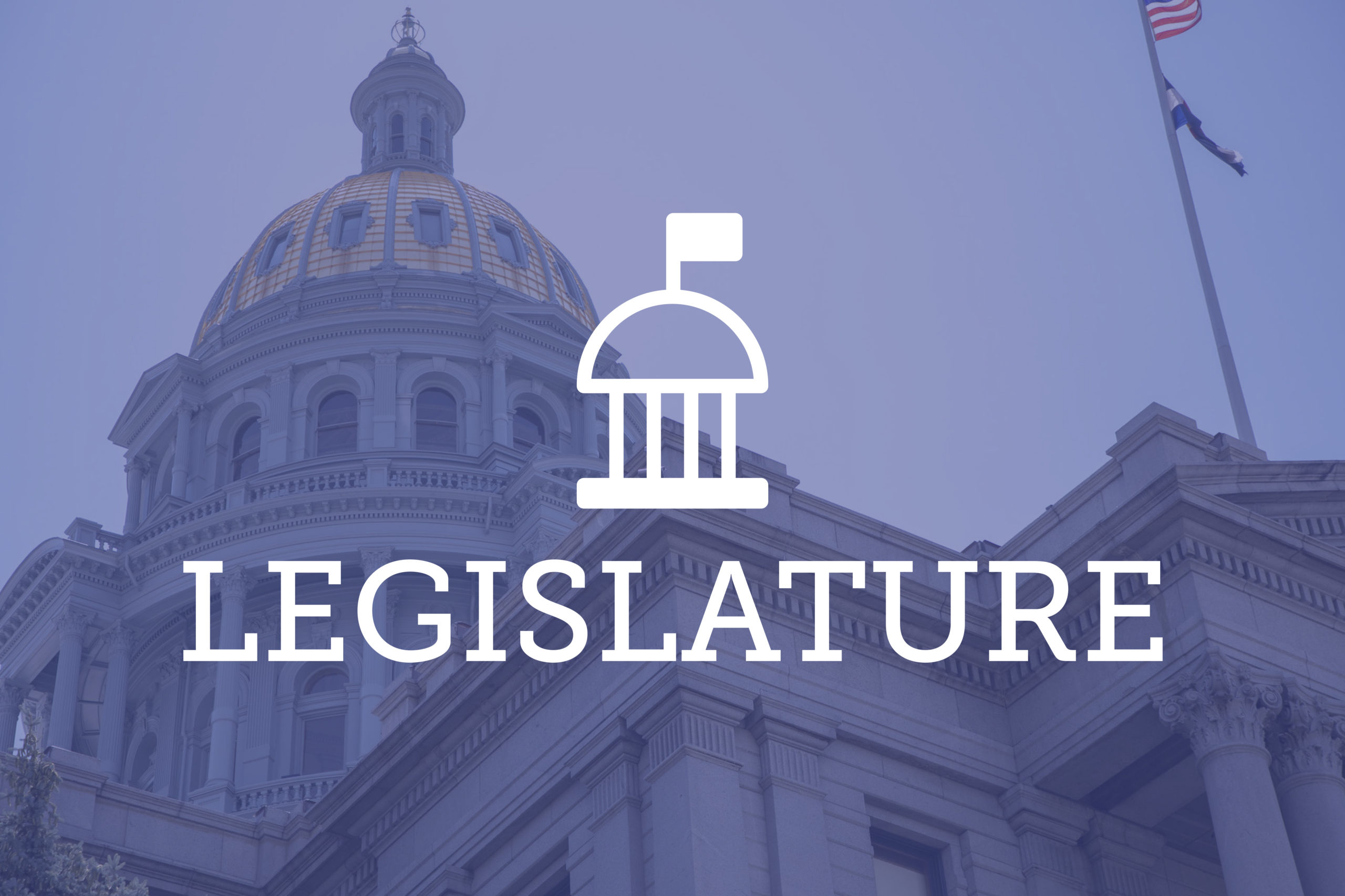 The Colorado House of Representatives passed a bill for what Speaker Crisanta Duran has called a distinctly Colorado approach to ensuring colleges and universities have consistent policies for addressing allegations of sexual misconduct. House Bill 1391 comes several months after the U.S. Department of Education revoked Obama-era guidance on the matter. 
In September 2017, Secretary of Education Betsy DeVos rescinded a 2011 "Dear Colleague" letter regarding Title IX compliance. The letter's guidance directed colleges and universities on topics such as response time frames and evidentiary standard, establishing that schools should complete investigations and adjudications within 60 days and use a preponderance of the evidence standard. Among other criticism of the letter's guidance, DeVos decried the standard as too low.
In the absence of a clear directive from the federal government, House Bill 1391 seeks to formalize the preponderance of evidence standard that was described in the Dear Colleague letter and establishes a "good faith" 60- to 90-day response window. The bill also requires sexual misconduct training by schools and for the state Department of Higher Education to hold biennial summits on the topic with a planning committee composed of students and representatives from different types of colleges and universities. Duran said the bill's content grew from feedback from stakeholders around the state about what seems to work best for addressing sexual misconduct and called the result a "Colorado approach."
"We are codifying best practices that are working at colleges and universities across the state," Duran said. "And we think that this is important so there is clear state guidance to make sure that policies are in place at institutions of higher education that are balanced and are fair to everyone who is involved." Although she couldn't say for sure, Duran said during the bill's drafting process, she did not come across any colleges or universities that totally lacked formalized policies for addressing sexual misconduct.
Eric Butler, the University of Denver's Title IX coordinator, said the school has historically been able to investigate and adjudicate sexual misconduct allegations within the 60 to 90 days set by House Bill 1391. The university was among the stakeholders involved in providing feedback to legislators about the bill's content during the drafting process.
"At some point in the process or another, just about every institution had some input," Butler said. He added that community organizations such as the Colorado Coalition Against Sexual Assault also weighed in on the bill's drafting. Butler also said states such as California, New York and Illinois enacted legislation to address campus sexual misconduct even before the Department of Education rescinded the Dear Colleague letter.
But earlier this year, the Associated Press reported a state audit found New York education officials have fallen behind in implementing a 2015 "Enough is Enough" law, which requires colleges to adopt a consistent set of procedures for addressing sexual assault. The law put forth policies for reporting and investigating assaults and also established a standard of clear consent for sexual activity.
The University of Denver has also historically used a preponderance of evidence as the standard for investigations.
"We certainly don't have any opposition to seeing that standard in the state statute," he said. Butler added the university also applies the preponderance of evidence standard to all other types of student conduct violations and matches common practices in civil proceedings outside schools.
He said he believes training and education efforts around sexual misconduct have been boosted by the prevalent national conversations putting a human face on the issue. 
"[People] think differently when they understand it … might actually be applicable to them and that it's not just about a legal checklist," Butler said. He said the university makes efforts to diversify ongoing approaches to training on a variety of platforms, because not everyone will connect with a one-size-fits-all method. 
The bill also requires colleges and universities to provide confidential reporting options to victims. Duran considered this a particularly important component, and said legislators learned through feedback that a lack of confidentiality deters victims from coming forward.
"One of the greatest challenges is when a victim feels as though they can lose control of the outcome or feels as though they are being revictimized after something has happened to them," she said. The Violence Against Women Act requires colleges to report domestic and sexual violence data, and a 2015 study by the Association of American Universities found 23 percent of women undergraduate students experience some type of sexual misconduct.
Duran said she hopes the bill will stay intact as it moves through the Senate, which referred it to the Appropriations Committee last Thursday. "I think that there's a lot of uncertainty because of the Trump administration," she said. "And so this is a Colorado solution after doing a lot of work with different institutions of higher education and hearing back from a variety of different stakeholders."
— Julia Cardi