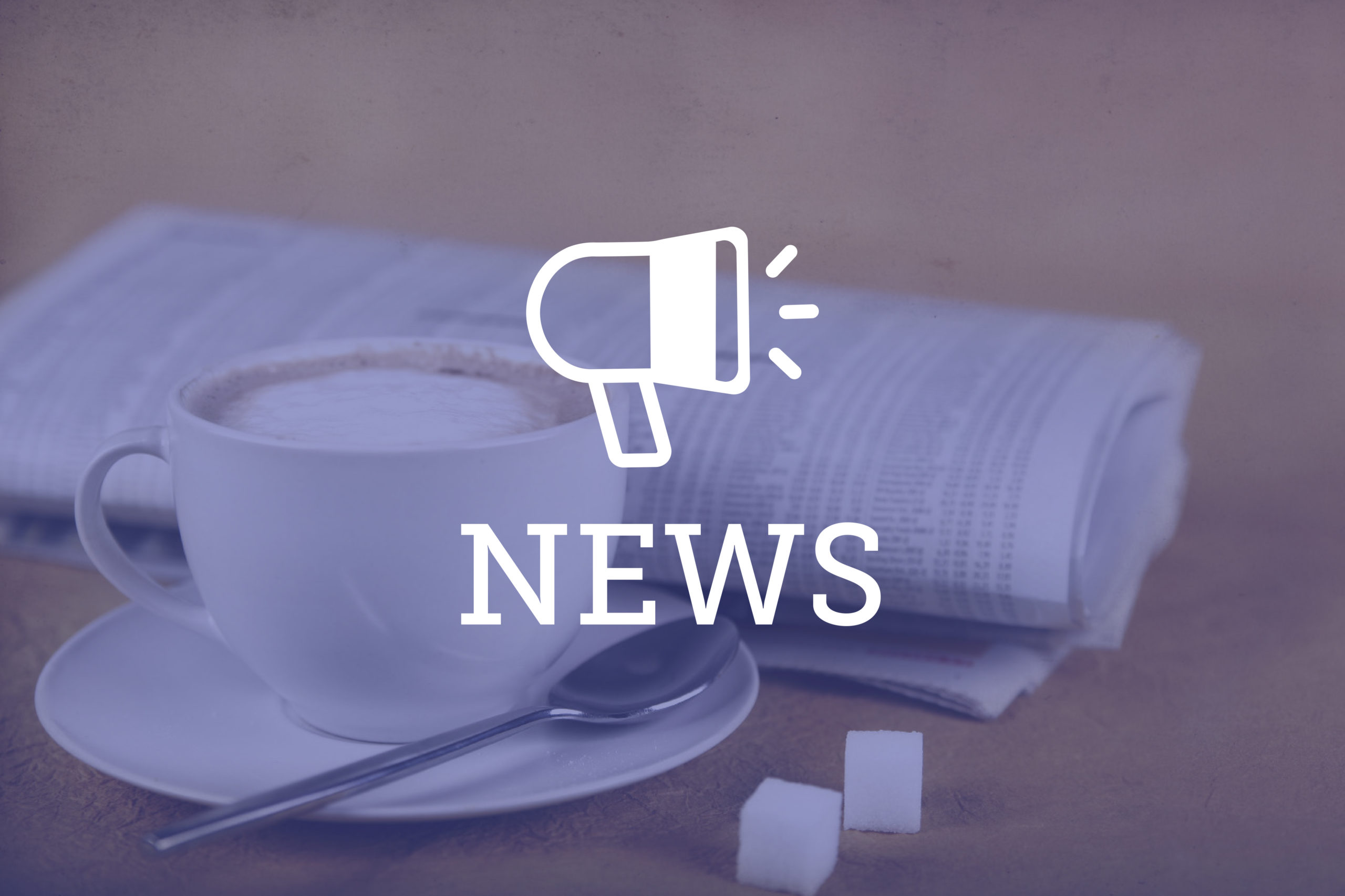 The Colorado Department of Labor and Employment on Nov. 10 adopted final rules relating to job posting requirements under the Equal Pay for Equal Work Act that go into effect in January. 
EPEWA requires Colorado employers to notify employees of promotional opportunities and to include salary and benefits information in job postings. A draft version of the rules published in September left many employers and attorneys confused and concerned about the proposed scope and geographic reach of the regulations.
In the final rules, CDLE largely backed away from a controversial proposal that would have required multi-state employers with at least one Colorado employee to post promotional opportunities and compensation information for jobs to be performed outside of Colorado. 
The final version states that employees outside of Colorado don't need to be notified of promotional opportunities and that employers don't need to list salary and benefits information on postings for jobs to be performed entirely outside of Colorado.
Jackson Lewis principal Laura Mitchell said that while the division "definitely made some progress and made some improvements" when finalizing the rule, "there still is the notion that if employers have an employee in Colorado and they have a job that can be performed anywhere in the country, they have to include compensation and benefits in that job posting."
"There still is the affirmative duty and the burden on the employers to add that pay information for jobs that are outside of Colorado if… the company is open to someone in Colorado performing that job because it is a remote or virtual type position," she said.
EPEWA requires all employees to be notified of promotional opportunities at the same time, but attorneys had noted the proposed rules' failure to define "promotional opportunity." The final version clarifies that a promotional opportunity exists when an employer has or anticipates a vacancy in an existing or new position that "could be considered a promotion" for one or more employees in terms of compensation, benefits, status, duties or access to further advancement.
The final rules also carve out three exceptions to the promotion posting requirements. Employers don't need to notify all employees of a promotional opportunity if there is a need for confidentiality because the position is still held by an incumbent employee who has not yet been notified of his termination. Posting is also not required for interim or temporary positions or for automatic promotions within a year of hire following a trial period. 
Attorneys noted there is still some confusion about whether all employees must be notified when an employee is given an in-line promotion due to career progression —for example, if an employee's title changes from "Engineer I" to "Engineer II." 
"Arguably, that's not a vacancy," said Ballard Spahr associate Jessica Federico. "It's just the next step in your [career] — you move from level one to level two to level three."
Federico and Mitchell both said that they are not sure the new rules make that clear and pointed to comments in the accompanying statement of basis and purpose suggesting that other employees must be notified of such promotions.
"It will be interesting to see how that actually plays out," Federico said. "You can read the rule one way, but their statement of basis and purpose could be interpreted in an opposite way."
Mitchell noted that the statement of basis and purpose says that employers had requested that these in-line promotions be treated as exceptions to the notification requirements but that the division found a "blanket exception for such promotions is inconsistent with the…  text and legislative intent" of EPEWA. 
—Jessica Folker
https://zp-pdl.com/how-to-get-fast-payday-loan-online.php