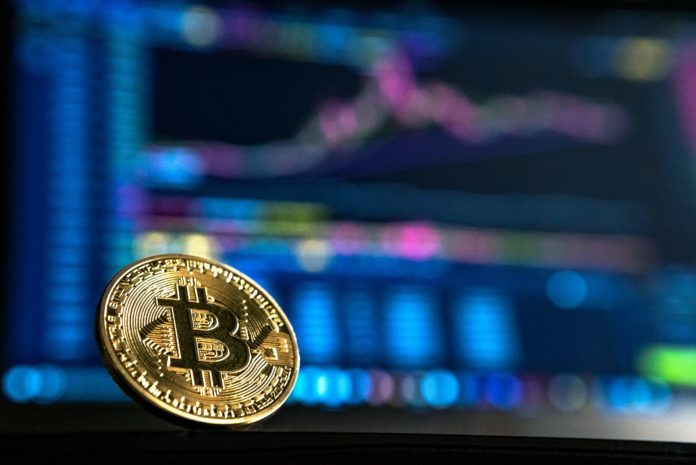 Cryptocurrency and businesses associated with it have made headlines in recent months as much of it's connected to the downfall of cryptocurrency exchange FTX. 
As cryptocurrency issues continue to arise across the country, Colorado legal experts are now weighing in on the issues they face.
Anthony Garcia, owner of Anthony A. Garcia Law Firm and an expert in cryptocurrency, said one major thing going on right now is a lawsuit between the Securities and Exchange Commission and Ripple. According to Forbes, Ripple does multiple things including being a currency exchange network and a payment settlement system. According to the SEC, Ripple raised funds through the sale of the digital asset XRP in an unregistered securities offering to investors. 
"What the SEC has argued in that case is that Ripple the company was issuing unregistered securities and however that case turns out is really going to provide some guidance for the crypto community in terms of offerings for new cryptocurrencies," Garcia said. 
Garcia added the Ripple case asks what the liability is of cryptocurrency companies that have already done something similar.
There are also some cryptocurrency bills going through the U.S. Congress, including the Responsible Financial Innovation Act, with the hope of providing a framework within the cryptocurrency industry. Garcia said there aren't currently unified rules for cryptocurrency exchanges or investors.
"It's really just kind of like the wild west out there right now," Garcia said. "The IRS treats it a certain way, the [Commodity Futures Trading Commission] treats it a different way, the SEC treats it an entirely different way. It's causing a lot of conflict and we don't know who to look to."
Garcia noted the complexity of what cryptocurrency is makes the matter more complicated for regulators. 
"I do think that if there's going to be any sort of successful regulatory scheme, it has to be treated as something completely different," Garcia said, adding it's essentially unregulated in Colorado because things are so unclear at the federal level. Colorado does allow people to pay taxes with cryptocurrency.
Dave Rodman, the founder and managing partner of Rodman Law Group which has multiple specialties including blockchain and cryptocurrency, said it's an area he finds fascinating with its global impact.
Rodman said he got interested in cryptocurrency and blockchain after a friend reached out to him about investing in an initial coin offering, which is like an initial public offering but for cryptocurrency. During that time, Rodman also brought up to his friend the possibility of issues with the Howey Test, which focuses on if a transaction is an investment contract. Rodman ended up becoming one of two outside general counsels for the ICO with another expert in Thailand.  
"I got thrust into some very early ICO projects," Rodman said. "I got a start in finance before I went to law school, [and] this was just a different way of practicing very high level financial transactions and structuring and international corporate law." 
Rodman added everything already happening in the cryptocurrency industry is more or less regulated as far as the U.S. government. 
"That regulation is not enforced all that well and given the international nature … of blockchain, it's almost impossible to enforce some of these laws if people decide not to follow them," Rodman continued. 
Rodman added that, right now, there are securities laws for equity in a company and the SEC is saying that's all that's needed to regulate cryptocurrency. According to a speech from SEC chair Gary Gensler in 2022, "crypto markets must comply with time-tested securities laws, such as the Securities Act of 1933 and the Investment Company Act of 1940."
Rodman said groups like the SEC, CFTC and Congress don't seem to understand that the cryptocurrency industry is a different paradigm as users can verify things at any time compared to before where there was an asymmetry of information. Rodman did say there's still a bit of that with cryptocurrency.
"What we do need is people to recognize this is something different," Rodman said, suggesting an entirely new agency should regulate it. "There still needs to be regulations around it, but they need to be done in a way that doesn't destroy the industry."