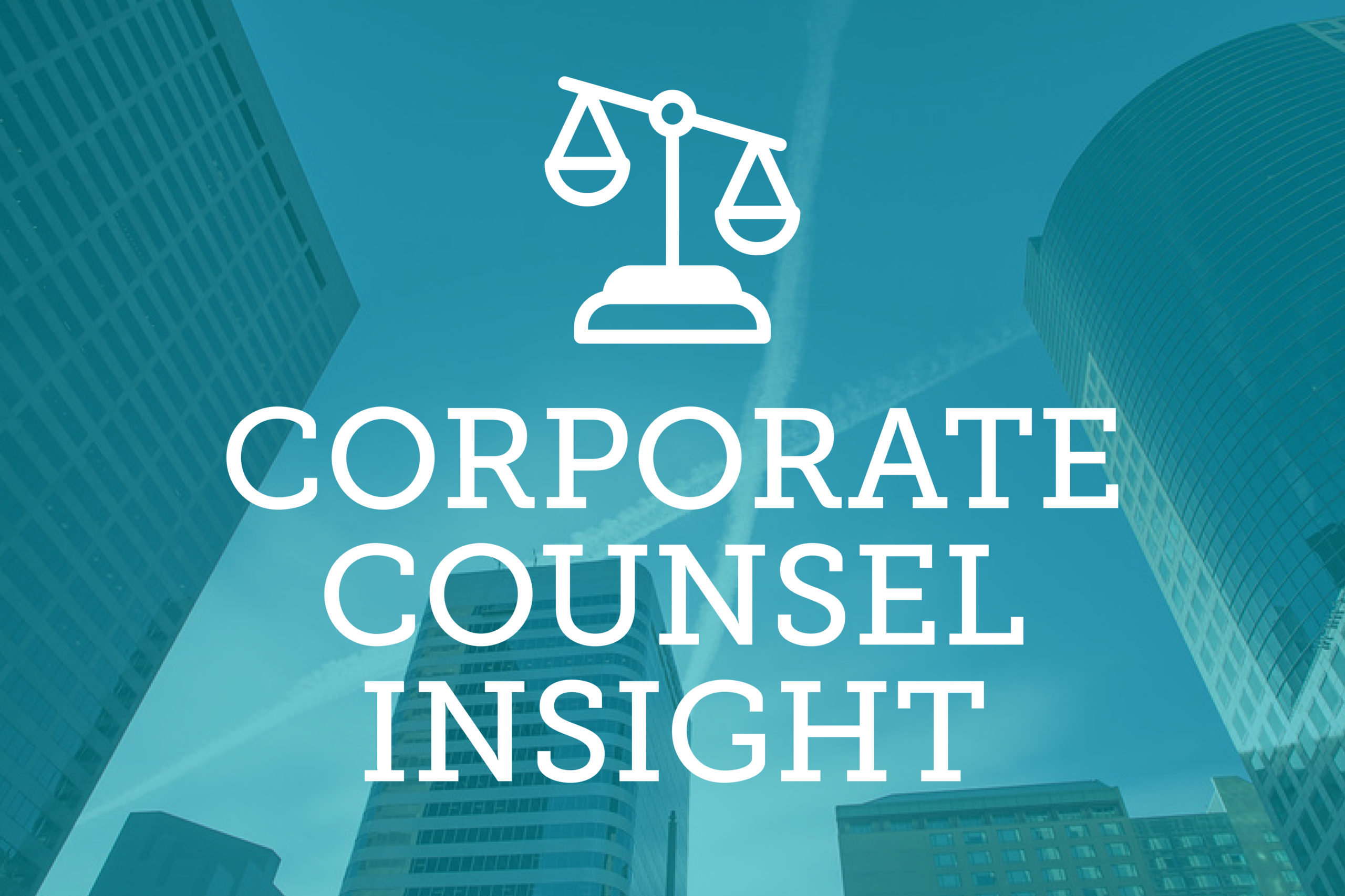 Failure-to-accommodate claims often arise because an employee can't perform essential job duties due to a disability and the employer fires that employee as a result. But a scenario in which the employee and employer failed to agree on an accommodation — and the employee quit — has generated an unorthodox opinion from the federal appeals court in Colorado.
The 10th Circuit Court of Appeals ruled on Oct. 11 that a plaintiff who sues for failure to accommodate under the Americans with Disabilities Act has to show that he or she suffered an adverse employment action. Employment lawyers say that while the opinion appears to provide an extra line of defense for employers against certain ADA claims, the case's exceptional facts won't make it widely applicable.
Laurie Exby-Stolley, formerly a health inspector employed by Weld County, sued the county for a failure to accommodate her disability that she said resulted in the loss of her job. After losing in trial, Exby-Stolley appealed, claiming the trial court improperly instructed the jury that she needed to prove she suffered an adverse employment action. In upholding that instruction, the 10th Circuit joins several others in holding an ADA failure-to-accommodate claim requires an adverse employment action. 
Exby-Stolley suffered an arm injury in 2009 that required multiple surgeries and limited her ability to perform various tasks as an on-site health inspector. She and county management discussed her work restrictions set by her worker's compensation physician, and during a meeting in 2012, they failed to reach an agreement on a reasonable accommodation. Exby-Stolley claimed she resigned after being pressured by management to do so. The HR representative maintained she was "surprised" by the employee's resignation announcement.
Exby-Stolley filed a lawsuit May 2013 alleging that the county failed to accommodate her disability as well as engage in the interactive process under the ADA. The case proceeded to trial, where the jury found the plaintiff suffered from an ADA-covered disability. But the trial court instructed the jury to determine whether the plaintiff proved the county took adverse action against her in violation of the ADA, and the jury determined she hadn't.
The 10th Circuit would later uphold the trial court's instruction in a majority opinion. While conceding that the ADA itself doesn't explicitly require failure-to-accommodate claims to show an adverse action, the court pointed to several circuits, including the 1st, 2nd and 7th, that also found that a failure-to-accommodate claim requires adverse action.
A failure-to-accommodate claim "is still a 'discrimination' claim under the ADA," according to the majority opinion penned by Judge Harris Hartz.
"Even after proof of a failure to accommodate, there remains the requirement that the discrimination be 'in regard to job application procedures, … [or] other terms, conditions, or privileges of employment.' That is, the employee still needs to prove this component of an ADA discrimination claim based on a failure to accommodate," according to the opinion.
The majority also said a failure to accommodate isn't necessarily an adverse action in and of itself, and it doesn't necessarily involve discrimination. "For example, a disabled person may have a claim for failure to accommodate a disability even if the employer also failed to accommodate problems encountered by abled employees."
In this case, the county neither fired the plaintiff nor negatively altered her employment status, the court noted.
Judge Jerome Holmes dissented, arguing that the majority contradicted 10th Circuit precedent by reading an adverse action requirement into the ADA. "I respectfully decline to be moved by the majority's misguided efforts to find meaning from silence," Holmes wrote.
Leah VanLandschoot, an employment lawyer and managing partner of The Litigation Boutique in Denver, said she doesn't think Exby-Stolley should change how employers approach the interactive process. "But it does highlight for employers that there's not necessarily a timeline or deadline" for delivering on a reasonable accommodation when it comes to ADA liability, she added.
Even so, employers have little business incentive to drag out a reasonable accommodation request, VanLandschoot said. "Obviously … you want to be able to support your employees and make them effective and efficient." Making the accommodation in a timely manner is good business practice, even if the employers can escape ADA liability when they don't fire the worker, demote them or otherwise hinder their work conditions in the meantime, she noted.
Another fact that makes the case unique, and less useful for employers to rely on, is that the plaintiff failed to make a timely constructive discharge claim — that is, claim that her conditions were so intolerable that she felt compelled to resign. 
A plaintiff in Exby-Stolley's situation would likely be able to make a constructive discharge claim, which might eliminate the question of whether the employer took an adverse employment action, VanLandschoot said.
Janet Savage, a partner in Davis Graham & Stubbs' employment and labor law group in Denver, said she's always advised employers that they have an obligation to engage in the interactive process, and that Exby-Stolley doesn't change that.
"I don't think that I would suggest to an employer that they should refuse [to engage in the interactive process and provide a reasonable accommodation] just because it's not potentially an adverse action," Savage said.
It's still rare that a plaintiff would have to prove an adverse action to support a claim. Savage gave the example of an employee requesting a standing desk to accommodate a back problem and provides documentation from a doctor to support it. 
If the employer refuses to provide the standing desk by saying it's too expensive, the controversy would be over whether providing the desk was in fact an undue hardship, not whether the failure to provide it was an adverse employment action, Savage said.
Savage would also caution employers from taking too long to provide a reasonable accommodation. The opinion noted that the county's HR representative expected it would take six to eight months to accommodate Exby-Stolley. Savage said she typically advises employers to provide the solution as soon as possible — in days or weeks, not months.
"That would really make me nervous if my clients said 'We'll figure this out in six to eight months.' " 
— Doug Chartier