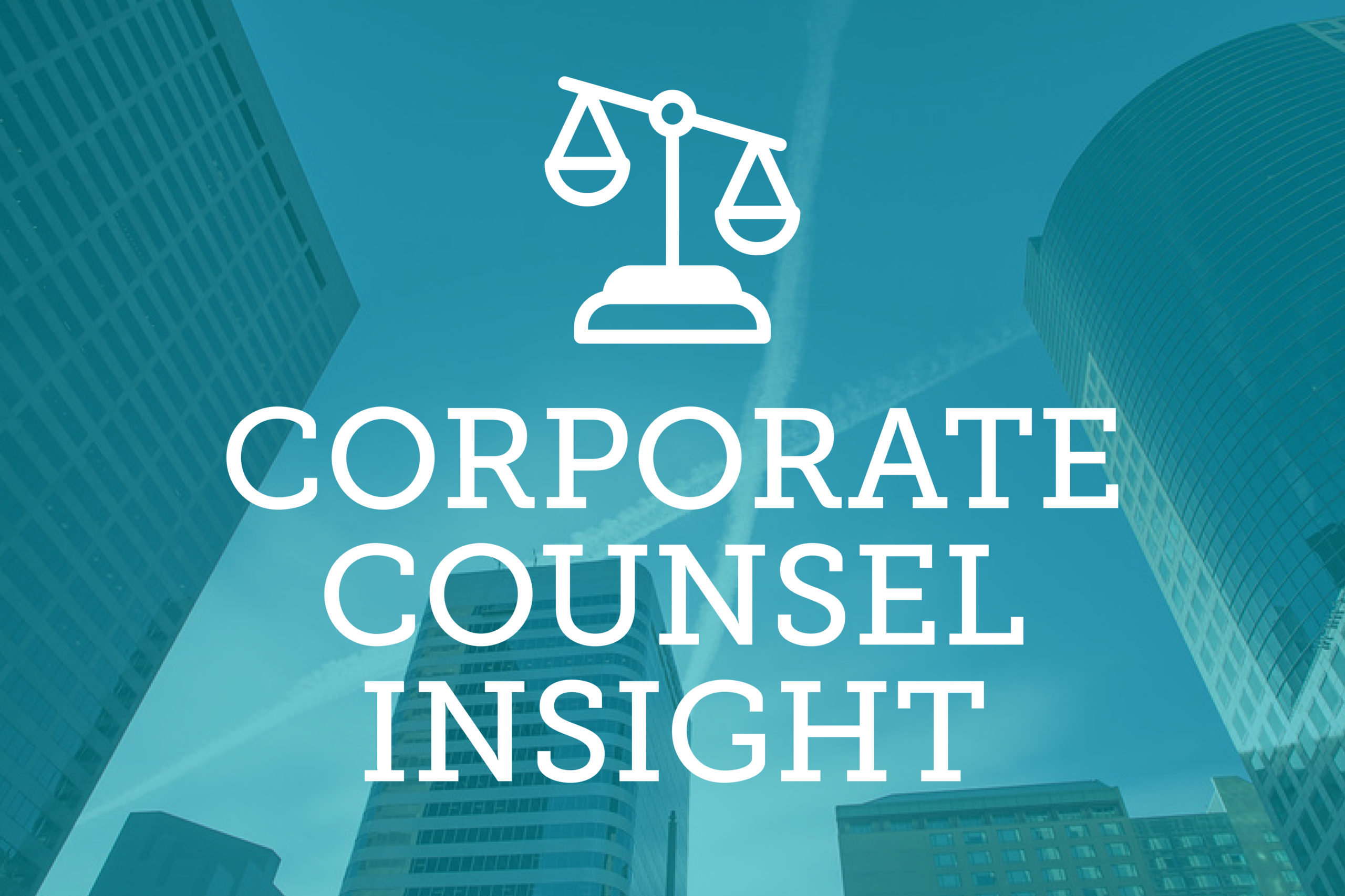 The federal government and Colorado are proposing widely varied approaches for helping employers and workers weather the possibility of a spike in needs for sick leave during the novel coronavirus pandemic.
Gov. Jared Polis announced emergency Department of Labor and Employment rules last Wednesday requiring paid sick leave for employees under testing for the virus. The rules require four days of leave and applies to a limited number of employment sectors: leisure and hospitality, food service, community living facilities, child care, and home health workers who give care to elderly people. According to a previous report from Colorado Public Radio, the rule applies to an estimated 15% of workers in Colorado.
At the federal level, Democratic lawmakers have introduced legislation requiring employers to provide up to 14 days of paid sick leave – 112 work hours – during a public health emergency. The mandate is currently tacked onto a broader paid leave bill that would also require employers to provide up to seven days of paid sick leave generally in an accrual format. 
Holland & Hart partner Steve Gutierrez said attaching the emergency leave to the broader bill, which seems more likely to get a wide swath of support from lawmakers than legislative proposals for more sweeping paid leave, seems to be "politics as usual" in Washington. 
"Public opinion would be against anyone on the other side of the aisle saying no in a public health crisis," he said. 
The Democrat-backed federal bill sets aside at least $1 billion in unemployment insurance help for states. According to a March 12 report from The Hill, the measure was expected to pass the House, but its passage in the Senate is much less certain. Senate Republicans on Wednesday evening already blocked an attempt to get unanimous approval to give the bill speedy passage through Congress.
The Colorado Department of Labor and Employment is looking into whether the state can legally dip into its unemployment insurance fund to help cover wage replacement for workers who have to take sick leave but aren't laid off. 
The emergency rules reference the Colorado Overtime and Minimum Pay Standards Order, which will replace the state's Minimum Wage Order on March 16. Under wage law, failing to pay wages can rise to both civil and criminal violations. The rules state failure to pay mandated sick leave is a failure to pay wages under the new COMPS Order.
According to a news release from Polis' office, the emergency leave requirement doesn't stack on top of sick leave employers already provide. It also does not apply toward wage replacement for employees in quarantine. But employers would have to provide the four leave days to employees that have already used all their existing sick time. 
Under the COMPS Order, companies can face criminal and civil penalties for failing to pay required wages. Employees can file a civil action or an administrative complaint with the Department of Labor and Employment. 
But enforcement of emergency sick leave through a civil claim in court might run into barriers. A few days' worth of pay for an hourly employee likely wouldn't amount to enough for a lawyer to take on an individual case, though the COMPS Order does allow recovery of attorney fees and costs.
Leni Plimpton, an associate at Fortis Law Partners, said if a large employer covered by the state emergency rules doesn't provide the required sick leave, employees could group their claims together to mitigate the practical problem posed by small individual wage claims. She said she believes the possibility of criminal penalties as well will make employers careful about complying.
Gutierrez said once the state of emergency in Colorado is no longer in effect, he doesn't believe the Department of Labor and Employment could make the now-emergency paid leave requirement into a permanent policy without legislation. The statute that gives the Department of Labor authority to issue guidance and rules doesn't include a paid leave mandate, so adding it would likely require legislation for a permanent mandate to pass constitutional muster.
President Donald Trump has also proposed a payroll tax suspension during the COVID-19 crisis. It received criticism because it wouldn't help the unemployed, but Gutierrez said the proposal may help ease the costs of needing to take time off for both employers and workers. Companies could put the money saved toward the costs of paid sick leave, and employees would have extra money in their paychecks.  
Trump signed an emergency spending bill two weeks ago providing $8.3 billion for combating the COVID-19 outbreak, but those funds aren't earmarked for helping companies with any costs of providing paid leave. Plimpton said emergency leave requirements could be a valuable clue into the viability of enacting broader paid leave policies, based on public reception and how employers are able to absorb the costs.  
"I don't think it is outside the realm of possibility that this will be a little test run."
—Julia Cardi