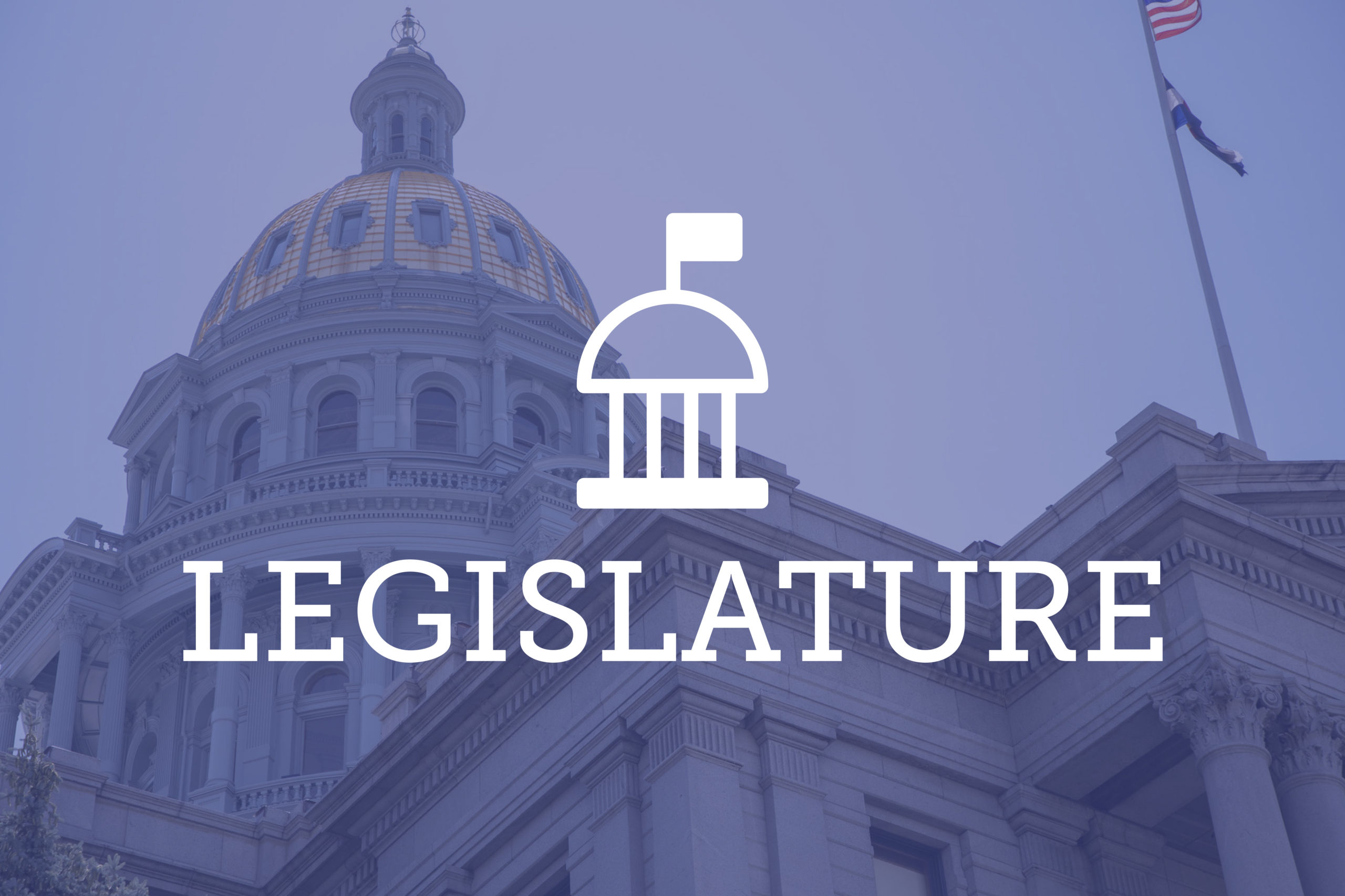 The Colorado Supreme Court heard oral arguments March 10 in a premises liability lawsuit arising from the 2015 Planned Parenthood shooting in Colorado Springs. Victims of the attack sued Planned Parenthood of the Rocky Mountains under the state's Premises Liability Act in 2016, alleging PPRM could have done more to protect visitors to its clinic.
Among other issues, the court is considering  whether an individual who acts to cause mass casualties without regard to his own survival or capture is the predominant cause of harm, such that a landowner cannot be liable under the PLA.
John Roche, attorney for PPRM, summed up his argument in the affirmative: "Where, as here, a heavily armed fanatic attacks and kills suddenly, without regard for his safety, his conduct is so causatively predominant that the landowners' alleged negligence is not the legal cause of the harm."
Justice Richard Gabriel asked under what circumstances a mass shooter case should be dismissed on summary judgment, as the Planned Parenthood suit had been by the trial court, and when there might be a question of fact. Roche said he's not asking the court to draw a firm line, but that it shouldn't accept that "all a plaintiff has to do is allege an additional safety measure, and then the jury would be allowed to speculate as to whether that additional safety measure would have hinged an unhinged criminal."
"Maybe the root of what I'm struggling with is, what does 'predominant cause' mean?" said Gabriel. "Is it, 'I know it when I see it'?" 
When pressed to come up with a rule, Roche said it must be determined on a case-by-case basis, but he would ask the court to follow the rationale of federal courts in dismissing premises liability suits related to other mass shootings, including the Columbine High School and Aurora theater shootings.
Before Roche stepped away from the podium, Justice Monica Marquez asked what she called "a more fundamental question."
"The claim against PPRM is brought under the PLA, and yet we're talking about all of this common-law negligence causation framework," Marquez said. "Has this court ever formally incorporated that framework into a PLA claim?" Roche said it had not.
Arguing on behalf of the victims, attorney Ron Wilcox said PPRM's argument asks the court to presume that nothing could have been done to deter the conduct of shooting suspect Robert Dear, ignoring the victims' expert testimony to the contrary. According to Wilcox, that contradicts the PLA, which requires the court to consider the steps taken by a landowner to prevent foreseeable dangers.
Asked to respond to PPRM's argument that Dear was "the poster child for predominant cause," Wilcox argued that, given the prevalence of mass shootings in the past decade, the question of foreseeability was, as the Court of Appeals said, a question of fact to be determined by a jury.
As he had done with Roche, Gabriel pushed back on Wilcox about where to draw the line on when a landowner has liability because a mass shooting is foreseeable, and when the attacker's actions are the predominant cause. 
"Given all the mass shootings, isn't it, arguably, always foreseeable?" Gabriel asked. 
Wilcox said it comes down to the "second prong of the PLA," which considers whether the steps taken to prevent or reduce harm were "reasonable" under the circumstances.
Several of the justices asked what types of measures would have been reasonable, and Justice William Hood expressed concern someone could always argue more could have been done to prevent a shooting. "Where does it end?" he asked.
Wilcox said it depends on the circumstances of each case, and argued that in the PPRM shooting, hardly any safety measures had been taken to deter Dear. Justice Melissa Hart, along with Gabriel, pushed Wilcox to untangle foreseeability and preventative measures, which are related to the landowner's duty, from the predominant factor test, which is a question of legal causation.
"Could you have a case where one could conclude more could have been done, but the shooter's conduct was still the predominant factor?" Gabriel asked. "It appears to me your argument is, as long as you can say something more could have been done, you never have predominant factor as a matter of law."
Wilcox responded that he wasn't sure PPRM's predominant cause argument was an "appropriate approach" in a PLA claim, reflecting arguments made in an amicus brief by the Colorado Trial Lawyers' Association that the statute doesn't allow for a predominant cause defense.
"But what if we decide that it is?" Hart asked, noting that, as PPRM had argued, federal courts have applied predominant cause to grant summary judgment to landowners in other Colorado mass shooting cases. 
"Is it still the case," Hart asked, "that if something more could have been done, the mass murderer is not the predominant cause?"
"That would be a fact question," said Wilcox. But not in all cases, he added, still declining to draw the clear line the court asked  both attorneys to draw: when is a mass shooter so unpredictable and hell-bent on killing his actions relieve the landowner of any liability? And when should that be up to a jury to decide?
Wilcox also took time to argue the Court of Appeals erred in deciding PPRM's parent organization, Planned Parenthood Federation of America, did not owe a duty of care to visitors to its Colorado affiliate.
The case was the first of three the court heard this month. Oral arguments were also held March 10 in two criminal cases, Butcher v.  People and People v. Barnett Williams.
— Jessica Folker