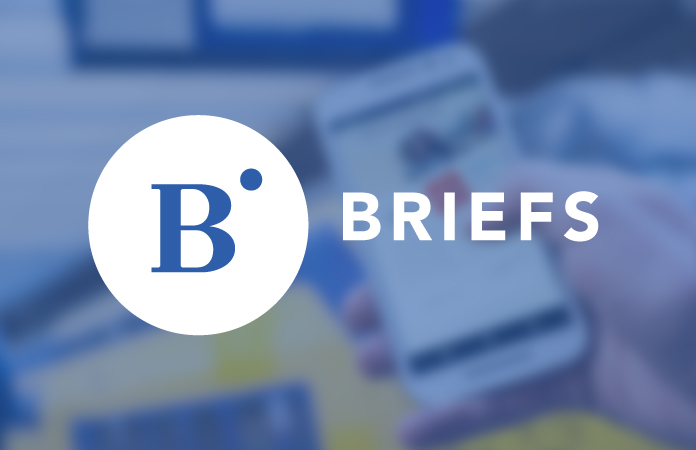 U.S. District Judge Christine Arguello announced on Dec. 16 that she updated her practice standards, effective Dec. 1. The announcement noted that all parties with cases before Arguello should review the new practice standards. Standards updates and other courtroom resources are available on the court's website.
Notable changes to the standards include updated numbering requirements for motion and brief formats per CMA Civ. Practice Standard 7.1A(a), page limitations for social security appeals, allowing video and teleconferencing options for personal appearances, updated submission requirements for exhibit binders and folders, updated sequestration orders for expert witnesses, an updated requirement that final trial preparation conferences be held via VTC, updated language for jury selection order and updated requirements for competing and non-stipulating jury instructions. 
Arguello's new civil practice standards and the redline version of the standards can be viewed online. She is the latest Colorado federal judge to update her standards after District Judge William Martínez and U.S. Magistrate Judge Michael Hegarty announced updated standards earlier this month.