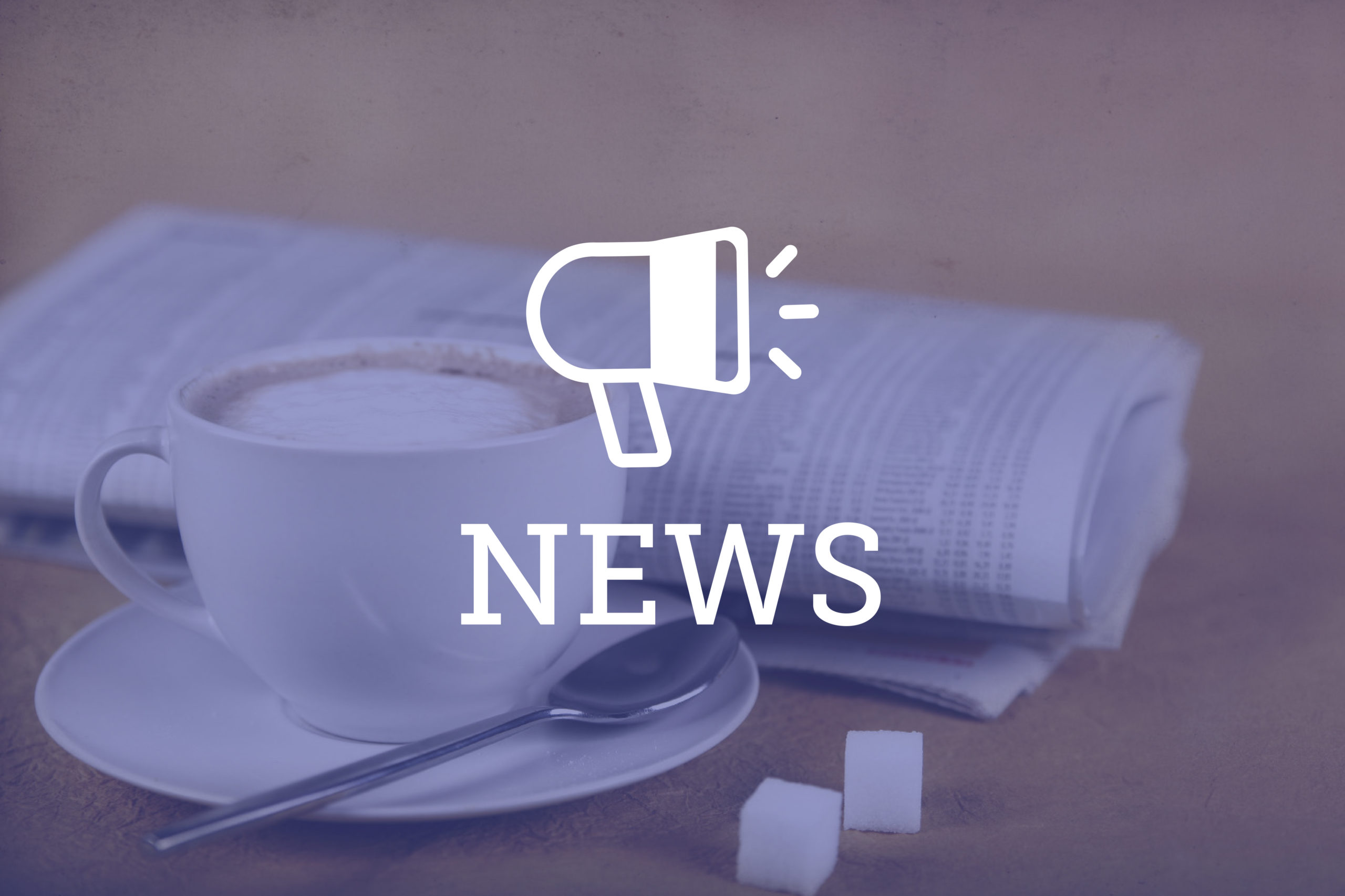 U.S. District Judge William Martínez updated his practice standards this week and asked that all parties with cases before him review the changes. The new standards, which went into effect Dec. 1, include a requirement that if a filed motion becomes moot for any reason, the moving party shall file a "brief statement" informing the court and explaining why the motion is now moot.
Additionally, Martínez's revised standards require parties who have scheduled a settlement conference with a federal magistrate judge or a mediation with a private mediator to file a notice with the court. The notice must be filed within a week of scheduling the settlement conference or mediation and include the date of the settlement conference. Within a week after the conference or mediation, parties shall file a notice with the court that includes the outcome of their efforts and each side's positions on "whether continued settlement negotiations would be fruitful."
The new standards for parties appearing before Martínez also include updates to page limits for various documents. The page limit for traditional summary judgment motions and responses decreased from 40 to 30 pages and summary judgment replies shall not exceed 15 pages, down from 20. Page limits for Fed. R. Civ. P. 72 Objections dropped from 15 to 10 pages.
U.S. Magistrate Judge Michael Hegarty also published updated practice standards on Wednesday. 
The U.S. District Court for the District of Colorado alerted attorneys and parties to watch for upcoming revisions to the practice standards of U.S. District Judge Daniel Domenico and Judge Regina Rodriguez.
The federal court recently announced revisions to its local rules. The revisions, which took effect Dec. 1, include changes to civil cover sheet and style requirements, the confidentiality of bail reports and agency appeal rules. They also clarify attorney rules on disciplinary matters.