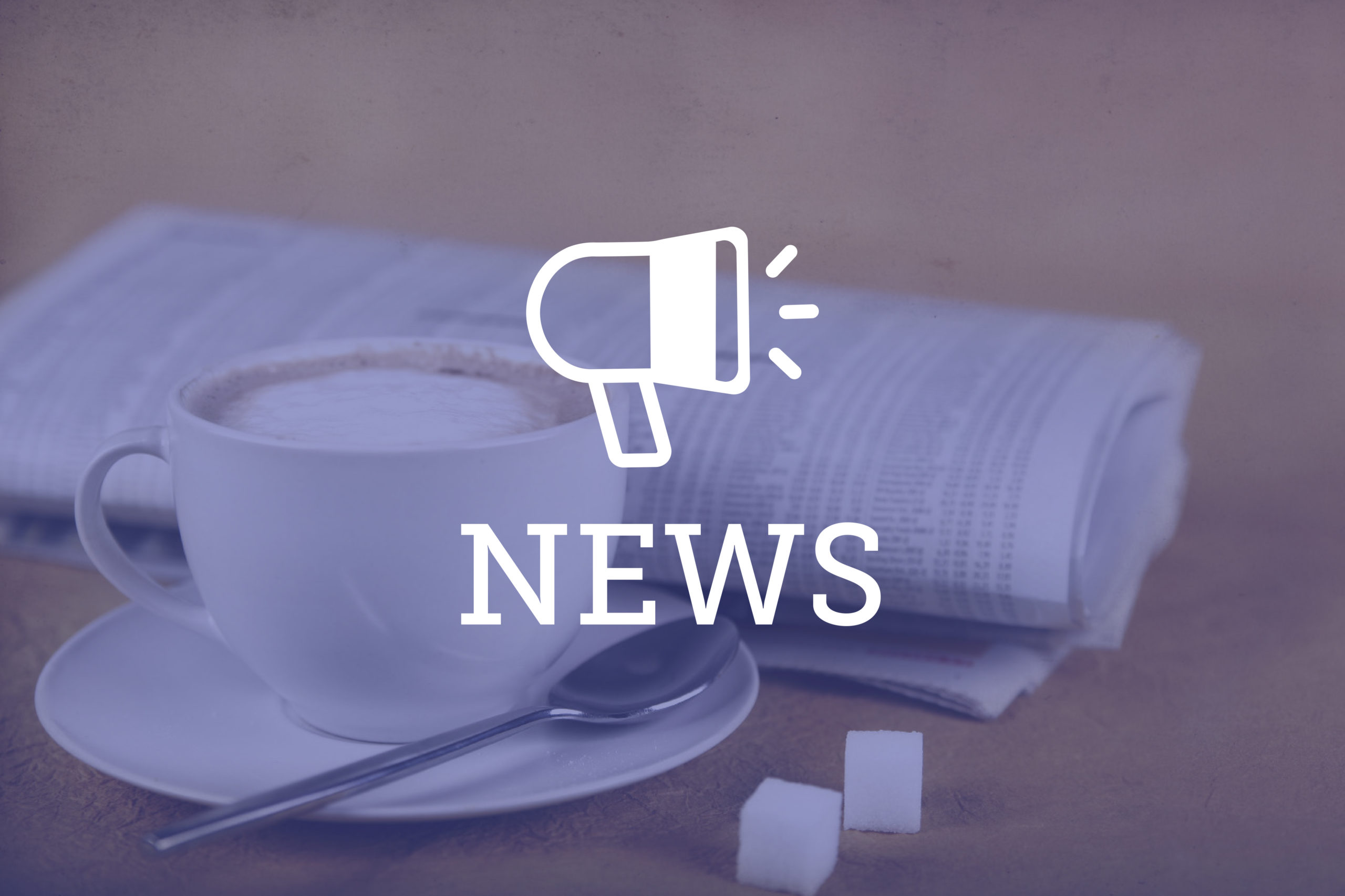 The U.S. District Court for the District of Colorado reviewed and approved revisions to its Local Rules which became effective Dec. 1. The links to the revised rules, redline versions of those rules and a summary compilation of the affected rules reflecting this cycle's revisions can be found on the court's website.
The U.S. District Court for the District of Colorado announced on Dec. 1 that the Advisory Committee on the Local Rules of Practice and Procedure continued its review of public suggestions and comments for improvements to the rules this year. 
The court announced that in the 2020-2021 rules cycle the Local Rule revisions do the following:
Amend the civil rules. The civil cover sheet requirements have been modified; a formalized method for unrepresented parties to send documents for filing by email created; the exception to the duty to confer re: incarcerated parties clarified; and some style changes added.

Revise a criminal rule. The level of confidentiality of bail reports has been modified, permitting a restricted copy to be available to parties.

Modify the agency appeal rules. The AP rules are revised re: the civil cover sheet; a new rule created to safeguard plaintiffs' privacy concerns; a page limit set in Social Security appeal briefing; and the election deadline for magistrate judge consent jurisdiction clarified.

Enhance the attorney rules. Section V – Attorney Rules are clarified re: 1) the Disciplinary Panel's role; 2) criminal conduct as grounds for discipline; 3) Committee on Conduct's authority to not pursue a disciplinary complaint; 4) the conditional admission agreement timeframe; 5) interim suspension objections; and 6) reimbursement for attorney fees and costs to Committee members when sued.
The Advisory Committee on the Local Rules accepts comments from court users, members of the bar and the public at large. You may submit comments or suggestions for future rule additions or revisions – please send your comments or suggestions to: [email protected] 
Comments must be submitted by June 1 of each year to be considered for the next rules revision cycle.