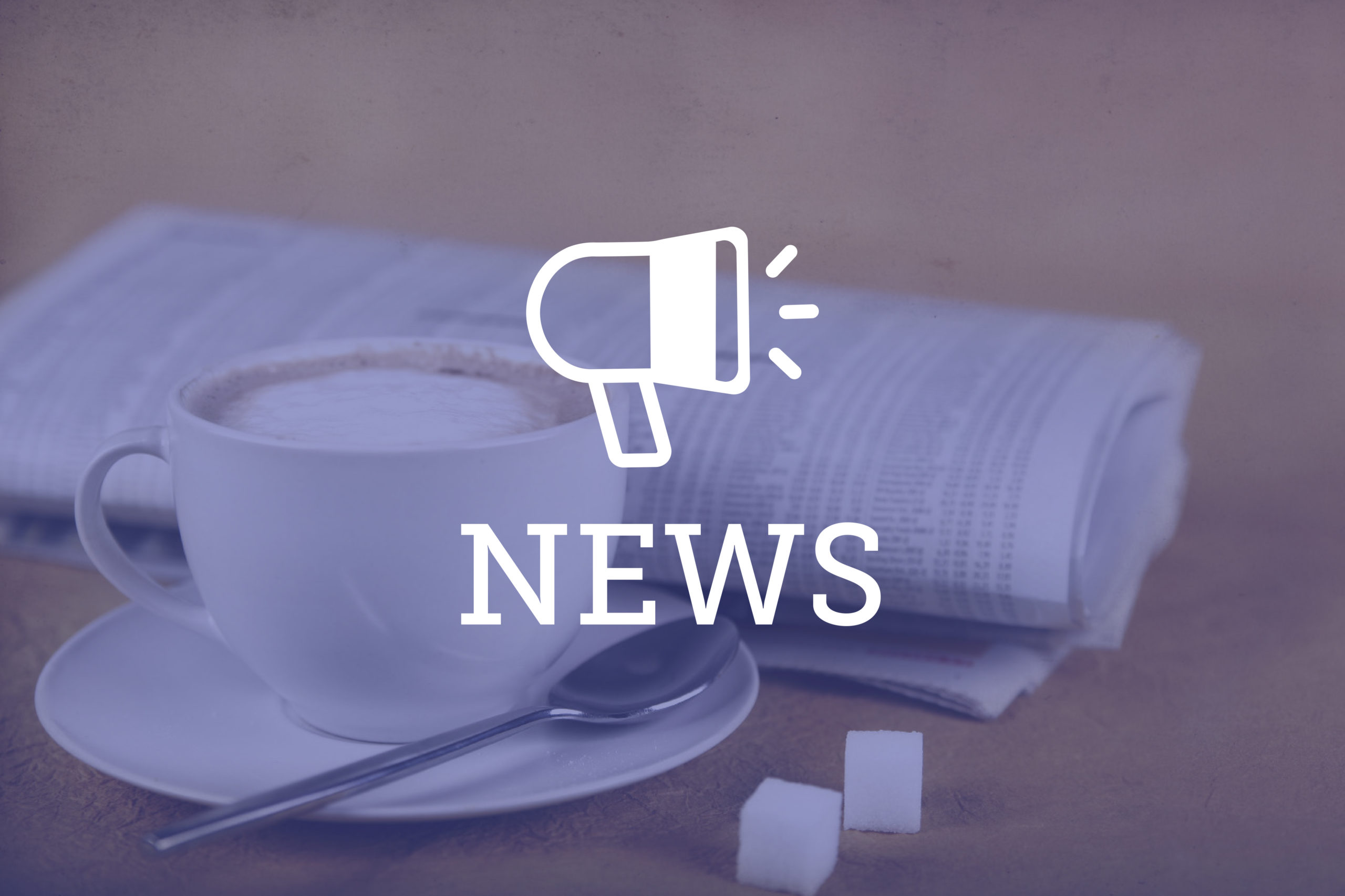 Patrick Shelby
LAW WEEK COLORADO
Representing a client in a business, commercial or real estate transaction can get ethically complicated quickly. In a closely held company, with multiple shareholders or members, the issue of who is the client launched the one-hour, Colorado Bar Association-Continuing Legal Education program, "Ethics for Transactional Lawyers," on Nov. 30. 
Attorneys William Freivogel, Freivogel Ethics Consulting in Chicago and Thomas Spahn, McGuireWoods partner at the McLean, Va. office provided real-world insights on the rules of conduct for lawyers representing clients in business, commercial and legal transactions.
A former trial lawyer for 22 years, Freivogel has practiced in the areas of legal ethics and lawyer malpractice for more than 25 years. He is also chair of the editorial board of the American Bar Association's Bureau of National Affairs Lawyers' Manual on Professional Conduct.
An independent consultant to law firms on ethics and risk management, Freivogel identified two principal reasons for attorneys to delineate the client from the outset: to avoid a malpractice case and to avoid conflict of interest being brought by someone who believed they were clients.
"… it is not intuitive, it is not instinctive for a lawyer at the outset of a representation to be very careful about who or what will be the client in this new matter," Freivogel said. 
Freivogel recommends that if lawyers sense there is somebody else becoming involved in the deal who could possibly claim them as their personal attorney, to write a follow-up letter restating they're not representing anyone else except for the client and to obtain private legal counsel.    
"A Guide to Conflicts of Interest for Lawyers," features about 45 table-of-contents categories of intuitive materials that relate to principled code of conduct rules for legal professionals and law school students on Freivoge's free website.
"… the general rule is that only a current client or a former client can bring a malpractice case against a lawyer," Freivogel said. He also added that in most instances, the same stipulation holds true for a client who's attempting to raise the conflict of interest argument for the court to disqualify the lawyer.
In a malpractice lawsuit, the judge will instruct the jury to consider the client's belief that they were being represented by the lawyer was reasonable, which established the existence of their professional relationship and the case would have merit, Freivogel explained.
By delineating early on in the business transaction who is not a represented client to the court's satisfaction, the lawyer will be able to circumvent the malpractice suit, Freivogel said. "… and if you can show the person making the motion to disqualify [the lawyer] is not a current or former client then you will avoid a conflict of interest argument in most cases," he noted.
Another rule to be aware of is ABA Rule 1.13 for a lawyer representing the entity as the client, such as a limited liability company, partnership or limited partnership, Freivogel described.
"It states, the general rule [is] that you declare you're representing the entity. Your only client is the entity, not its owners, shareholders, its executives and so forth. It's very easy to stray from that carelessly in the way in which you talk with other people who were involved. If you don't want to represent individuals other than the entity itself, you need to say so and you need to say it in writing," Freivogel said.
There is a waiver consent forms category at Freivogel's website where users can view specific language to include as part of an engagement letter or conflict waiver, he said. A form for minority shareholders and directors is also contained in that category, which relates to a closely held entity with a small number of executives who may not have been present for the first meeting but are in the picture.
"And there's a real danger that if you have to pick up the phone and talk to one or several of them, they will think perhaps, reasonably or unreasonably, that you're their lawyer and then, boy, that triggers the malpractice scenario and it triggers the conflict of interest scenario," Freivogel said.
An additional area of where these ethical issues can result in conflict, Freivogel indicated, is with insurance defense work where the lawyer may be representing only the insured in some states or representing two clients, the insured and the insurance company where applicable, in other states. 
Intellectual properties is another field that a patent lawyer may be representing a company generating numerous patents, Freivogel said. As a result, the attorney might work with the company's individual who is primarily responsible for developing the idea or who has the idea to be implemented. He explained many companies have agreements with their employees stipulating any and all intellectual properties will become property of the employer or organization.
"There are situations where the individual inventor may also reasonably believe that for some reason or another the way you're conducting yourself that you're his or her lawyer as well. And that can lead to problems later if there becomes friction for example between the company and the individual inventor and they need representation and so forth, and you have a conflict of interest situation," Freivogel said. 
Spahn spoke about how to proceed if it's an unrepresented party who doesn't have a lawyer and the possible awkwardness or uncertainty of legal counsel. ABA 4.2 rule in every state addresses limits on what the lawyer can do when the other person they need to speak with has an attorney, he said. ABA 4.2 rule applies at all times, even during the friendliest of business negotiations and transactions.
"You still have to follow 4.2 which says 'that if the other side is with a lawyer, it's not just a party, it's a person, and the person has a lawyer on the matter, you have to talk to the lawyer. Unless the lawyer consents [to] you talking to the client,'" Spahn, who has lectured extensively on legal ethics and professionalism for more than 30 years,  said.
As a practical matter in the transactional world, it may not be a big deal during the course of negotiations when everyone is speaking with each other without the lawyers present because everyone is friendly, according to Spahn.
"If things turn a little bit sour, then you might get into trouble for continuing to communicate with someone who has a lawyer. So be really careful with that," Spahn said. 
In a recent ethics opinion from Alaska, lawyers were required to receive consent each time when "replying-all" in an email where the other lawyer has "cc'd" their client, Spahn described.
Spahn proceeded to advise on how to deal with unrepresented persons and highlighted ABA Rule 4.3, the notice requirement and limitation of what can be discussed with the individual, he said. 
The first part of Rule 4.3 states, "in dealing on behalf of a client with a person who is not represented by counsel, a lawyer shall not state or imply that the lawyer is disinterested. When the lawyer knows or reasonably should know that the unrepresented person misunderstands the lawyer's role in the matter, the lawyer shall make reasonable efforts to correct the misunderstanding."
"It's always better to explain who you are or who you're not, who you represent or who you don't represent…" Spahn said.
The second section reads, "the lawyer shall not give legal advice to an unrepresented person, other than the advice to secure counsel, if the lawyer knows or reasonably should know that the interests of such a person are or have a reasonable possibility of being in conflict with the interests of the client."
"So if you're dealing with an adversary that doesn't have a lawyer, you can't give legal advice other than the advice to secure counsel. In fact, you can't give any advice," Spahn said. 
Over the second half of the presentation, Freivogel and Spahn touched upon the professional codes of lawyers engaging in business with clients; ranging from buying into or receiving a stake in a client's business or a transaction; serving on a client's board of directors and how can an attorney separate their legal role from a fiduciary obligation; to negotiations, and how ethics rules limit flexibility for reaching an agreement.