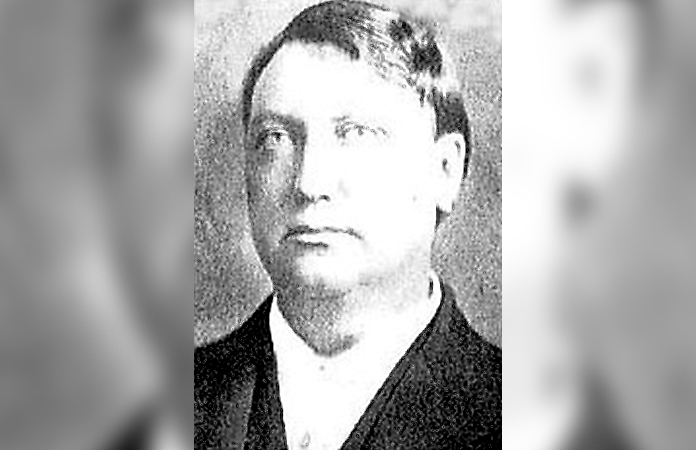 Colorado was in the midst of tumult at the turn of the century. Just as the Colorado Labor Wars were heating up, unions and trade organizations began to regain valuable ground in workplace safety for industrial employees. 
But for Frank Steunenberg, owner of the Cripple Creek Mine in Colorado, union and trade negotiations ended in assassination by dynamite at his home in Idaho. The former Idaho governor was killed at the gate of his home on the evening of Dec. 30, 1905, according to a January 1906 issue of the Jefferson County Graphic. Harry Orchard, also known as Thomas Hogan, was charged and convicted of the murder. 
Cripple Creek Sheriff Edward Bell was the first witness called in Orchard's preliminary hearing in Boise, Idaho. The Jefferson County Graphic reported Bell positively identified Orchard in connection with a deadly explosion at Independence in Teller County that resulted in 13 deaths. Bell testified that if Orchard wasn't convicted for Steunenberg's murder, that he had a warrant issued and Orchard would be extradited to Colorado. Bell's testimony was corroborated by Cripple Creek Deputy Sheriff W. R. Thompson, according to the Jefferson County Graphic. 
Steunenberg's neighbor testified that Orchard had been studying the Steunenberg home for at least two months prior to the assassination. Orchard "claimed that a union member from Caldwell, George Pettibone, had also been involved in the plot," according to Spartacus Educational. William Hayward, general secretary of WFM, and Charles Moyer, president of WFM, were charged along with Pettibone for Steunenberg's murder but the only evidence against them that could be presented at trial came from Orchard, so they were acquitted.
Orchard pled guilty after withdrawing his initial not guilty plea. He was sentenced to death by hanging which was scheduled for the summer of 1908, but his sentence was commuted to life in prison the week before his hanging, according to the Aspen Democrat. Orchard died in prison in 1954.