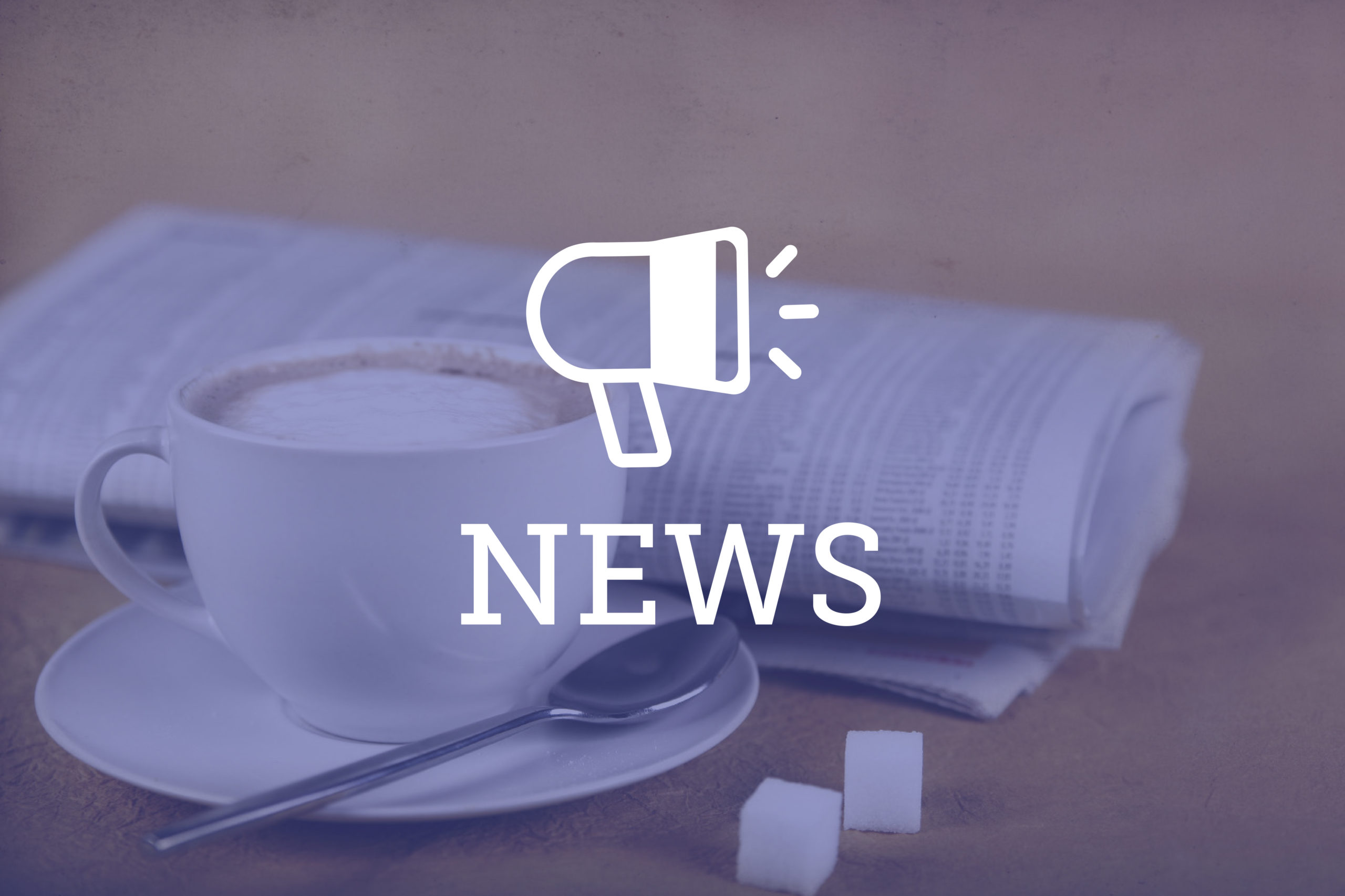 A judgment against owners of now-shuttered marijuana dispensary chain Sweet Leaf shows that the Colorado courts will treat contracts involving cannabis businesses the same as any other, regardless of marijuana's federal illegality.
A federal judge in Denver issued a judgment in mid-December against Sweet Leaf co-owners Matthew Aiken, Christian Johnson and Anthony Suaro of $8.8 million for breach of contract for unpaid rent, late fees and interest for four commercial leases.
"This is an important case for the greater cannabis community," said Greenspoon Marder partner Anton Handal, lead counsel on the case. "As cannabis businesses join the mainstream business community, persons that do business with them can rely on the fact that courts will enforce agreements made with them. This judgment shows that the courts view cannabis businesses through the same lens as any other business."
The case is the latest but not last development in Sweet Leaf's legal troubles. In 2016 the plaintiff, a client of Greenspoon Marder, sold four cannabusinesses to Sweet Leaf. As part of the transaction, Sweet Leaf pledged to obtain a total of $8.8 million in surety bonds to guarantee lease payments. 
Sweet Leaf failed to obtain those bonds and breached the lease agreements in late 2017 following police raids on eight of its locations. Since then, all of Sweet Leaf's business licenses had been revoked. Sweet Leaf's broader troubles have opened up questions regarding the application of some state marijuana laws, but from a business perspective, the contract issue is seen as straightforward and as a signal to other businesses that might think dispensaries are operating in a legal gray area.
Handal did say, however, that criminal allegations against Sweet Leaf created challenges for evidence in this case because some information couldn't be disclosed that otherwise would be in a typical commercial environment. The district court took eight months to go from complaint to judgment and according to Greenspoon Marder serves as an example of "how well the 'nuts and bolts' of both parties' businesses were created and executed." 
Handal said that the distinction that the courts were "blind" to the fact that the lease agreements involved a cannabis business showed that the marijuana industry has "grown up" in Colorado. 
Rachel Gillette, Greenspoon Marder partner and chair of its cannabis law group, said it wasn't long ago that the enforceability of contracts dealing with marijuana businesses might have been questioned. In other states, that might still be the case. In California, for example, Handal said the state courts do not intervene in gaming agreements, and other states still in the early stages of legalizing medical marijuana might not recognize contracts involving marijuana businesses as enforceable. The Colorado legislature, however, created a statute in 2016 specifically saying contracts pertaining to marijuana are enforceable.
"In [other] states, you have judges that say because marijuana is illegal that contracts can't be enforced," Gillette said. "Probably seven years ago, it might not have gotten to court, or if it did, it might have depended on the judge. Colorado is highly evolved compared to other states."
Having that recognition from the state presents businesses with a challenge, though. Because of the enforceability of those contracts, Gillette said it's that much more important for businesses involved in those agreements to be mindful of the regulatory environment and the inherent risks of the industry.
"Contracts and agreements can go sideways if you have a significant compliance issue with a party you're contracting with," Gillette said. "It's about strict compliance, it's no longer substantial compliance. You have to strictly comply. This license is a privilege, and it can easily be taken away."
Handal agreed that the court's ruling is a signal that contracts must be clear, succinct and meet the same standards that would apply to banking institutions or supply chain agreements. "Back of the napkin deals are a thing of the past," he said.
Moving forward, Handal said he expects the Sweet Leaf operators to appeal the judgment, though it is still early for an appeal to be filed. In the meantime, he said their client will attempt to collect the judgment as best as it can. 
— Tony Flesor