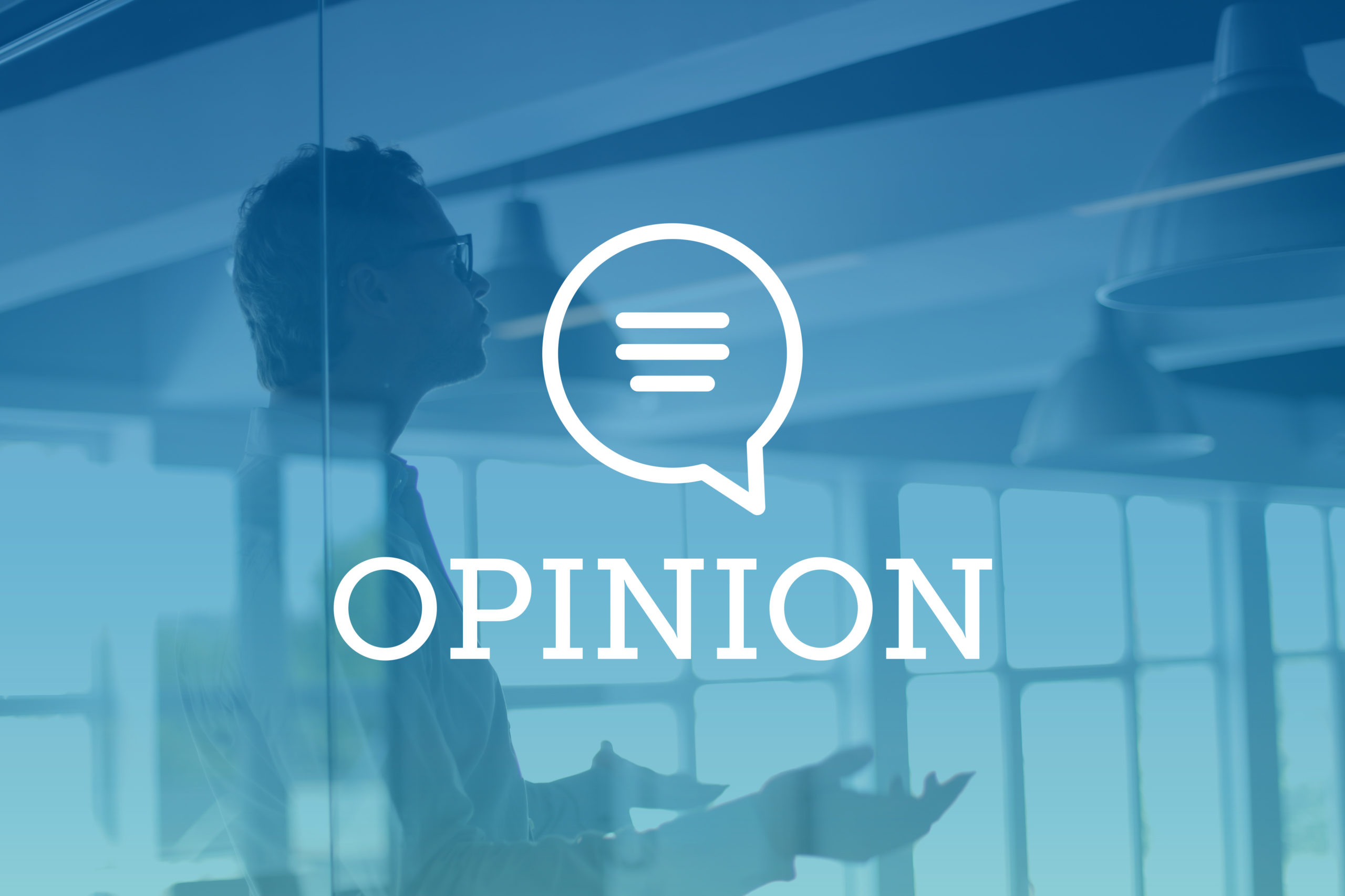 By Carolyn Fairless and Michael O'Donnell
WHEELER TRIGG O'DONNELL
Wheeler Trigg O'Donnell is celebrating its 25th anniversary this year. Milestones like this prompt a look back to gain perspective and take stock of lessons for the future.
When WTO opened in 1998, another business – called Google – did, too. It served what the Pew Research Center reported were the 41% of adult Americans using the internet back then. Only 24% of adult Americans checked email daily. By comparison, how many times have you checked your email in the past hour?
The practice of law has had to evolve along with the technology that plays a central role in the lives of our clients, their businesses and the disputes for which they seek our help. But even as artificial intelligence makes its way into popular use, the legal profession's primary drivers are still based on human needs, responses and behaviors.
This is central to how WTO was established and operates today, how the firm recruits new lawyers and staff and how it litigates.
Changes and Challenges
Michael O'Donnell is one of the original five founding partners of Wheeler Trigg O'Donnell. Carolyn Fairless arrived two years later as a second-year associate brought by two lateral partners joining the firm.
The common goal was to create a national civil litigation and trial boutique. It would be based in Denver, a favorable location with desirable amenities that helped the firm attract talent and service clients from coast to coast. It still does.
Interestingly, litigation itself was going through a shift in 1998. When O'Donnell started practicing law in 1979, about 5% to 7% of civil cases went to trial. Now that number is about 1%.
Fewer cases are being tried because the costs of litigation have grown so high that many defendants are settling matters, even if their lawyers think a case is winnable. During this time, the use of alternative dispute resolution spread, facilitating more settlements.
One factor in rising litigation costs is electronic discovery from the flood of emails that were only a trickle in 1998. Federal courts and many state courts have implemented rules that require discovery requests be "proportional to the needs of the case," but the sheer volume of electronic data that exists today makes litigation far more expensive than it used to be.
Fewer trials have led to a shrinking number of attorneys with courtroom experience. That means we have to work harder, by innovating and being intentional, to create opportunities for lawyers to see action in front of judges and juries.
Focusing exclusively on civil litigation had its risks. At large, full-service firms, attorneys can cross-sell their practices and offer each other a diversified portfolio of legal work so that when the economic winds shift, one area may rise when another falters. Also, all of WTO's management committee members have full-time litigation and trial practices, and they tend to be some of the busiest lawyers at the firm, even setting aside the management work that they do. Trial schedules can conspire so that WTO's entire management committee is in trial at the same time, which can make management a challenge. The firm is fortunate to have great support teams to keep it on solid footing.
On the benefits side of the ledger, focusing on litigation means practice groups don't argue over resources. For example, everyone supported building a mock courtroom in WTO's office and retaining trial consultants. And while the firm relies on word-of-mouth referrals, other full-service firms don't fear the firm will "steal" a client when they send matters to WTO. Finally, since all of WTO's attorneys are accomplished litigators and/or trial lawyers, the attorneys remain understanding during trials and readily back each other up.
Recruiting, Development and Succession Planning
As the youngest of the original firm founders, O'Donnell was concerned with building future generations of associates and partners. The firm founders didn't want to grow for growth's sake, so they tried to be thoughtful and opportunistic, adding a handful of lateral partners over the years, and a small class of associates each year whom firm leadership identified as potential partner material. Fairless' group was a perfect example, and her development from associate to partner to firm leader demonstrates WTO's method.
This organic approach kept WTO's leverage lower than at other firms. The firm grew its capacity and diversity to become a firm of more than 100 lawyers today.
In recruiting, WTO found that salary is the "ante" required to get a prospect's attention, even if other factors in the workplace culture will ultimately be more important. Money won't keep people happy – WTO has found that professional happiness comes from the satisfaction of doing your best work, obtaining successful results, feeling appreciated and the camaraderie of the firm – but it can't get the talent it's looking for in the door without also paying competitive salaries.
WTO hires naturally motivated people, and its expectation for them is simple: excellence. The firm doesn't have a billable-hour requirement; litigation preparation and trials fill most lawyers' schedules easily.
The firm's recruiting has illustrated the distinct difference between litigators and trial lawyers. Litigators, often trained at top law schools and big law firms, know how to develop a case's factual record and general legal strategy. They can draft excellent briefs and argue motions, but at trial, they may not have the same courtroom skills as former state and federal prosecutors or tort lawyers. WTO's goal is to hire a combination of these lawyers, so that the firm's clients get the best of both types. On occasion, the firm finds someone who excels in both skill sets, but it usually meets client needs through collaboration.
Technology Risks and Collaboration Benefits
The changes in society and the practice of law since WTO started in 1998 are dizzying. Technology helps us be more efficient, but it also makes lawyers susceptible to burnout and can slowly erode connections. Clients and colleagues need to know they matter, and often that message requires more than emails and texts.
One way we know we matter to each other is working together. Examples abound. They include covering for another attorney while they are in trial, as we all know what it's like to be focused on a case 1,000 miles from home for a month.
Another example is when we rally together for a common cause. The firm launched the WTO Foundation in 2005 to create opportunities for WTO teams and their families to volunteer with and raise money for civic causes. To date, the Foundation has facilitated $3.1 million in donations and thousands of volunteer hours to over 100 organizations. These efforts help bring us, and keep us, together.
A final lesson WTO leadership has learned since starting the firm concerns the Colorado legal community, which has grown as Colorado has grown and its economy has become more sophisticated. Despite this growth, Colorado has kept the down-to-earth qualities that attracted so many people to the state in the first place. Unlike some other areas of the country, there isn't an ounce of stuffiness here. No one is interested in who your parents or grandparents were — they're interested in you and the kind of work you can do for clients. In the end, that's what practicing law is all about.
– Carolyn Fairless is the co-managing partner of Wheeler Trigg O'Donnell. She represents clients in complex commercial litigation and professional liability defense. Michael O'Donnell co-founded Wheeler Trigg O'Donnell in 1998. He remains the firm's chair and is the immediate past president of the American College of Trial Lawyers.