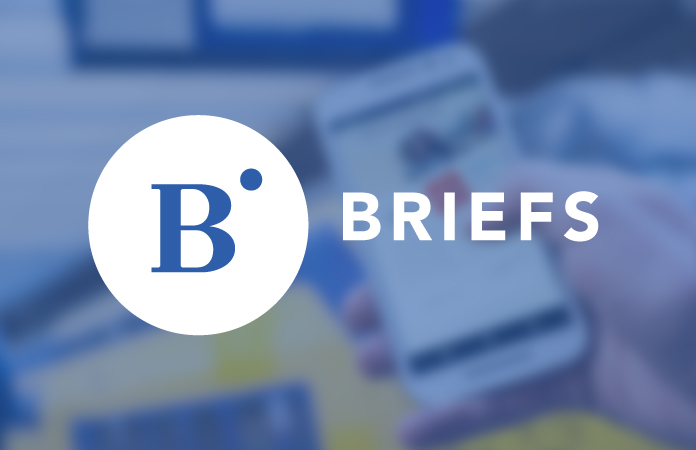 The American Bar Association released an opinion May 3 discussing fees paid in advance for potential services.
Formal Opinion 505 examined an attorney's obligation under the ABA Model Rules of Professional Conduct concerning fees paid in advance for legal work. The opinion wanted to clarify the proper handling and disposition of the advance fees, including where a lawyer needs to deposit and maintain those funds and when a lawyer can treat them as earned. The opinion also explained when an attorney needs to refund all or a portion of fees paid in advance, while discussing if the payment can be nonrefundable.
According to the opinion, an advanced flat or fixed fee needs to be placed in a Rule 1.15-compliant trust account to be distributed to the attorney after it's earned. The opinion noted some jurisdictions have endorsed the option of dividing representation into segments so some portions of a flat fee advance are considered earned before completion of the entirety of the work. The opinion noted extreme front-loading of payment milestones might not be reasonable. 
The opinion added under ABA's Model Rules, an advance fee to a lawyer for legal services provided in the future must be refundable and any unearned portion needs to be returned to the client. Unearned fees paid in advance must also be held in an account separate from the attorney's own property, according to the opinion.
The opinion added, upon termination of representation, an attorney must also refund any advance payment of fee or expense that hasn't been earned or incurred.