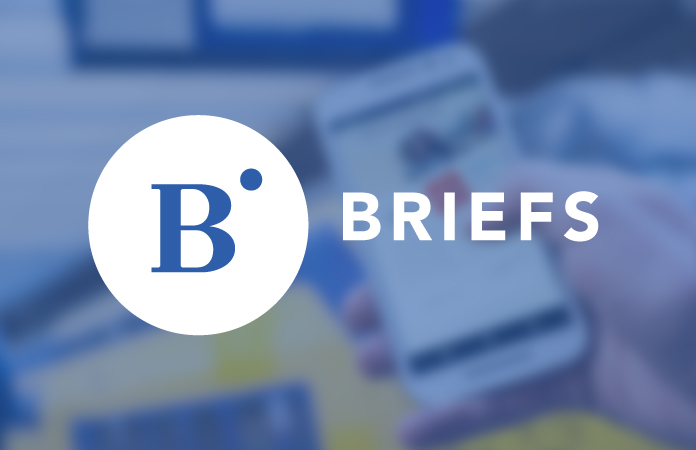 The 10th Judicial District Nominating Commission has nominated three candidates for a district court judgeship covering Pueblo County, according to a May 16 announcement.
The opening will be created by the retirement of Judge Larry Schwartz, effective May 20, the announcement noted. The nominees are Steven Laman and Tayler Thomas of Pueblo and Sarah Staples of Pueblo West, who were selected by the nominating commission May 15.
The announcement added that under the Colorado Constitution, the governor has 15 days from May 16 to appoint one of the nominees for the position in the 10th Judicial District (Pueblo County).
Comments regarding the nominees can be sent to the governor at [email protected].