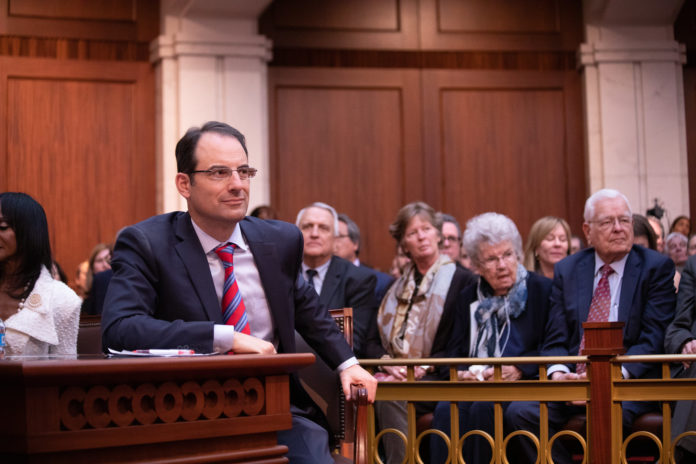 Earlier this week, Colorado Attorney General Phil Weiser announced the first formal convening and meeting of the No-Knock and Forced Entry Study Group to be held tomorrow, Friday, Sept. 10, on Zoom.
The study group was established under HB-1250 to study and survey the use of no-knock entry warrants and forced entry by law enforcement personnel and develop recommendations for potential legislation, according to a press release.
According to the Legal Information Institute at Cornell Law School, a no-knock warrant is a type of warrant authorizing police officers to enter certain premises without first knocking and announcing their presence or purpose prior to entering the premises. Forcible entry, according to the same source, describes entry by military, police or emergency personnel to gain access to a structure whose normal means of access is locked, blocked or non-existent.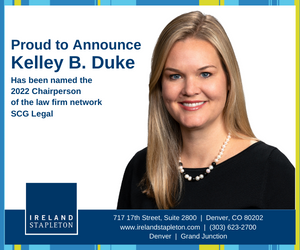 HB-1250, formally titled Measures to Address Law Enforcement Accountability, made changes to provisions in SB20-217 from last year, in order to provide clarity and address issues presenting themselves since the bill passed, according to the bill's webpage on the general assembly website.
The act required the Colorado Attorney General to convene a study group in order to look at procedures related to the use of no-knock entry warrants and forced entry, required to consist of 12 non-compensated members from organizations such as the Colorado District Attorneys' Council, a representative of statewide sheriffs, police officers and chiefs, the state public defender, a criminal defense attorney, four legislative members and two representatives of statewide criminal justice or sentencing reform advocates. 
The study group is required to survey evidence-based policy and national best practices regarding procedures related to no-knock warrants and forced entry, review the efficacy of the use of such actions, surveying policies and procedures in law enforcement agencies across Colorado, gather stakeholder feedback, develop recommendations for potential state legislation and report the findings and recommendations to the attorney general by Dec. 31.
The agenda for the first meeting includes introductions and remarks by sponsors of the bill, a training of the Colorado Open Meetings Law and Colorado Open Records Act and organizational matters such as electing a Chair and Vice-Chair. Those in attendance are set to include Deputy Attorney General Kurt Morrison, Counsel to the Attorney General Shalyn Kettering, Rep. Serena Gonzales-Guiterrez and Sen. Rhonda Fields.
The 12 members of the Study Group are outlined in the agenda. They will include Amy Foley, appointed by the CDAC; Tony Spurlock, representing sheriffs; Daniel McCasky, representing police chiefs; Mike Kimm, representing police officers; Travis Weiner, representing the state public defender; Tristan Gorman, representing criminal defense attorneys; Rebecca Wallace and LaQunya Baker, the two representatives of statewide criminal justice or sentencing reform appointed by the attorney general; Fields; Gonzales-Gutierrez; Sen. John Cooke; and Rep. Mike Lynch.
The agenda for the meeting is available online, which also includes a link to the Zoom link to attend.