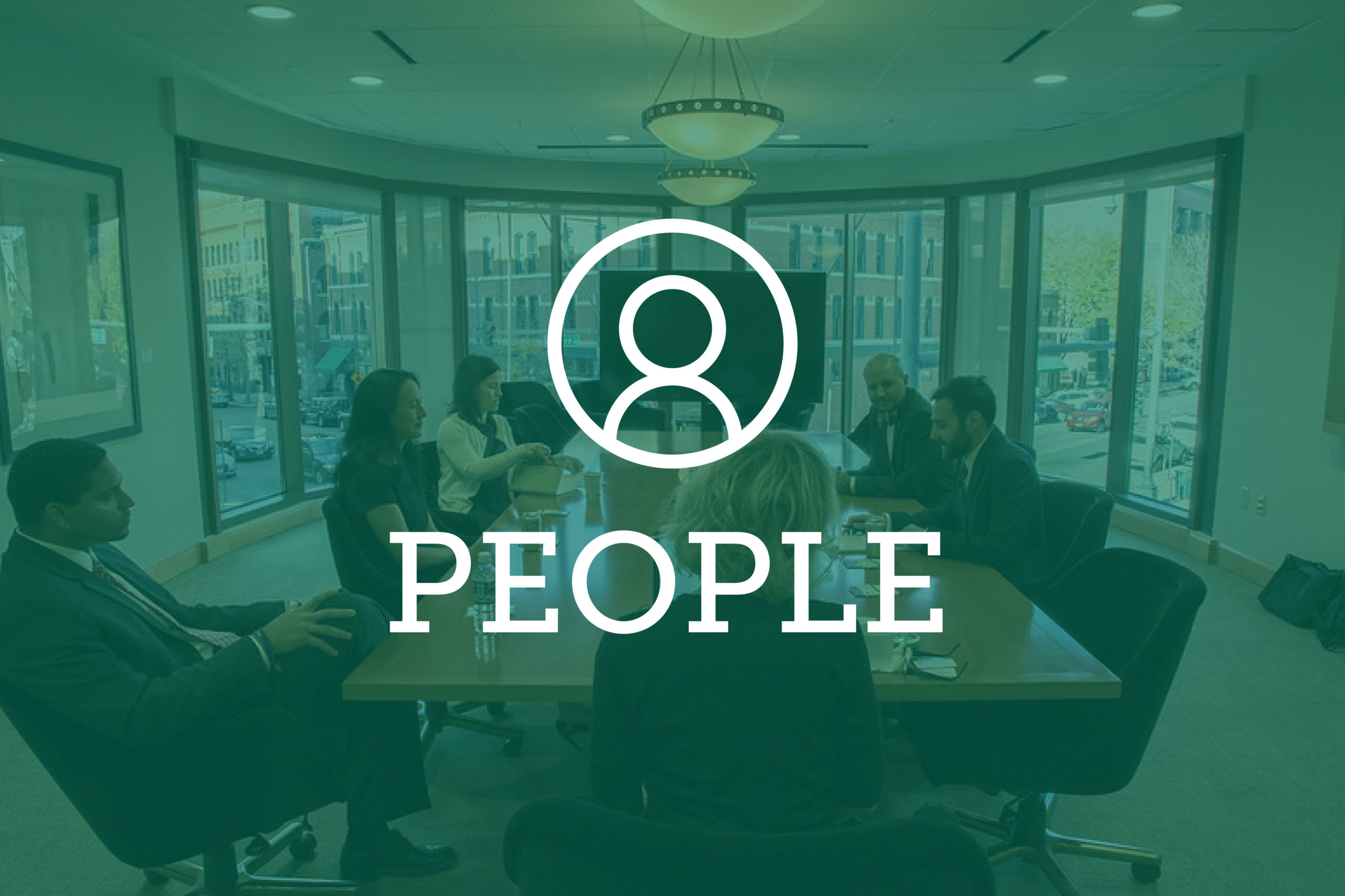 Law Firm Updates
Labor and employment firm Fisher Phillips added Tami Essis Culkar as Of Counsel to its Denver office, according to a Sept. 7 announcement. The Catholic University of America, Columbus Law School alum brings more than a decade of experience representing employers and public school districts. Essis Culkar comes to Denver after working as special counsel for the California-based firm Dannis Wolvier Kelley. On top of her work in labor and employment issues while in California, Essis Culkar developed training courses covering anti-harassment, anti-discrimination, ADA/interactive process and Brown Act/Board Governance for clients. 
Davis Graham & Stubbs announced Cait Stover as its latest associate on Sept. 9. Stover joined the firm after serving as a summer associate in 2018. The University of Colorado Law School alum was a marketing specialist in the investment industry prior to launching her career in the law. At CU, Stover worked as an articles editor for Colorado Technology Law Journal and served as legal writing and torts courses teaching fellow and research assistant. She clerked for Judge Nina Wang of the U.S. District Court for the District of Colorado. As an undergraduate, Stover was an NCAA basketball player at Humboldt State University. 
The Judiciary
Applications to join 33 judicial nominating commissions across the state are open. Boards across the state have openings for attorney and non-attorney commissioners who will interview applicants and make recommendations for judicial vacancies over the course of six-year terms. Volunteer applications are accepted on a rolling basis.