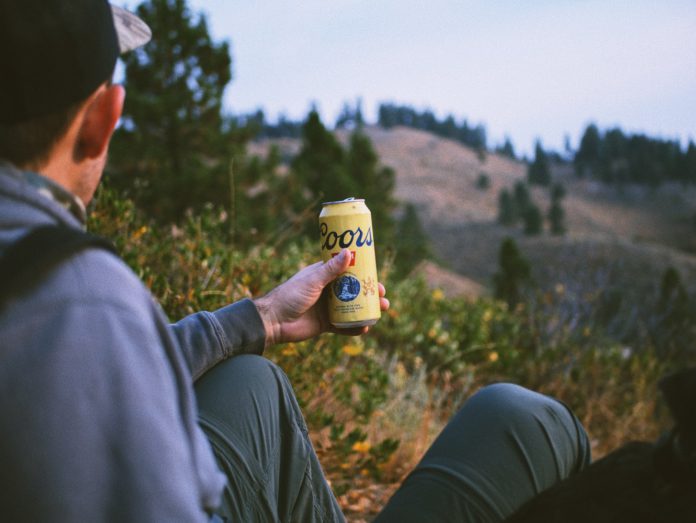 The name "Coors" may make you think of the famed Colorado brewery, cold-activated cans or a 1966 boycott of the international beer brand — but to some the name makes you think of a not-as-famous Colorado murder in 1960. 
Adolph Coors III, the grandson of the founder of Coors Brewing Company in Golden, Colo., was murdered in a failed kidnapping attempt while he was on his way to work in February 1960. Escaped murderer Joseph Corbett Jr. accosted Coors as he was driving down a bridge in Morrison, Colo. A milkman later discovered Coors' car still running and a door open on the bridge. Coors' wife received a ransom note the next day asking for $500,000 in return for her husband.
"Married for 20 years and the father of four children, Ad Coors' reputation was of someone quiet, competent, and reserved, a good businessman and a good family man. In all, a good target," reported the Daily News in 2009. The Daily News went on to note that "Coors had no known enemies."
The FBI was called in and one of the most intensive searches in the state began to find Coors' kidnapper. Phillip Jet, author of The Death of an Heir: Adolph Coors III and the Murder That Rocked an American Brewing Dynasty, told Vice in 2017 that "the FBI had as many men as they could put on it — it was the largest manhunt since the Lindbergh baby kidnapping." 
Officials zeroed in on Corbett, who was going by the alias Walter Osborne. The FBI added Corbett to the Top Ten list and Coors' body was found by hikers in Denver roughly six months later. 
The FBI said, "Corbett was apprehended in Vancouver, British Columbia, by Canadian police after two Canadian citizens recognized Corbett from a November 1960 Reader's Digest article," according to a 2015 Gizmodo article. He was convicted of first-degree murder in March 1961 and spent 19 years in prison. Corbett was released in 1980 and committed suicide in 2009 after he was diagnosed with cancer. 
Corbett told the Denver Post in 1996 "he was haunted by whispers: 'There goes the guy who killed Adolph Coors.'"