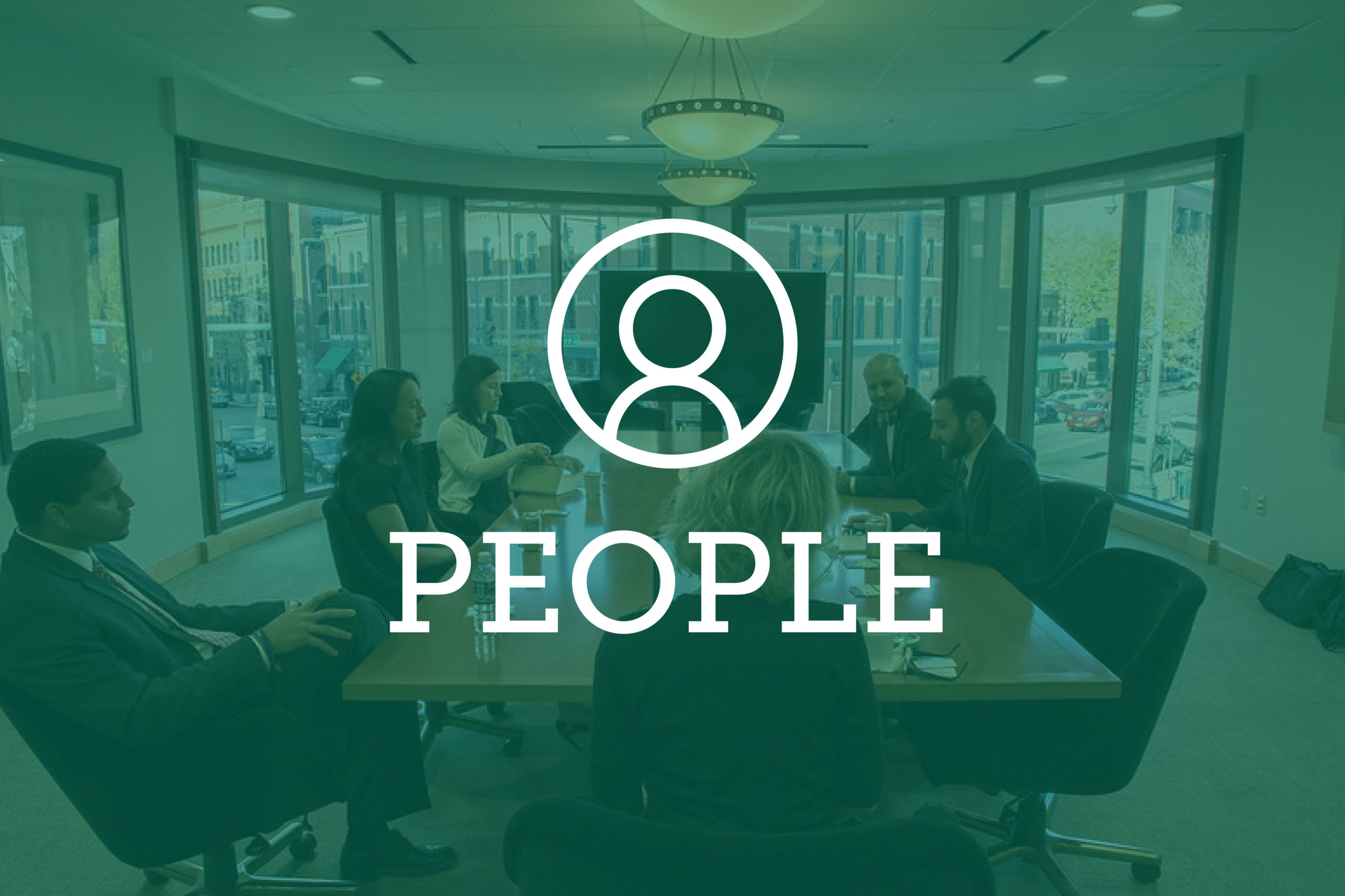 Fisher Phillips announced Thursday the addition of Edward Hopkins as a partner in the firm's Denver office. 
Hopkins joined the firm as part of its data security and workplace privacy practice group and will collaborate with the employee defection and trade secrets practice group.
Most recently, Hopkins founded and ran his own Arizona- and Colorado-based firm, HopkinsWay, where he represented civil plaintiffs in matters involving privacy and cybersecurity with a focus on litigation. 
At Fisher Phillips, Hopkins will draw from what he learned on the plaintiff side to represent and defend employers in data security and workplace privacy matters involving employees, former employees, independent contractors, insurance companies, and service providers. Hopkins will also defend employers and executives in business to business disputes and disputes with former employees involving cybercrimes, contract breaches, data breaches, deceptive trade practices, and defamation. Hopkins received a law degree from the University of Arizona James E. Rogers College of Law and received a bachelor's degree from the Air Force Academy. 
"Ed is joining us at such an exciting time of growth and momentum, and we are thrilled to welcome someone of his caliber to the team," said Michael Greco, regional managing partner of Fisher Phillips' Denver office. "I have no doubt that Ed's passion and excitement for the practice of law will be a perfect fit for the culture that already exists here in our Denver office, and we look forward to helping him continue to grow and thrive as a practitioner in our collaborative environment."
Hopkins completed a six-year career as a U.S. Air Force Officer, reaching the rank of Captain. 
He also held positions as an accounting and finance officer, acquisitions officer, budget officer, and deputy comptroller, and he managed Headquarters Twelfth Air Force's financial operations in Central and South America. 
In 2001 Hopkins launched Criterion, LLC, in Tucson, Arizona. He then sold his interests in it in 2005 and joined a private equity firm, where he conducted due diligence and business intelligence research, valuated undermanaged businesses, helped raised capital to acquire them, helped manage them, and sold them for profits. In 2007, he left the private equity firm to attend law school.
LATERAL WATCH
Hall Estill announced that A.M. "Kip" Hunter III has been elected to the firm's board of directors.
"Kip's election is a testament to his work ethic," said Mike Cooke, managing partner for Hall Estill. "His dedication to our clients and extensive knowledge of the law represent the best Hall Estill has to offer." 
Hunter joined Hall Estill in 2016 after having a private practice and serving as general counsel of an energy company. His practice is in general corporate representation, including formation, finance, governance, securities and human resources. In addition, he has experience raising capital, managing extensive intellectual property efforts and government relations.
Hunter received a law degree from the University of Denver Sturm College of Law.