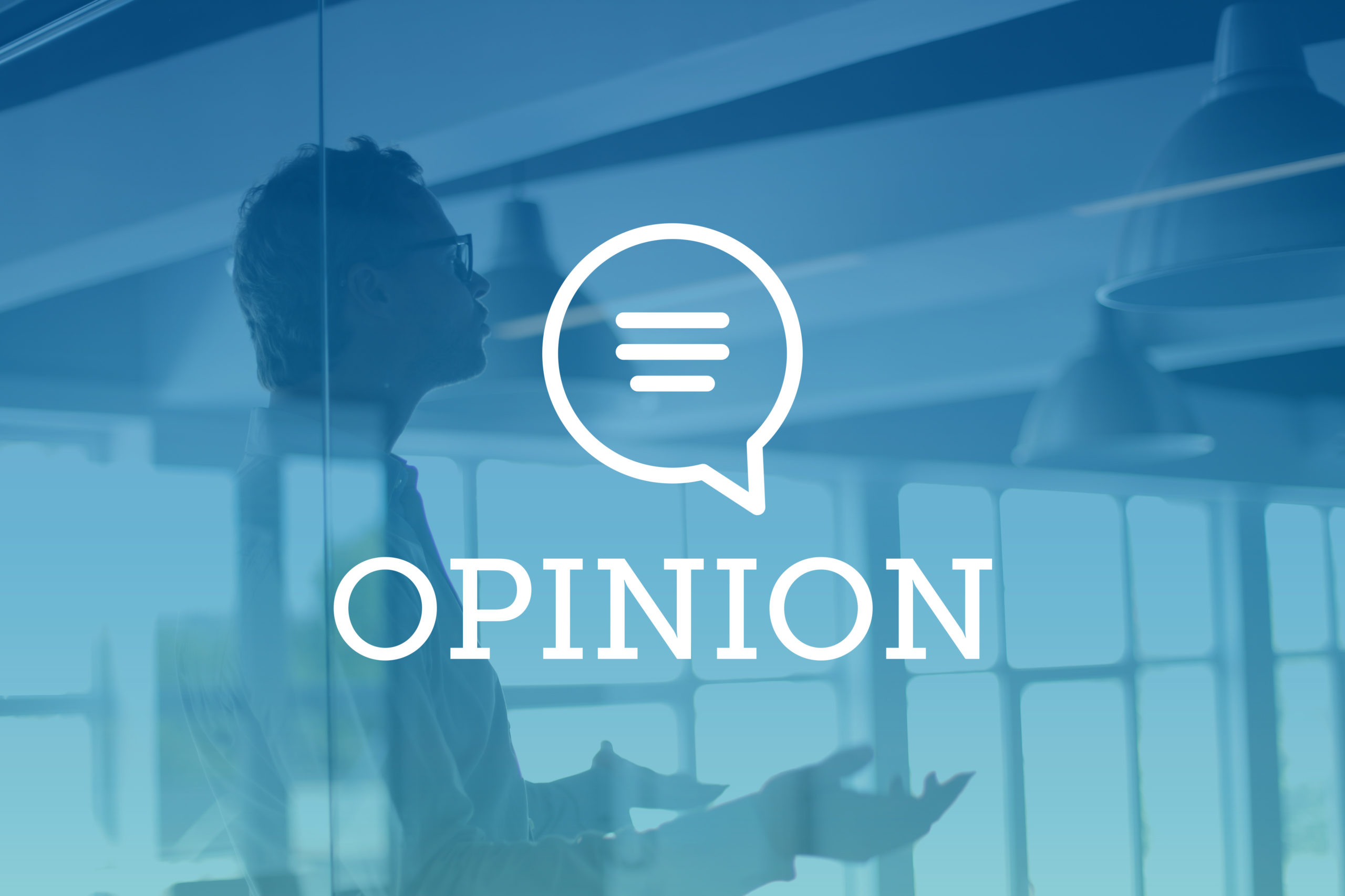 By Meranda M. Vieyra, Owner of Denver Legal Marketing, and Michael D.J. Eisenberg, Host of the Award Winning Podcast, The Tech Savvy Lawyer.Page Podcast
Technology streamlines your law firm's marketing and business development by cleaning up processes, tracking goals and helping achieve objectives. Chances are, you're already using technology for your law firm's marketing – possibly aggregation software for social media or even Grammarly for emails.
Using technology to manage or automate aspects of your law firm gives you time back in your day. Existing marketing technology improves your law firm's operations, return on investment and expenses. Some of these tools can even be used together. The following are two types of technology that have documented track records of working well as a tool for law firms.
Recommended Work Automation Programs to Recapture Time On A Day-To-Day Basis.
Automation Technology for Typing: Textexpander
Automating your typing can be a huge time-saver and provide consistency in your business.
How it Helps with Processes
Textexpander lets you create typing shortcuts for routine symbols, words, lists, phrases, paragraphs and more that can be shared with employees business-wide.
Benefits for Law Firms
Avoid searching, copying and pasting common text routinely used by your employees
Respond quickly with prepared responses
Promote the company brand by keeping communications consistent
Evaluate company time saved with monthly reports
Pricing
Textexpander has a 30-day trial with tiered pricing. Annual subscriptions get 20% of the monthly price. An Individual subscription is $4.16 per user a month, business subscriptions (for up to 9 users) are $10.41 per user a month and a growth subscription (for 10-50 users) is $10.41 per user a month. An Enterprise subscription (for 50+ users) requires a consultation.
Automation Technology for Scheduling Meetings: Acuity Scheduling or Calendly
Taking the pain points out of scheduling can free up time from mindless emails.
How it Helps with Processes
Scheduling programs allow lawyers to set their available times and the lengths and types of meetings with others to schedule at their convenience.
Automation Technology for Scheduling Appointments: Acuity Scheduling and Calendly:
Benefits for Law Firms
Create and share a calendar with your desired availability for others to make appointments with you or on your behalf
Set the type of meetings available: Initial Consult, Paid Consult, 15-Minute Client Meeting, 30-min. Client Meeting, inter alia
Promote your company brand with logos on your webpage calendar or embed a scheduling program into your firm's website
Automate reminders to the other party about anticipated meetings
Allow the other party to reschedule for your next availability if necessary
Pricing
Both Acuity Scheduling and Calendly offer tiered subscriptions and discounts for annual subscriptions. Calendly offers more tiers with its plans and has a free subscription model. Acuity Scheduling has only three tiers with its plans and offers a seven-day trial but no free subscriptions.
Recommended Marketing and Business Development Technology Programs
Automation Tech for Social Media: Hootsuite
Automating your social media posting process can be a huge time-saver.
How it Helps with Processes
Hootsuite's social marketing tools allow you to use a single dashboard to create, schedule, publish and manage your content and ad campaigns across many social media platforms. It can also provide real-time analytics so you know what's working and what's not.
Benefits for Law Firms
Receive and respond to incoming messages from multiple social channels
Monitor market trends and competitor metrics
Promote your organic content and manage paid social media ads
Evaluate your results across all social networks
Pricing
Hootsuite pricing starts at $49 per month for a professional plan that includes a single user and ten social media accounts. The team plan runs $249 per month and covers three users across up to 20 different social media accounts. Their top-tier business plan is $739 per month. It includes up to five users, 35 social media accounts, as well as access to additional services like tagging and customer support. Customized plans are also available.
Tech Bridge Workflow: Zapier
Zapier is an automation platform that integrates data between web apps, allowing programs not commonly known to work together to share information.
How it Helps with Processes
Zapier helps users establish connections with over 1,500 apps. It relies on various "triggers" within specific applications to catalyze pre-selected actions, including data formatting and data transfers between apps.
Benefits for Law Firms
Automates countless workflows and thousands of tasks
Reminds you of meetings or tasks
Connects thousands of platforms
Doesn't require any technical knowledge
Pricing
Zapier offers several different tiered price plans to fit your needs and budget. The lowest-priced plan runs $19.99 monthly, providing 20 connections and 15-minute time updates. The highest plan is $799 per month, featuring unlimited connections and a one-minute update time. Options are available within each tier to increase task numbers included in the plan.
CRM: HubSpot
HubSpot is a CRM, or customer relationship management tool, ideal for solo practice attorneys and small to medium law firms. HubSpot helps law firms keep their communications clear with their potential leads, existing clients and referral sources.
How it Helps with Processes
HubSpot helps track interactions, data and notes about potential or current clients. You can streamline your personal networking, marketing, accounting and management, allowing others to access and edit client tracking information.
Benefits for Law Firms
Contact list management including segmentation
Integrates sales, marketing and customer service
Includes add-ons, including website integration that notifies you when a lead visits your website
Pricing
HubSpot offers three pricing plans for its CRM Suite and the ability to add more marketing contacts if you choose. Bundles are also an option. The lowest package starts at $45 per month and offers 1,000 marketing contacts. With the mid-level package, you get 2,000 marketing contacts and the ability to personalize engagement, customize campaigns and receive metric reports for $1600 per month. The top-tier program is $5,000 per month and includes up to 10,000 marketing contacts, team and brand management capabilities, an extended platform and advanced reporting. Some free tools, including live chat, conversation bots and the mobile app, are also available.
As you are reviewing your 2023 budgets, consider adding automated programs and tools to manage your operations including your marketing. Utilizing automation and technology in your law practice is a solution to common issues lawyers face. Once you integrate one or more of these programs into your system, you can benefit almost immediately.
– Meranda Vieyra is the owner of Denver Legal Marketing and Michael D.J. Eisenberg is the host of the award winning podcast The Tech Savvy Lawyer.Page Podcast.