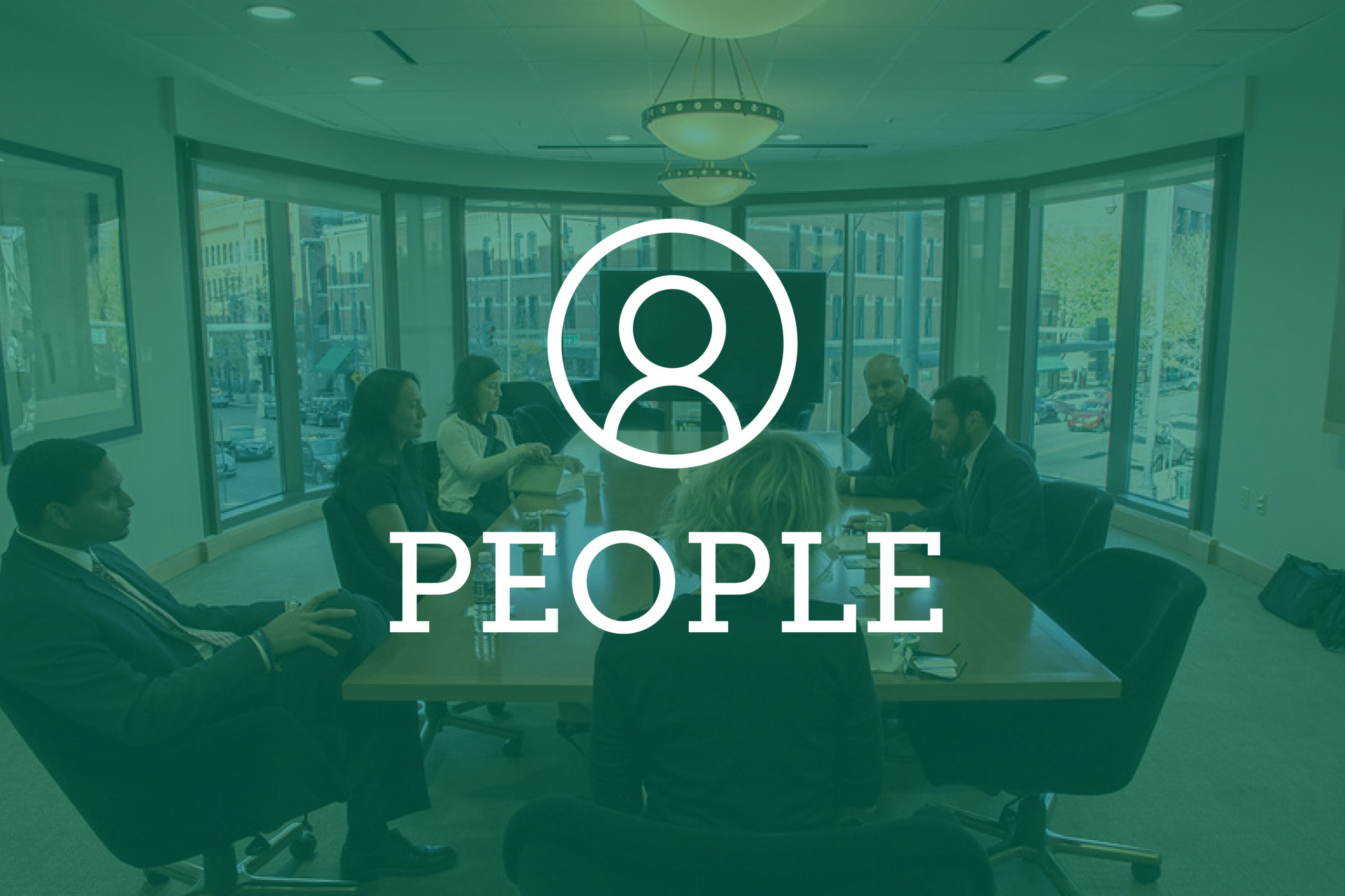 Foley & Lardner and Gardere Wynne Sewell announced March 30 the two firms would merge effective April 1.
Gardere has had a presence in Denver since January 2016, and the combination also expands Foley into Texas — in Austin, Dallas and Houston — and Mexico City. Current Gardere clients and attorneys will gain a presence in the Midwest, East and West coasts and Florida, as well as Belgium and Tokyo, according to a press release. The combined firm has approximately 1,100 lawyers in 24 offices in the U.S., Mexico, Asia and Europe.
Although the merger folds Gardere into Foley & Lardner operations, the combined firm now shares a joint name in many markets. The combined firm is now known as Foley Gardere in Austin, Dallas, Denver and Houston and as Foley Gardere Arena in Mexico City. All other offices will operate as Foley & Lardner. With joint revenues of $830 million, the combined firm will be among American Lawyer's Top 50 U.S. law firms, according to a press release.
"In short, Foley and Gardere are better together," said Jay Rothman, firm chairman & CEO. "As the demand for legal services evolves, so must the legal providers. With that top of mind, the most important reason for this combination is the enhanced capacity it provides our attorneys to better serve our clients."
As a result of the combination, Foley will expand geographically in several service areas including corporate, litigation, intellectual property, energy, government solutions and financial restructuring and reorganization. Additionally, Foley's energy practice will grow in both oil and gas and renewables, as well as infrastructure and project finance.
Lateral Watch
Polsinelli announced Thursday the firm has added a global franchise and supply network practice and, with it, two attorneys in its Dallas and Denver offices.
Joyce Mazero and Len MacPhee have joined Polsinelli and will co-chair the practice. Based in Dallas and Denver, the group will build upon the firm's corporate transactions, intellectual property, food and beverage, FDA, emerging business, health care and litigation practices in 20 offices across the U.S.
Joining Polsinelli from Gardere Wynne Sewell, now Foley Gardere, the team's practice focuses on business initiatives including structuring franchise and distribution networks, purchasing cooperatives and buying groups; negotiating strategic alliances, joint ventures, domestic and international licensing, franchising, manufacturing and logistics deals; and litigating franchise, intellectual property and distribution disputes around the world.
Mazero recently co-authored "Franchise Management," a "For Dummies" (Wiley brand) series publication, is a contributing writer for the American City Business Journals and served as co-editor of the ABA Forum on Franchising's monograph on "Financial Performance Representations." She serves on the advisory council to the National Restaurant Association's supply chain executive group and on the board of the College of Merchandising, Hospitality and Tourism of the University of North Texas, is a past board member of the International Franchise Association, National Restaurant Association Educational Foundation, Women's Foodservice Forum and Susan G. Komen Foundation, and is a founding member and chair emeritus of the Women's Corporate Directors' Dallas chapter.
MacPhee has served the International Franchise Association on several committees and will be serving as vice chair of the IFA's 2019 Legal Symposium, and is frequent speaker and writer on supply chain, franchise and distribution matters. 
Spencer Fane announced Tuesday the firm added partner Troy Rackham to the litigation practice and associate Nicole Finco to the special districts practice in the firm's Denver office.
Rackham joined the firm from Fennemore Craig. His practice focuses on litigation in the health care industry. He defends hospitals, long-term care facilities, nursing homes and other health care providers in medical malpractice, disciplinary actions and a wide variety of litigation matters. He frequently teaches classes for medical professionals on legal issues including the benefits and risks of using technology such as electronic medical records and social media.
Rackham also advises attorneys on ethics, malpractice and professional liability. He is a published author on Colorado legal malpractice litigation, and has been involved in multiple appellate cases defending attorneys and health care providers. Rackham currently authors a yearly treatise on the on Colorado Legal Malpractice litigation. He graduated from William and Mary Law School.
Finco has experience in representing clients in real estate and commercial leasing transactions. She also has assisted clients in corporate transactional and corporate governance matters as well as commercial litigation. She previously served as a law clerk to Judge Devin Odell of the 8th Judicial District of Colorado.
While attending the University of Wisconsin Law School, Finco externed at the U.S. Patent and Trademark Office and served as a judicial intern for Justice David Prosser at the Wisconsin Supreme Court.
The Northern California offices of King & Spalding added Denver-based IP trial lawyer Jim Brogan. Brogan is joining the firm's trial and global disputes practice group. He is joining King & Spalding from Cooley.
Brogan has served as lead trial counsel for life sciences and technology companies in patent litigation, patent office proceedings including IPRs, licensing and International Trade Commission Section 337 matters. He has won jury victories in the Eastern District of Texas, including a win against a Fortune 100 company in which a jury found that the company had infringed his client's patents relating to blade servers.
Brogan worked at Cooley for 17 years and chaired the firm's intellectual property practice from 2012 to 2016. Tom Friel also joined King & Spalding from Cooley in February.
Brogan is an adjunct professor at the University of Denver's Sturm College of Law, where he teaches patent litigation, and is a co-founder of the Rocky Mountain Intellectual Property Institute, an annual continuing legal education event presented in Denver by the Colorado Bar Association.
Brogan received his bachelor's degree in electrical engineering with a specialization in biomedicine from Southern Methodist University and his law degree from the University of Houston. 
Board Appointments
Gov. John Hickenlooper on Wednesday appointed John Lee Olander of Fort Collins to serve as a non-attorney on the 8th Judicial District Commissions on Judicial Performance. He will serve in a term that expires Nov. 30, 2019.
The commissions provide voters with evaluations of judges and justices seeking retention. The results also provide judges with information to help improve their professional skills as judicial officers.
Correction
The March 26 article, "Going it Alone" incorrectly stated the date Karen Steinhauser launched her solo practice. She started her solo practice in 2012.