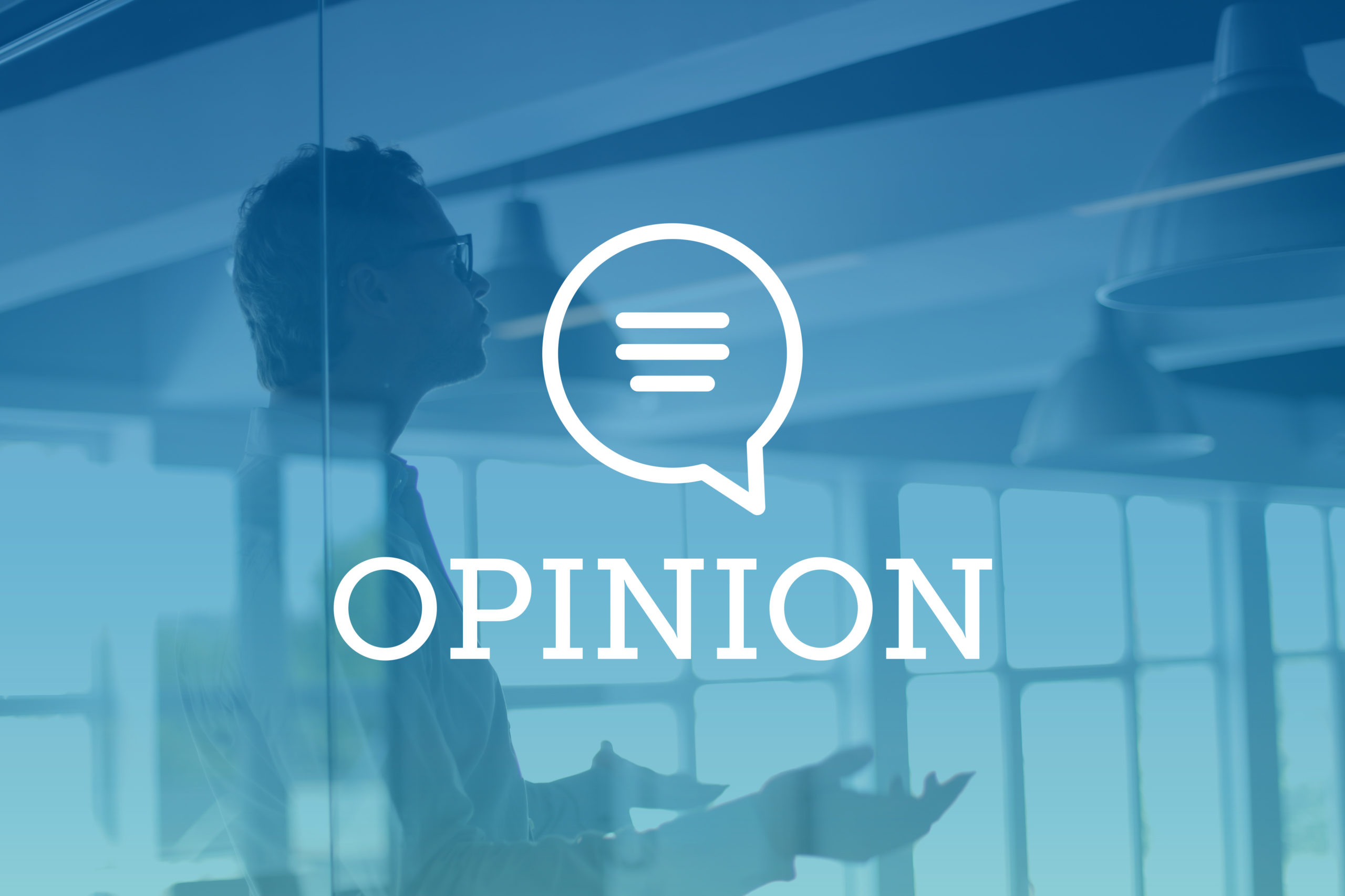 For the past decade, Denver has been among the fastest growing cities in the U.S. Since 2007, Denver's metro population has grown by approximately 25 percent. In an effort to capture work from this expanding client base, the legal market has responded. Of the 44 AmLaw 200 firms with offices in Denver, 22 have opened since 2007. As of the National Law Journal's most recent reporting, an additional 20 firms in Denver — or 64 total — are among the NLJ 500. That is a fairly staggering number of AmLaw 200 and NLJ 500 firms for a market of Denver's size.
Increased competition in a legal market leads to heightened demand for talent and accelerated movement between firms. During the five years from 2013 to 2017, there were 331 reported lateral partner moves within the Denver legal market. In 2013, there were 49 reported moves by lateral partners, but by 2017 that number had increased to a whopping 87 — nearly 80 percent more than just five years earlier.
Many of these moves were made by partners who were recruited by a friend or acquaintance to a new firm. Yet we've seen that many of these decisions were made by partners who did not fully considering all their options. This explains, in part, the number of "serial moves" seen recently in the Denver market as partners jump from one firm to another. Partners regularly fail to consider the full range of options available to them when they change firms.
While Denver law firm partners might believe they have a pretty good sense of the reputation, culture, strengths, and weaknesses of the legacy Denver law firms —such as Brownstein Hyatt Farber Schreck, Davis Graham & Stubbs, Hall & Evans, Holland & Hart, Sherman & Howard and Wheeler Trigg O'Donnell — it is impossible for a practicing law firm partner to keep astride of the constantly shifting legal landscape.
With accelerating growth in the Denver market, an increasingly fluid lateral market and increased competition, law firm partners should consider the factors most important to them when evaluating whether to consider a move and deciding which firm would make the most sense for them. Here are some considerations to keep in mind:
• Does your current firm offer the most ideal platform for your practice? Are there any specific markets outside of Denver where it would be helpful for your firm to have an office? Are there practice areas or industries that your current firm does not offer? If your clients have legal needs nationwide, internationally or outside your practice area, a firm with a broader platform and more practice areas would enable you to provide legal work for clients that you might be losing to other firms. If you are developing an industry expertise, a firm with a reputation or "brand" in that industry might be a more compelling sell to your current and prospective clients than your current firm.
• Is your practice adequately supported by your current firm? Are you having difficulty staffing your matters with adequate talent at your existing firm? Is your practice a strong strategic fit for your existing firm? Are you receiving the marketing and business development support you need? If not, there are unquestionably other firms where your practice will be more highly appreciated and supported.
• Have you outgrown your firm? Has your practice become one of the largest at your existing firm? While it can be comforting to be the biggest fish in a small pond, the largest practice at a smaller firm can be constrained by "the nicest house on the block" syndrome: your brand and growth have become limited by your environment. We regularly see partners with $1 million to $2 million practices move from locals firms to national platforms and grow those practices to $5 million-plus. We similarly see partners with $5 million practices at regional or national firms move to global firms and grow those practices to $20 million-plus.
• Are new leadership opportunities and challenges intriguing to you? Many of the newer firms in Denver provide ground-floor opportunities to join firms with depth and strong reputations nationally but with very small footprints in Denver. In addition to the firms already in Denver, there are a number of other firms interested in opening an office here. To some partners, establishing or growing a new office is a challenge that can be both invigorating and rewarding.
• Has the national firm established a track record of successful growth and financial performance across its platform and in its other markets? Firms that have demonstrated a successful strategy across their platforms and in other markets are more likely to be successful in Denver.
• Are the attorneys in the Denver office of the national firm doing work for local clients or are they working on national cases or deals? There are firms that will enable you to work with clients on sophisticated deals that span multiple markets. If that's important to you, you should narrow your search to firms that offer those opportunities.
• Are attorneys in the new offices part of the firm's management team? When firms invite partners from new offices away from their "headquarters" to join their management team, it is likely those firms have done a better job of integrating new attorneys into the firm rather than treating the new offices as mere satellites.
• Does the firm have national rates across its platform, or does it offer local competitive rates? Some firms have a clientele willing to pay national rates regardless of the market pricing where legal services are being performed. These firms can focus on attracting attorneys who have similar clientele. In contrast, most firms must be sensitive to local pricing and middle-market clients if they want to attract lawyers from different firms to grow their office.
• What is the relative strength of your practice area at the national or regional firm? This can be one of the most important considerations when looking to make a move. While it is critical for every lateral partner to find a firm where their practice area is a strong fit, it is less clear that a lateral partner must find a firm with a strong local reputation in that practice area. Some partners find it is easier to build their practice and service their clients while "hunting in packs" with a strong local group. Others fare better when they are the "go-to" specialist in a given market.
• What type of culture and compensation system are you looking for? Do you prefer a culture that fosters and rewards entrepreneurialism and cross-selling, or do you prefer a firm with a large and established stable of institutional clients that you can service? Are you looking for a high degree of personal autonomy, or do you prefer more structure? Do you prefer a firm that spends significant time and money on marketing and business development, or do you prefer a firm that leaves most of that to the individual partner? How important is prestige and brand recognition? Do you prefer an open or closed compensation system? Objective or subjective? Do you want a system that rewards working attorney receipts or originations or both? How important is your work-life balance? How important is it to be at a firm with a reasonable path to equity partnership?
—Bruce Lithgow and Brian McMahon are law firm partner recruiters at Major Lindsey & Africa.