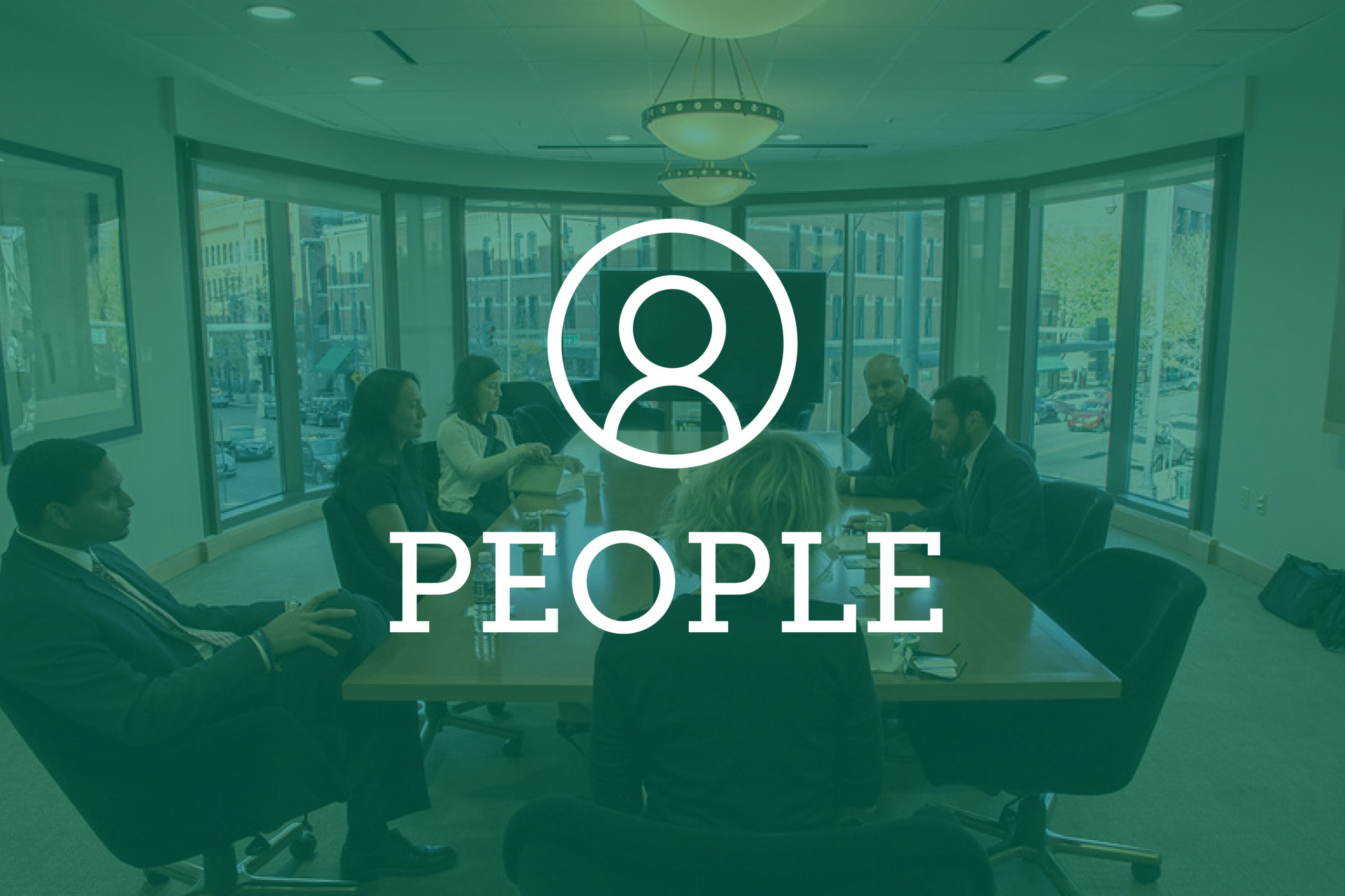 Eighteenth Judicial District Attorney George Brauchler, who also serves as a colonel in the Colorado Army National Guard, was named the first military judge for the Colorado National Guard.
Brauchler successfully completed the 62nd Military Judges Course at the Judge Advocate General's Legal Center and School in Charlottesville, Virginia, and is now certified to serve as a military judge.
The Colorado General Assembly in 2018 updated the Colorado Code of Military Justice to provide for courts martial authority, necessitating the creation of a position of military judge.
Brauchler has also been selected for Army War College, a military education prerequisite to greater potential leadership opportunities.
The U.S. Department of Defense in 2017 honored the 18th Judicial District Attorney's Office with the Freedom Award for support of employees who serve in the guard and reserve. It is the first district attorney office in the country to receive the award.
Lateral Watch
Emily Bayton has joined Faegre Baker Daniels as a partner in the firm's intellectual property group. She will practice in the Denver office.
Bayton helps clients grow, protect and defend their intellectual property assets in the U.S. and internationally. She has more than 15 years of experience advising clients on trademark, copyright, trade secrets and rights of publicity matters. 
She has worked with clients in various industries, including sports, education, consumer goods and services among others.
She provides trademark counsel, supporting clients with trademark selection, clearance, registration and prosecution. She analyzes trademark portfolios to ensure they have appropriate worldwide coverage and recommends strategies for strengthening client brands in the marketplace. Her services often involve helping clients implement trademark enforcement programs to enhance and protect their brands.
Bayton received her law degree and undergraduate degree from the University of Iowa.
Firm Promotions
Michael Beylkin and Jed Sonnenshein in the Denver office of Fox Rothschild have been elevated to partner.
Beylkin practices in the firm's intellectual property department. His practice is focused on copyright and trademark, First Amendment and open records matters. Sonnenshein is a transactional attorney in the firm's real estate department who works primarily with national real estate companies expanding into the Colorado market.
Good For You
Sherman & Howard member Peter Koclanes was elected as chair of the Colorado Judicial Institute after serving on the board of directors since 2012. He will succeed Barbara Randell of Future Image Group and will begin his tenure immediately. As chair, Koclanes is responsible for working alongside the executive director and overseeing the 40 member board of directors, the emeritus directors and the young professionals committee in order to help expand CJI's reach/awareness, and coordinating efforts of eight different committees and spearheading the tenets of the members of the organization.