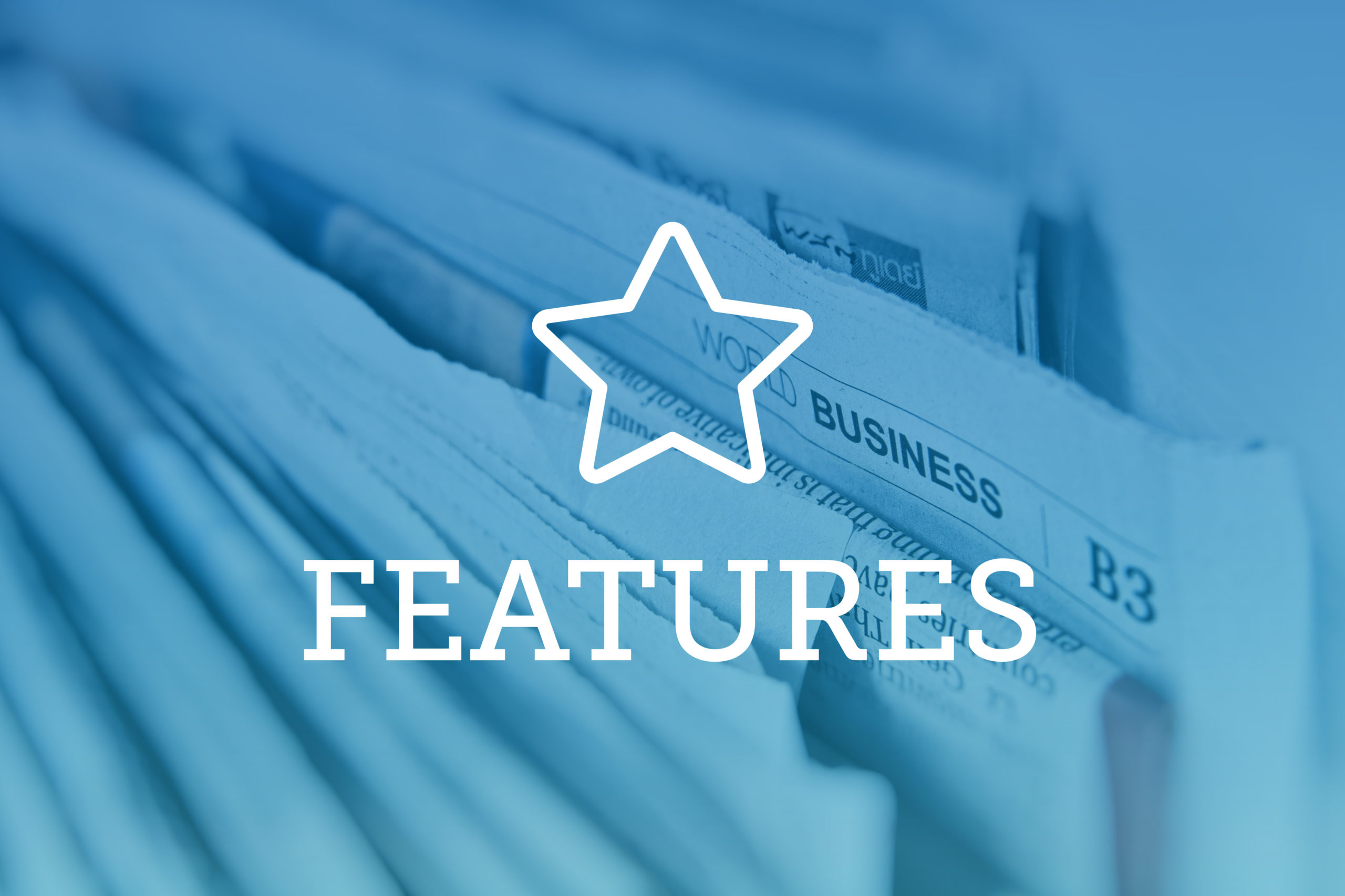 For early-career attorneys, the Super Lawyers' Rising Stars distinction can help build their reputations with name recognition. Attorneys with years of experience can land on the Rising Stars list, because the honor goes to attorneys under 40 or in their first 10 years of practice. 
"Super Lawyers, I think, has been branded so well that people know what that means," said Broxterman Alicks McFarlane co-founder Kyle McFarlane. "Not just lawyers, but I think laypeople understand if you're a Super Lawyer, that means something." Her co-founders, Margot Alicks and Heather Broxterman, are also on this year's Rising Stars list. 
Attorneys said the peer-reviewed nature of Super Lawyers carries weight. "You work hard every day, you want to do right by your clients, but you never really know how you're doing," said Drew Unthank, a litigator at Wheeler Trigg O'Donnell in his 13th year of practice who has received the Rising Stars distinction each year since 2011. "There's just that adversarial nature of everything that we do, and so to be recognized as somebody who's leading their peers in that area and is somebody who's delivering excellent results for their clients, it's just hugely rewarding to me."
For this year's class of Rising Stars, Law Week talked with a few Colorado attorneys named to the list about their practices, ranging from commercial litigation to family law, and how they think about client satisfaction as separate from the outcome of a case. 
The attorneys had a range of insights on how they think about performing well for clients in ways separate from how the cases turn out. Unthank said he's always asking himself whether he's considered all possible angles and counter-arguments in a case.  
"Regardless of the outcome, if I'm not surprised by what happens in the case, that's when I know I've done a good job for my client," he said. "Because our job is to make sure that we are anticipating all of the potential issues that we may have to deal with, and devising strategies to help neutralize them as best we can."
As a family law attorney, McFarlane has to play a distinctive role for her clients because cases tend to carry so much emotional charge. She said she at times ends up acting as their therapist as much as their attorney, and it's important to help them understand what's worth fighting for.
"Sometimes people are so caught up in the emotions … that they can't see the big picture," McFarlane said. "So we oftentimes have to be good therapists in telling them the reality of the situation, and what their life is going to look like in five years, and how they're going to feel in five years about the actions that they take."
The exact combinations of criteria that put attorneys on the Super Lawyers list is something of a black box. But young attorneys earning the Rising Stars distinction have an array of intangibles in addition to their regular practices to set them apart. 
Wheeler Trigg O'Donnell associate CiCi Cheng stays involved with the legal community and she said young lawyers may underestimate how name recognition can come from getting involved.
"It builds on itself, and I think that's part of my strategic thinking about my career too," she said. "It's also really fun to get out in the community."
Cheng is a co-president of the Pledge to Diversity initiative and convinced WTO to participate in the program for the first time. She also has started getting involved with recruiting for the firm, and said mentoring up-and-coming lawyers is one of her biggest passions.
"[I] really try to make sure that I help send the ladder down after me after I've climbed this far."
Holland & Hart associate Jessica Smith, on the Rising Stars list this year for the first time, has played a key role in the growth of the firm's constitutional practice. She handles all manner of business disputes, but has a particular specialty in constitutional litigation: She represents governments and businesses, on both the plaintiff and defense sides, in cases involving issues ranging from free speech and the Equal Protection Clause to regulatory takings. 
The specialty for her has developed organically during the first few years of her career as a commercial litigator, while she said the firm's First Amendment practice chair, partner Steve Collis, approached developing the practice area for the firm more deliberately.
"He and I both realized at our size firm, there aren't a lot of firms that do this type of litigation," she said. "So we've been able to craft a pretty special area and do some really cool work."
Smith, Cheng and Unthank all said they knew from the start of their careers they wanted to be litigators. Unthank said his love of weaving together a story for a judge or jury is the common thread between the different types of cases he litigates, and he called himself an adrenaline junkie by nature. 
"That same adrenaline rush of stepping to the podium to deliver an argument to the judge, to tell a story to the jury, is the same adrenaline rush that I get when I'm about to drop in on a really great ski run." 
— Julia Cardi