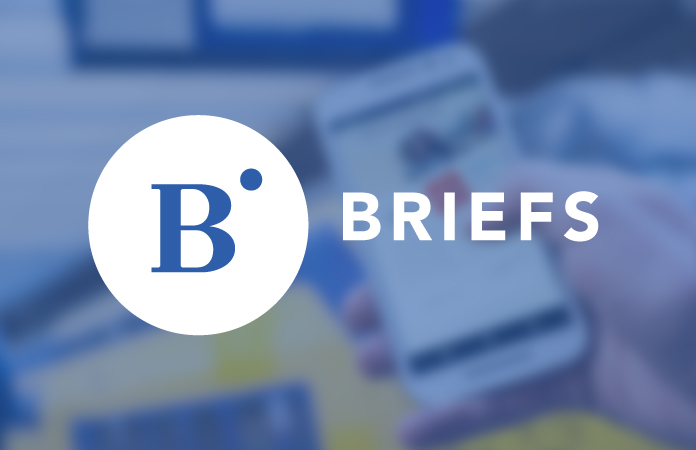 Gov. Jared Polis on May 5 appointed Jeremy Boyce to fill a vacancy on the Crowley County Bench in the 16th Judicial District, effective June 1. The vacancy is created by the retirement of Judge Richard Medina. 
Boyce is the owner of The Boyce Law Firm, LLC, a position he's held since 2012. According to the announcement, his practice consists of criminal defense and domestic relations matters. Previously, he was a contract attorney at Rocky Mountain Victim Law Center from 2019 to 2020 and a paralegal at Hill & Hill, LLC from 2010 to 2011. 
Boyce earned his bachelor's degree from the University of Northern Colorado in 2003 and his J.D. from Washburn University School of Law in 2009.