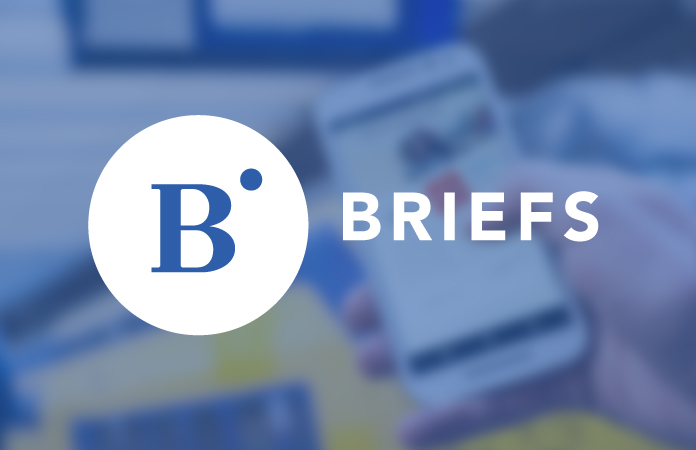 Gov. Jared Polis on Feb. 9 appointed Judge Jonathan Shamis to the 5th Judicial District Court. The vacancy was created by the retirement of Judge Mark Thompson and is effective immediately. 
Shamis is a Lake County Court Judge in the 5th Judicial District and a magistrate in the 9th Judicial District, positions he's held since 2013. His dockets consisted of criminal and civil matters, according to the announcement. He is also adjunct faculty at Colorado Mountain College and a legal research attorney for the 5th Judicial District. 
Previously, Shamis served as the executive director of Alpine Legal Services from 2005 to 2014, was a partner at Kleinschmidt and Shamis, LLC from 1997 to 2006 and senior (grade III) attorney and assistant public defender in the Law Office of the Cook County Public Defender in Illinois from 1989 to 1997. 
Shamis earned his bachelor's degree from the University of Chicago in 1983 and his J.D. from DePaul University College of Law in 1989.