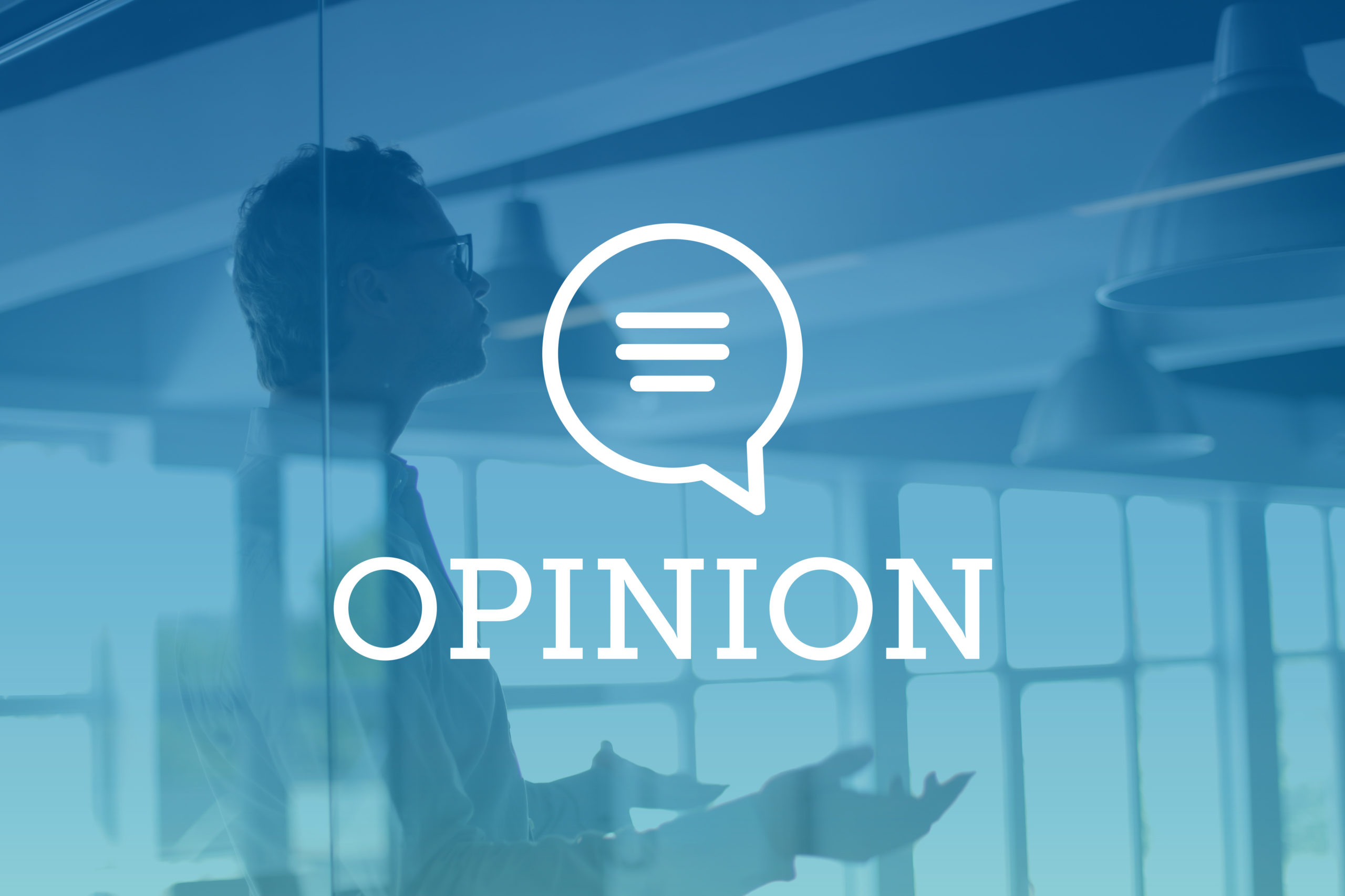 By Daniel J. Culhane, Esq.
Most lawyers have experienced a common, but ill-defined, problem: large firms use their size and resources as an advantage when litigating against smaller firms. Yet surprisingly little data exists about even whether this problem really exists, let alone how big a problem it is, how it primarily occurs or what the solutions might be.
The Colorado Bar Association, in conjunction with Discovery Genie, a Colorado-based eProduction company that assists attorneys and paralegals with document review, indexing and production in standard-size cases involving 35,000 or fewer pages of production, surveyed the CBA membership about this issue. Roughly 349 Colorado attorneys surveyed said the problem is real and widespread, occurs most frequently in the context of discovery and motions practice and the near universally proposed solution is greater enforcement of existing procedural rules by the state's judges.
Key Findings of the Survey
The survey broke respondents into three groups — small firm litigators who have opposed big firms, big firm litigators who have litigated against small firms and those who had been on both sides. In response to the question "Has a larger firm ever tried to gain an unfair advantage because of its greater resources," 86% of small firm litigators, plus 82% of those on both sides answered yes — as did 55% of big-firm litigators.
Attorneys who responded to this question span practice areas and 86% of them have practiced at least 10 years. Around 90% of respondents reported they've been personally involved in litigation in which solo/small firm practices are opposed by big firms and 24% said they've been on both sides.
According to small firm practitioners, big-firm advantage attempts occur mostly in general litigation (46%), business litigation (37%) and personal injury/malpractice cases (32%), with 20% or less in employment, family and construction defect cases. Among those who have been on both sides, advantage tactics are particularly prevalent in business litigation (60%) and "general litigation," with 24% or less in employment, family, construction defect and personal injury/malpractice.
Small firm survey participants said the most common advantage tactics are related to discovery and disclosure, including serving massive dumps of documents, serving excessive discovery requests, serving documents in an inconvenient format or organization and stacking motions or discovery to require multiple responses at the same time.
One large firm attorney put it like this: "I generally use all of my discovery resources at a reasonably high pace. The goal is not to be unfair but keep things moving quickly and intensely enough the other side tuckers out; like using superior fitness and endurance to win a race." From this comment, it may be surmised that some attorneys at large firms recognize they may be exploiting an advantage but don't believe it's unfair.
The most common result of disparities in litigation is "making the smaller litigant more likely to give up or settle, even though they have a strong case" — a view shared by 88% of large firm practitioners, 83% of small firm litigators and 67% of those on both sides. But nearly 90% of small firm litigators and 69% of those with experience on both sides report that disparities cause increased psychological and financial stress on the smaller litigant.
To overcome disparities in litigation, most practitioners seek court intervention. However, most practitioners believe courts don't do enough to recognize and solve advantage concerns. For large firm respondents, only one-third thought courts appropriately manage cases to prevent advantages, and for small firms, only 20% believe courts appropriately manage cases and apply proportionality rules.
More than 90% of all respondents said courts don't consistently impose sanctions or enter orders to reduce or eliminate disparities that are brought to the court's attention. Lawyers who indicated "it depends," said courts almost never impose sanctions that give the proportionality rules and case-management practices real teeth.
Anatomy of the Survey
The survey reported in this article was initially designed by Discovery Genie and was then discussed and circulated among the CBA leadership and two sections — the solo/small firm section and modern law and practice initiative for further analysis, input and vetting.
Approximately 60 lawyers from these sections were provided with drafts of the survey, and the survey was discussed in at least two regular meetings of each of these two sections. During this process spanning several months, the survey was significantly modified to reflect the input from the CBA sections. "We appreciated the collaborative approach that Discovery Genie took to incorporate the SSF Section's priorities and concerns into the survey," said Tom Werge, the principal of the Werge Law Firm and a prior president of the SSF Section.
Following completion of the survey and signoff by the SSF and MPLI sections and CBA leadership, the CBA pushed the survey to CBA members via email and social media.
Recommendations
The survey reveals a large percentage of practitioners believe the problem isn't with the Colorado Rules of Civil Procedure, but with the courts' lack of uniform and consistent enforcement of the rules. Despite Rule 26(b)(1)'s explicit requirement that courts take the parties' resources into account in managing the scope of discovery, most practitioners said they believe courts either don't do this, or that it depends on the judge — while virtually all agree courts don't impose sanctions or enforce the discovery rules with any real consequences.
In sum, the survey results point to the urgent need for the state's courts to adopt a more active role in case management and enforcement of rules, including with sanctions, to ensure a level playing field.
– Dan Culhane is the founder of Discovery Genie and a Denver lawyer. Culhane graduated from Stanford Law School in 1992 and has had a solo law practice since 2005 specializing in civil litigation and appeals, real estate and estate planning and probate. He has been a certified mediator in Colorado since 2008.