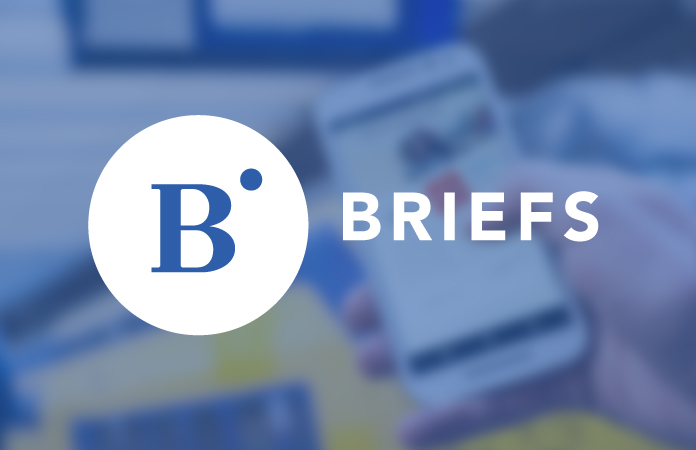 Gov. Jared Polis appointed Judge Jay Edwards to the Rio Blanco County Court and Rio Blanco Associate County Court judgeship in the 9th Judicial District, according to a Dec. 23 announcement. The vacancies were created by the death of Judge Joe Fennessy and are effective immediately. 
Edwards is a municipal judge for the town of Meeker, a position he's held since 2019. Previously, he was a lecturer on federal criminal law at Park Ranger Academy at Colorado Northern Community College from 2017 to 2018, an attorney at Jay A. Edwards, Attorney at Law in Arkansas from 2012 to 2015, a small claims judge in Rogers, Arkansas District Court from 2005 to 2008 and an attorney at Watkins, Boyer, Gray, Edwards, & Noblin, PLLC in Arkansas from 2002 to 2012. 
Edwards earned his bachelor's degree from the University of Texas at Dallas in 1999 and his J.D. from the University of Arkansas School of Law in 2002.