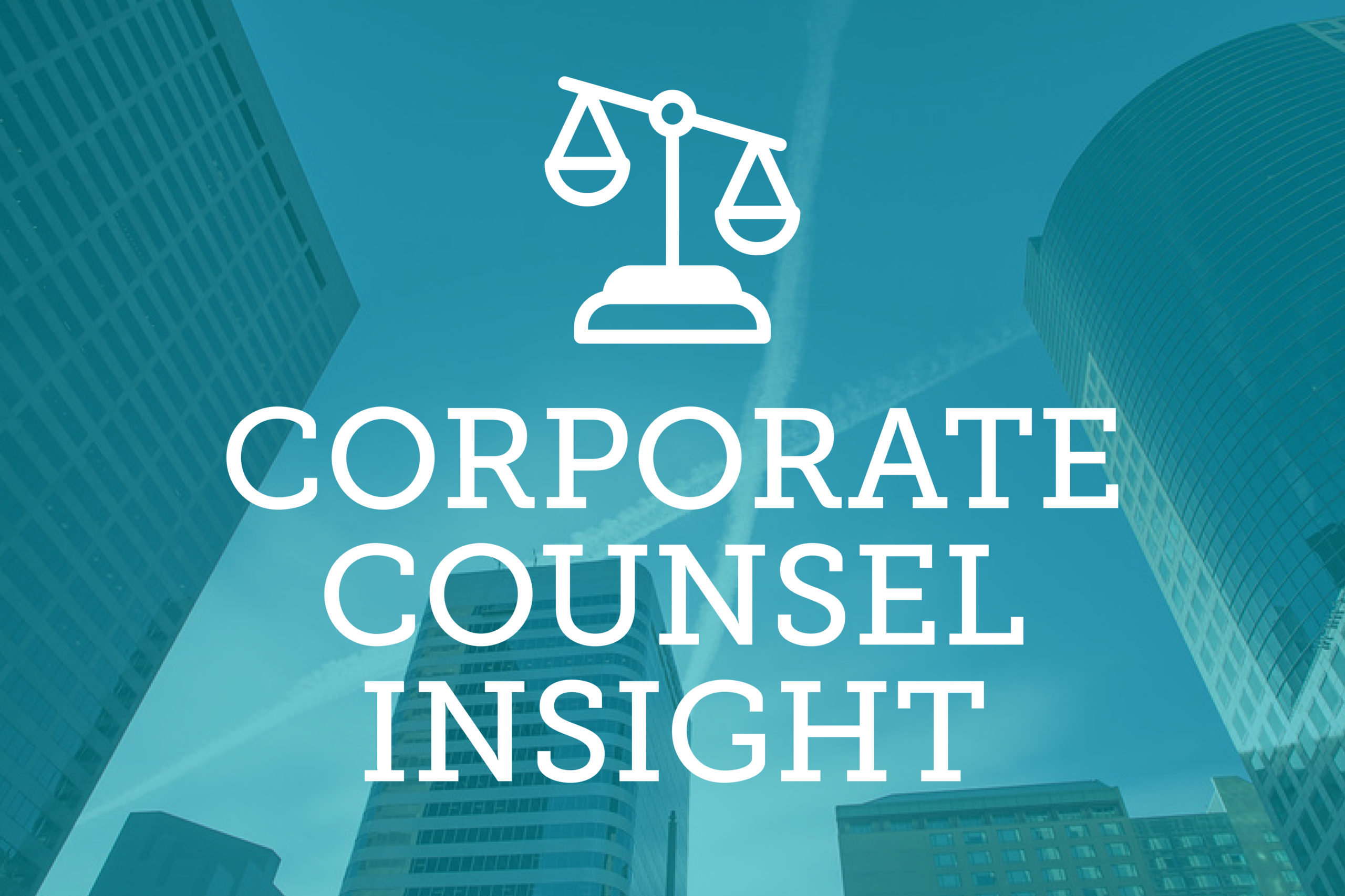 The National Labor Relations Board last week issued several rulings that could have major impacts on labor disputes and unionization. While the rulings could get challenged in court, businesses should be aware of the new changes. 
Between Dec. 13-16, the five-member board published opinions expanding the make-whole remedies available to victims of labor law violations, modifying the test to certify appropriate bargaining units, reaffirming worker's rights in investigations and allowing contracted workers to access business property for protests. 
The decisions were issued by a board that seems eager to bolster employee and union powers, but attorneys on the employer side of NLRB disputes warn the rulings could hit businesses hard. 
Patrick Scully, a former NLRB and union attorney and partner at Sherman & Howard's Denver office, represents employers in NLRB disputes and says businesses should be prepared for the impacts the recent rulings could have. 
"They ensure years and years of litigation and little certainty with respect to how these outcomes are going to be challenged, because the board is painting with such a broad brush now," said Scully. 
Expanded 'Make Whole' Remedies 
On Dec. 13, a 3-2 majority of the NLRB expanded make-whole remedies available for victims of labor law violations and the ruling means employers are on the hook for new damages. 
The ruling, Thryv, Inc. and International Brotherhood of Electrical Workers, was supported by NLRB board members Gwynne Wilcox and David Prouty and Chairman Lauren McFerran and opposed by board member Marvin Kaplan and former member John Ring.
On top of compensating victims of labor law violations for lost wages and benefits, the ruling placed employers on the hook for any "direct or foreseeable pecuniary harm" to an employee that was a result of a labor law violation. Potential damages under the new make-whole remedy might include things like out-of-pocket medical expenses or credit card debt.  
Exactly what falls under that umbrella will differ from case to case, but Scully believes the expanded remedy opens the door to a wide and potentially expensive range of costs. 
"It's kind of a double whammy for employers," said Scully. "It adds these remedies that are beyond anything that the board until here has defined as make whole. And it proposes or essentially dictates a second kind of remedy trial where you'll have people testifying about damages they incurred that they attribute to this one event in their life." 
The new ruling means NLRB complaints will likely take longer and be more expensive for employers, said Scully, since a labor law violation will be followed by a hearing to calculate the new financial remedies. 
"I think employers have to start thinking about NLRB cases like they think of Title VII or wage and hour cases, with the same types of potential liabilities and endless litigation and litigation costs," Scully added. 
Unions and the Labor Movement
The least impactful of the NLRB's rulings last week, according to Scully, was in Sunbelt Rentals, Inc where a 3-2 majority upheld a long-time standard protecting workers from coercion when being interviewed by employers preparing for unfair labor practice proceedings. The two dissenting members of the board, Kaplan and Ring, argued the standard created by the 1968 ruling in Johnnie's Poultry is too broad, unenforceable in court and at odds with the National Labor Relations Act. 
The board issued two other rulings Scully believes could have significant impacts.
The first of those rulings, American Steel Construction, Inc., was issued Dec. 14 and modified the test the NLRB uses to decide if other employees should be added to a proposed bargaining unit. 
American Steel overruled two other NLRB rulings (PCC Structurals from 2017 and The Boeing Co. from 2019) and reinstated standards created in the 2011 ruling Specialty Healthcare & Rehabilitation Center of Mobile. 
In doing so, the 3-2 majority ruled a proposed union unit must include employees who are "readily identifiable as a group" and share a "community of interest." If a party argues the proposed group should include other employees as well, they must prove the excluded employees share an "overwhelming community of interest." 
In its ruling, the board explained it eliminated "traditional" tests which made it "easier to invalidate a petitioned-for unit based on the supposed interests of excluded employees." 
According to Scully, American Steel Construction will make it easier for union units to organize and harder for employers to challenge their legitimacy. 
"This is again taking the position that whatever the union petitions for when it filed a representation petition, that grouping is effectively presumed to be appropriate," said Scully. In placing the burden of proof onto employers, Scully said he expects employers will lose most of the time when opposing a unit composition created by a union. 
"I think employers need to understand that they are susceptible to organizing and elections in as small of grouping as you can imagine," added Scully. 
The final ruling by the NLRB last week on Dec. 16 reinstated a 2011 standard that restored the rights of contracted workers to engage in protected and concerted activity at their workplace. In Bexar County II, the board overruled a 2019 ruling — Bexar County I — which allowed property owners to restrict contract workers from protesting and engaging in protected activities unless the employee's work is "regularly and exclusively" at the site and the property owner doesn't show one or more reasonable alternative means to communicate the message. 
According to a 3-2 majority, the first ruling in Bexar County undermined worker rights without rational justification. For the increasing number of employees who work at sites that aren't owned by their employers, the NLRB wrote the first ruling undermined their rights to protected activities like protests. The new standard for contracted workers is based on the 2011 ruling in New York New York Hotel & Casino which allows protected activities on site as long as they don't significantly interfere with the use of the property or another legitimate business reason. 
From an employer perspective, Scully said he's concerned Bexar County II might be a slippery slope that could hurt property rights. 
"We're gonna see probably a cascading effect of decisions going into play on property rights," said Scully who added businesses should get familiar with their leases and property lines in case of an uptick and protests and other protected activities. "Understand your leasing arrangements, understand where your boundaries are and make sure your policies are compliant."
A New Era of NLRB
During its time on the NLRB, the familiar 3-2 majority of the current board seems ready to take a close and critical look at existing labor standards.
The most recent rulings, according to Scully, speak to an NLRB that's friendly towards unions and workers over employers. 
"The original idea of the NLRB, as amended, was to set sort of the rules of the game in labor relations and not to tip the scales in favor of one side or the other," said Scully. "And this most recent board certainly tips the scales in favor of labor but also individual employees against their employers." 
While Scully expects challenges to the most recent rulings will likely pop up in courts, he said employers should be prepared for more labor-friendly decisions in the near future. 
"I think they're just getting started," said Scully, adding the NLRB might be interested in revisiting the test of certification, other property rights issues and other established standards. 
Editor's note: Law Week Colorado's publisher and parent company Circuit Media has had a professional relationship with Patrick Scully in the past.