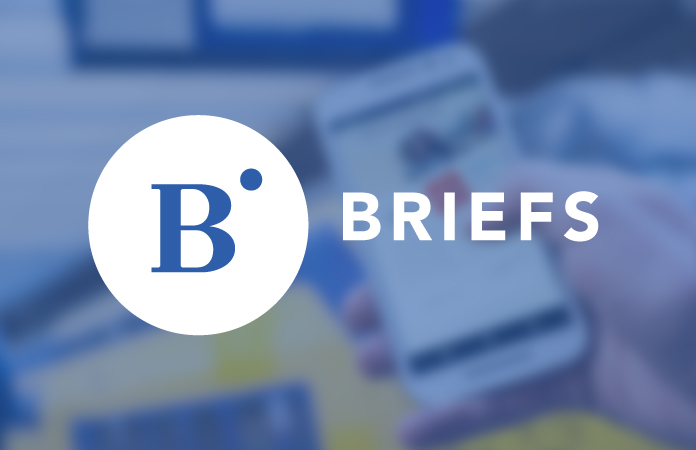 Gov. Jared Polis on March 29 appointed Magistrate Judge Michelle Chostner to the 10th Judicial District Court. The vacancy was created by the retirement of Judge Deborah Eyler on April 29. 
Chostner is a magistrate for the 10th Judicial District, a position she's held since 2021. Her docket consists of truancy, traffic infractions, small claims and probate matters, according to the announcement. 
Previously, Chostner was a senior deputy district attorney for the 10th Judicial District from 2016 to 2021, an associate attorney at Kendra M. Oyen, LLC from 2015 to 2016, deputy DA for the 1st Judicial District from 2014 to 2015, deputy DA for the 18th Judicial District from 2013 to 2014 and deputy DA for the 17th Judicial District from 2008 to 2013. 
Chostner received her bachelor's degree from the University of Colorado Boulder in 2004 and her J.D. from the University of Denver Sturm College of Law in 2008.