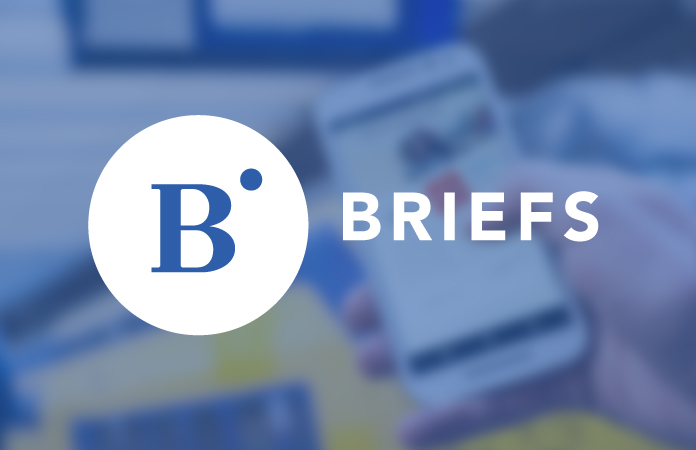 Gov. Jared Polis on Oct. 20 appointed Michael Halpin to the Custer County Court in the 11th Judicial District. According to the announcement, Halpin fills a vacancy created by Judge Amanda Hunter, who was appointed to the district court, effective Nov. 9.
Halpin is a certified peace officer in the Custer County Sheriff's Office, a position he's held since 2008, according to the announcement. Previously, he was a certified peace officer with the Colorado State Patrol from 1989 to 2006 and a heavy equipment operator and mechanic from 1973 to 1989. 
Halpin earned his high school diploma from Evergreen High School in 1973 and completed POST Certified Peace Officer Training at the Colorado Law Enforcement Training Academy in 1989.