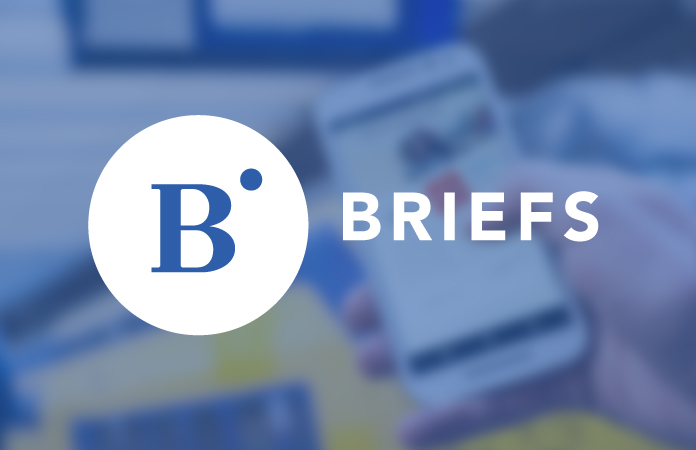 Gov. Jared Polis appointed Sarah Stout to fill an upcoming vacancy on the 17th Judicial District Court, covering Adams and Broomfield counties. The vacancy was created by the retirement of Judge Robert Kiesnowski Jr. and is effective July 1. 
Stout is a senior lead deputy district attorney in the 17th Judicial District, a position she's held since 2021. Her practice consists of criminal prosecution, according to the announcement. Previously, Stout was senior deputy DA from 2017 to 2021 and deputy DA from 2013 to 2017 in the 17th Judicial District. She was also a law clerk for District Court Magistrate Judge Carolyn Pannell in the 8th Judicial District in 2013. 
Stout earned her bachelor's degree from Colorado State University in 2009 and her J.D. from the University of Denver Sturm College of Law in 2012.