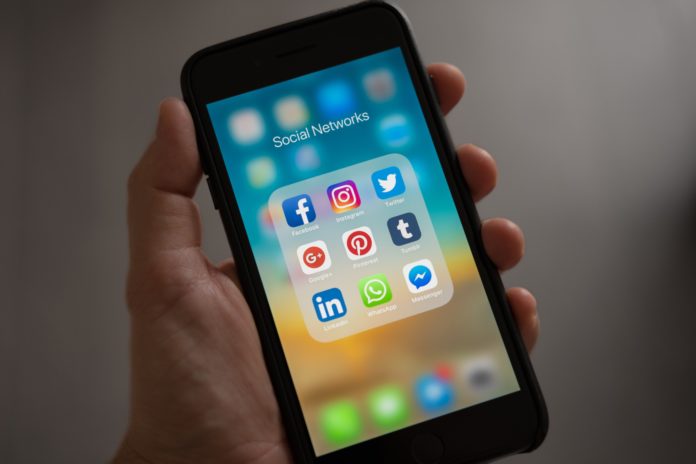 A Colorado school district is suing social media companies claiming the platforms have harmed kids and left schools to pick up the pieces. 
The School District of Aspen on June 14 sued Facebook, Instagram, Snapchat, TikTok, YouTube and a number of companies connected to them. It alleges social media has hurt student mental health while these platforms have failed to intervene, leaving schools to deal with the consequences. Aspen claims that these social media companies have left teachers and schools scrambling to help struggling students without enough resources. 
The lawsuit makes two claims for relief — public nuisance and negligence — and is requesting a jury trial. The school district is requesting, among other things, general monetary damages over $75,000, any other applicable damages and attorneys fees and costs. 
Aspen is being represented by Shawn Sassaman, a partner at Marc J. Bern & Partners LLP, which is headquartered in New York City. According to reporting by the Aspen Daily News, plans to file the lawsuit have been in the works since at least May. 
Aspen's lawsuit adds to the growing number of similar complaints filed by school districts across the country this year. The School District of Aspen, which enrolls over 3,000 students in Pitkin County, is the first known Colorado school district to file a lawsuit claiming damages from social media. 
In the 43-page complaint filed in the U.S. District Court for the District of Colorado, Aspen points out features of each social media platform that it argues were designed to be addictive to users and disproportionately appeal to teenagers and kids with developing brains. The lawsuit claims that the social media companies, which make money off of advertising, have an interest in increasing user engagement and have built these features intentionally. 
The lawsuit also alleges that while most platforms have minimum age requirements, they are not enforced and the platforms know they have a large number of underage users. The school district points to a number of studies to support its claims that social media has hurt the mental health of teenagers.
"Defendants build their platforms to intentionally exploit the still developing brains of adolescent and teenage users like Plaintiff's students," reads the lawsuit. "Defendants know, or should know that because their brains are still developing, adolescent and teenage users are at a greater risk of suffering serious physical and psychological harm caused by their interactions on social media platforms." 
The lawsuit argues that the harms from social media have resulted in schools not having enough mental health support resources to meet the increased needs of students. It also alleges that teachers have had to deal with students who are sleep deprived, anxious, stressed, depressed, disruptive and constantly on their phones. 
Aspen claims its schools have had to shoulder increased costs connected to this including by hiring additional staff, developing and expanding mental health resources for students and teachers, repairing property damage caused by students "acting out as a result of problems" caused by social media, disciplining students and updating student handbooks. 
"School districts across the country are left dealing with the fallout of Defendants actions," the lawsuit claims. "In order to respond to the mental, emotional, and social health of its students, Plaintiff has had to divert and expend resources intended for other uses." Aspen argues that to deal with the impacts of social media on students, it needs "substantial lasting funding." 
The case, 23-cv-1503 School District of Aspen v. Meta Platforms, Inc. et al., is being presided over by Chief Judge Philip Brimmer.