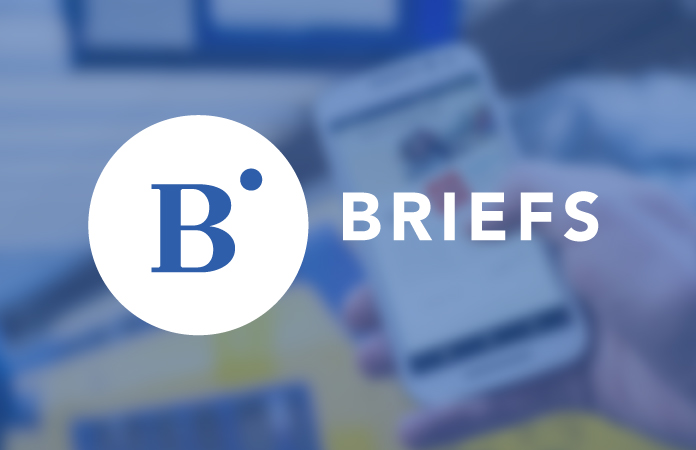 Gov. Jared Polis made three new district court appointments across Colorado on Sept. 16. 
Robert Gunning was appointed to the 20th Judicial District Court, filling the vacancy created by the Oct. 6 retirement of Judge Norma Sierra. Gunning is a mediator with Accord ADR Group and part-time of counsel at Silverstein & Pomerantz LLP. According to the announcement, his practice consists of civil mediation and tax litigation. Gunning was also a district court magistrate for the 20th Judicial District from 2013 to 2019. He earned his bachelor's degree from the College of William & Mary in 1990 and his J.D. from the University of California, Berkeley School of Law in 1993. 
Polis appointed Michelle Jones and David Karpel to the 18th Judicial District Court. Jones and Karpel will fill vacancies created by the retirements of Judge Fredrick Martinez and Judge Elizabeth Weishaupl. Both appointments are effective Jan. 10, 2023.
Jones is a magistrate in the 18th Judicial District, where her docket consists of domestic relations and juvenile matters. Karpel is assistant chief counsel for the Department of Homeland Security. He provides counsel on international investigations and prosecutions. Both Jones and Karpel are graduates of the University of Denver Sturm College of Law.