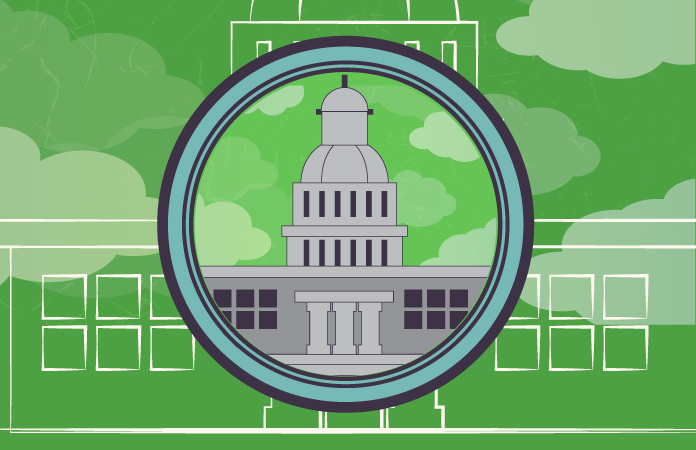 This session, state lawmakers introduced more than 670 bills and of those, more than 160 were signed into law. The legislature is currently scheduled to adjourn May 8.
Outside of supplementals and funding requests, legislators came prepared to tackle serious issues this session including expanding access to health care and other medical services, gun control and water consumption. Bills like the recently killed House Bill 23-1206, which would have removed political party affiliations of district attorneys and sheriffs on ballots, didn't make it to the governor's desk. Others like HB23-1219, which implements a three-day minimum waiting period to deliver a firearm, were passed into law. 
Also among the heavy hitters passed is a new law that will make it a deceptive trade practice to disseminate or cause dissemination of false advertising related to the provision of abortion or emergency contraceptive services. Also passed this session is a law that will annually raise the hourly rate of attorneys contracted to work with state agencies to provide legal representation. 
Below are some of the laws passed this session.

Law Week's legislative tracking is done through State Bill, a product of our publisher, Circuit Media.