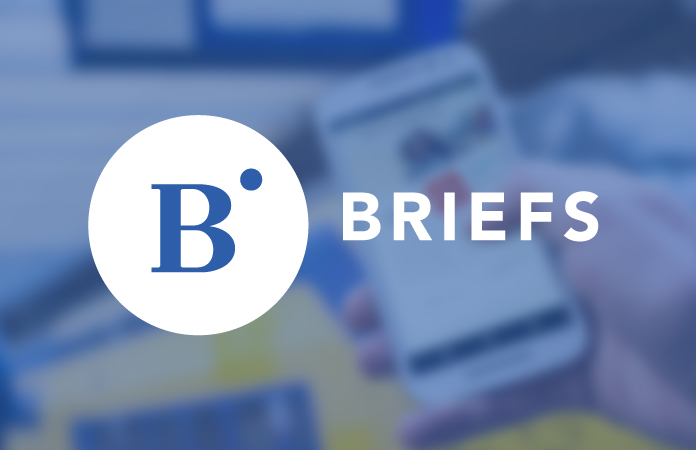 A grand jury in the 5th Judicial District on Nov. 23 indicted two former Clear Creek County Sheriff's Office deputies involved in the fatal shooting of Christian Glass. 
Former deputies Andrew Buen and Kyle Gould were involved in the June 11 fatal shooting of 22-year-old Glass who called 911 requesting help after his car was stuck in Silver Plume. Buen is charged with second-degree murder, official misconduct and reckless endangerment. Gould is charged with criminally negligent homicide and reckless endangerment. Both former deputies are expected to have their first court date in December. 
Footage of the events leading up to the fatal shooting went viral in September after Glass' family, who are being represented by Colorado civil rights firm Rathod | Mohamedbhai LLC, spoke out about his death. 
The footage shows that in the hour leading up to the shooting, officers tried to convince Glass to get out of the vehicle. Glass told officers he was afraid of them and requested they escort him to a police station. Glass had informed 911 dispatchers that he had tools in his car used for geology that could be considered weapons and said he would throw them out of the car window once officers arrived. On the scene, officers instructed Glass not to throw them out of the car. 
Footage shows that after he wouldn't exit the vehicle, officers eventually broke a window to remove Glass, who grabbed a knife or a chisel. Officers ordered Glass to put down the tool, which they believed to be a knife and used bean bags and tasers to try and disarm him before Glass was shot six times by Buen who was standing on the hood of the car. 
The 5th Judicial District opened a grand jury investigation into the incident on Oct. 26. 
On the same day 5th Judicial District Attorney Heidi McCollum announced the indictment, the Clear Creek County Sheriff's Office announced Buen and Gould were terminated based on findings from an internal investigation. In a press release, the sheriff's office described the termination as "part of a painful but necessary process."  
Through their attorneys, Glass' parents issued the following statement following the indictment. 
"Nothing will bring Christian back to his family. Simon and Sally Glass are relieved appropriate charges have been brought against some of those responsible for the murder of their son. However, justice for Christian will require all those involved being held accountable. Christian's death is a stain on every officer who was present and failed to prevent the escalation and unnecessary uses of force."