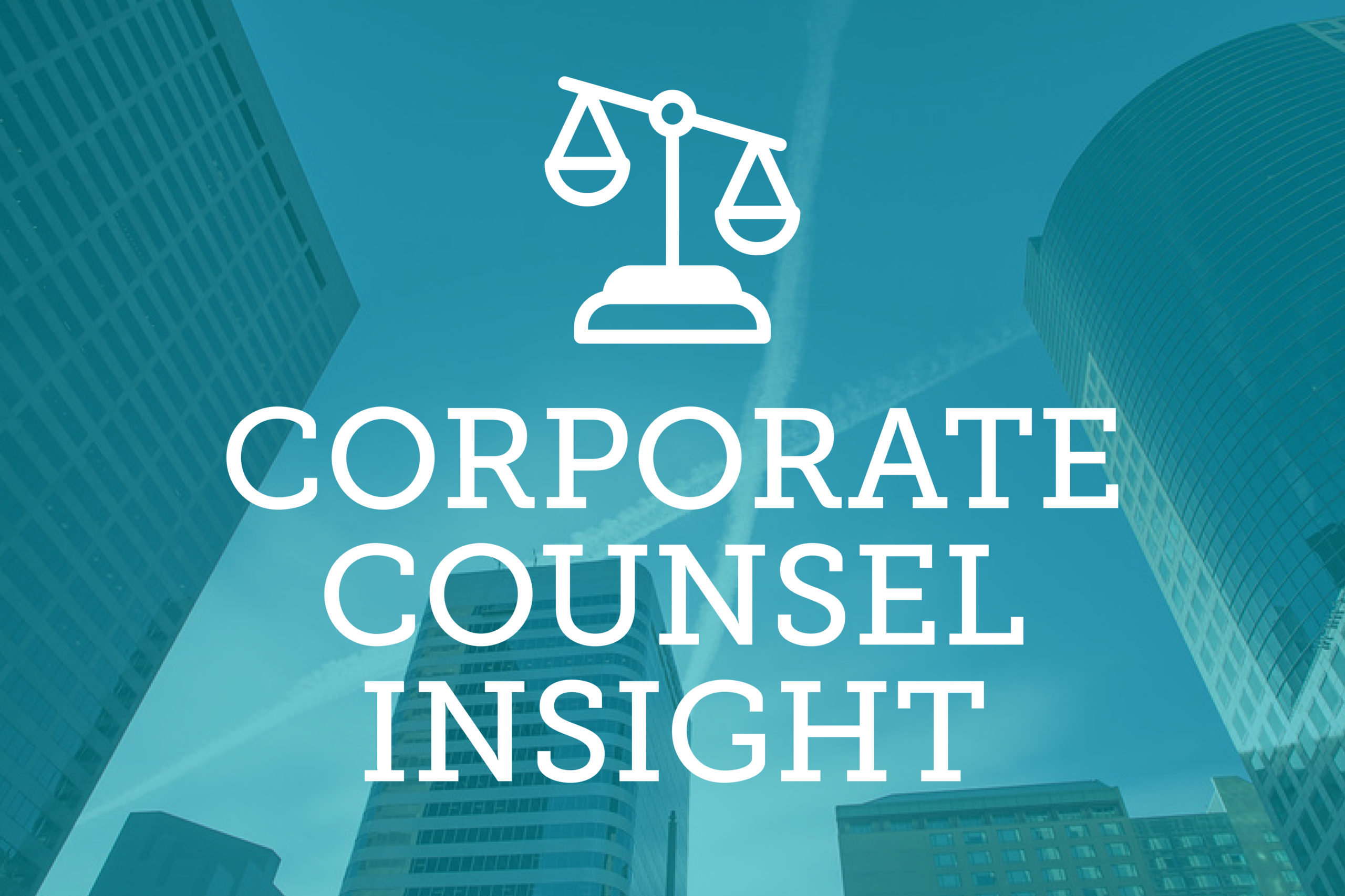 The Trump administration is following through on its overtures to reform a visa process that many companies use to sponsor foreign white collar workers.
The Department of Homeland Security on Dec. 3 proposed changes to how the federal government will select H-1B visa petitions for review and approval. The proposed rule would swap the order of the two-step lottery system and add a requirement that employers preregister their sponsored worker before the lottery. Immigration attorneys say the proposed changes would likely hurt employers' chances of having their H-1B petitions selected for review, especially petitions for workers who don't hold advanced degrees earned in the U.S.
Employers use the H-1B visa program to hire foreign nationals for temporary work in the U.S. in "specialty occupations" that require a college degree or its equivalent. The Trump administration has long teased changes to the H-1B program, citing concerns that some employers abuse the program to unfairly pass over American citizens for desirable jobs.
President Donald Trump in April 2017 signed the "Hire American, Buy American" executive order directing DHS and other agencies to "suggest reforms to help ensure that H-1B visas are awarded to the most-skilled or highest-paid petition beneficiaries." The new DHS proposal stems from that executive order.
In the current process, the U.S. Citizenship and Immigration Service receives hundreds of thousands of H-1B petitions each year but caps the number of petitions it processes at 85,000. USCIS conducts a lottery system to randomly select which petitions it will review. First it selects 20,000 petitions out of a pool of workers with advanced degrees, and then it picks another 65,000 petitions from the rest of the pool, which includes whichever petitions weren't randomly selected in the first lottery.
The proposed rule would switch the order of the two lotteries, effectively increasing the likelihood that advanced degree holders would be granted visas over workers who don't.
The other piece of the proposal would require employers seeking to hire H-1B beneficiaries to first register those workers online with USCIS. Employers would do this before completing and filing the extensive paperwork required for H-1B visas, including labor condition applications for the U.S. Department of Labor.
No later than two weeks before April 1 of each year, the employer would register the worker with information including the job title they're seeking as well as their name, citizenship and education degree. If USCIS receives enough of these preregistrations to meet the 85,000-petition cap, it will run the H-1B lottery with the preregistrations. Employers that have their preregistrations selected will then be clear to file the H-1B petitions for those workers.
In its proposed rule, DHS said the preregistration system will save many employers the time and money of completing H-1B paperwork when their petitions aren't going to be selected in the lottery. Those who "win" the visa lottery spend a total of $128.4 million to $161.1 million to file and complete H-1B cap-subject petitions. But unselected petitioners incur costs of $53.5 million to $85.6 million.
The proposed process saves employers time and money in the sense that they would only be preparing H-1B petitions for workers who get picked in the lottery. But Brad Hendrick, who leads Caplan & Earnest's immigration law practice in Boulder, said he expects the new lottery of preregistrations would have a much larger pool of entries since it will be an easier hurdle to clear than filing a petition.
"This program may ultimately hurt an employer," Hendrick said. "Even if your front-end costs go down, your odds go down."
USCIS might end up selecting a lot of workers through the new process, who, it will come to find later, don't actually have a strong case for an H-1B. "The fact that employers need to go through the time and the process [to file a petition], it does serve as a deterrent for employers who may not qualify for H-1Bs," Hendrick said.
Roger Tsai, an immigration attorney who is a partner at Holland & Hart in Denver, said the proposed rule presents a "short-term lack of clarity as to exactly how all of this will play out." A glaring question not addressed in the rule is whether its changes will even take place this April, Tsai said. "The major elephant in the room is will this go into place for 2019?"
Tsai also questioned how onerous the preregistration process will be and whether employers will need attorneys for it.
Employers might note the turnaround time for H-1B filings after the random selection process. Once selected in the lottery under the proposed rule, employers would have at least 60 days to file their H-1B petitions for their selected beneficiaries.
"The Department of Homeland Security is basically presuming that 60 days is sufficient" for that turnaround, Tsai said, which it might be for an employer or immigration law firm to file one or a few in a year. But for those filing many petitions, that 60 days "might be too compact a timeframe to prepare an application" unless the petitioners have a streamlined process, Tsai said.
DHS is seeking public comment on the proposed rule until Jan. 2. At less than a month and over the holidays, Hendrick noted, the short comment period could be a sign the government is trying to implement the rule in April, "although it's really unclear."
The government can suspend the online registration requirement if it experiences any technical issues in trying to implement it, according to the proposed rule. With that in mind, there's a chance that employers and their immigration counsel won't see the H-1B changes implemented this April, Hendrick said. If employers approach this H-1B season as business as usual, and the process change does come about, he added, the good news is they'll have already done the prep work necessary for the new preregistration period and beyond.
— Doug Chartier