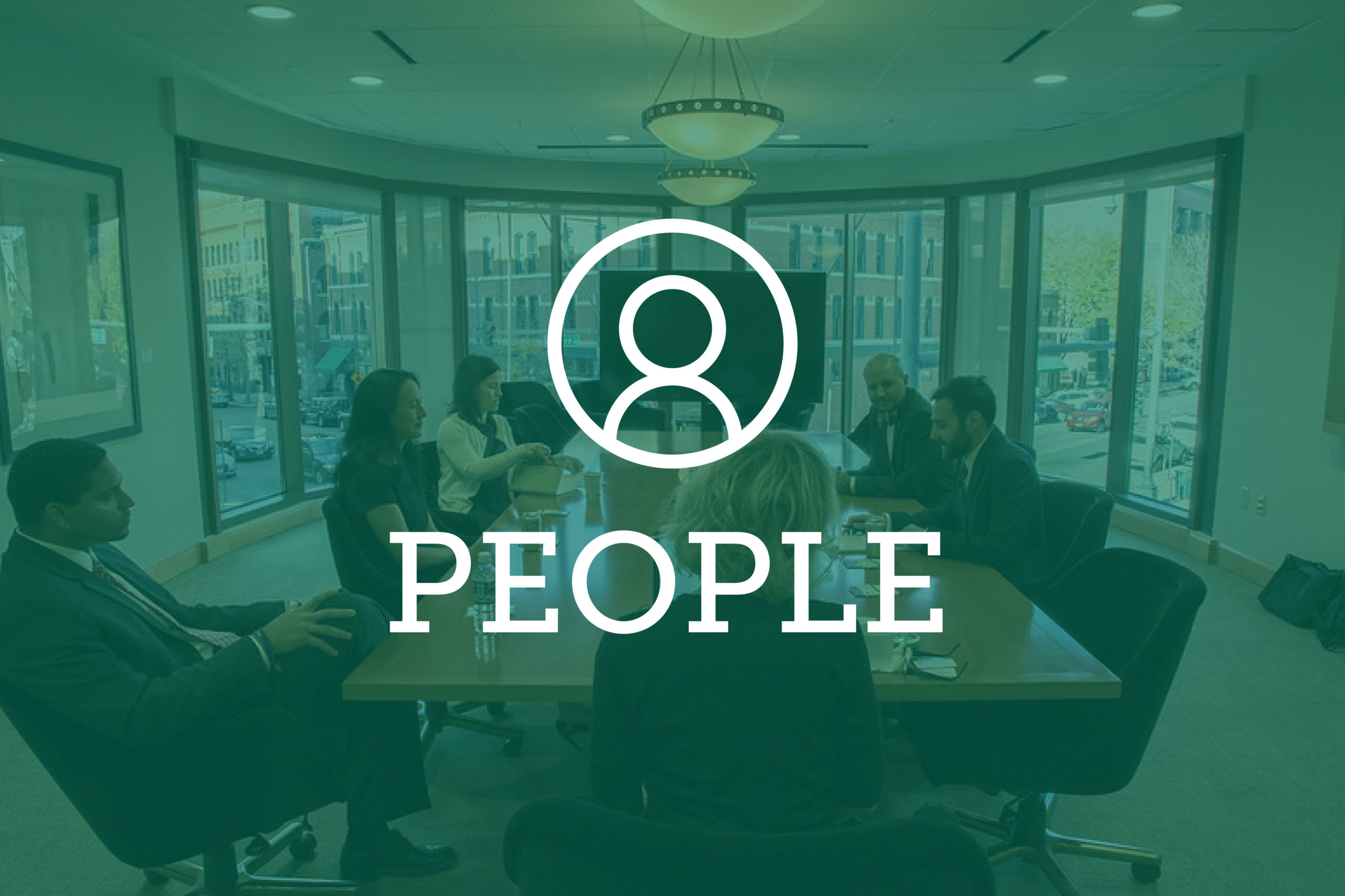 Nelson Mullins Riley & Scarborough announced Wednesday that Gregory Brown joined the firm as a partner in its Denver office. He is an energy transactions attorney who joined from Fox Rothschild.
Brown focuses his practice primarily in oil and gas exploration and development transactions. He has experience in the acquisition and development of oil and gas reserves. He provides acquisition and operational legal counsel in connection with numerous producing basins throughout the U.S., including non-conventional production such as coal-bed methane. He also has a background in the federal income tax implications associated with such transactions.
Brown handles the financing, formation, operation, and liquidation of joint venture and partnership arrangements. He also has experience representing financial institutions, both domestic and foreign, and providing loan production financing and other revolving credit facilities to the extractive industries.
Before entering private practice, Brown was a senior tax attorney with Sun Company in Dallas and with The Superior Oil Company in Houston. 
He received an L.L.M. degree from New York University School of Law, a law degree from Loyola University New Orleans School of Law, and a bachelor's degree from the University of Denver.
Lateral Watch
Holland & Hart announced Tuesday the addition of Rachel Carnaggio to the firm's Denver office. Carnaggio practices in intellectual property and has experience as a molecular and cellular biologist and intellectual property attorney in the biotechnology and pharmaceutical industries.
Carnaggio works with clients in the biotechnology, pharmaceutical, medical device and digital health industries. She analyzes existing patents and provides advice to clients considering options to pursue or defend patent infringement litigation.
Carnaggio has litigated in state and federal courts and mediated cases involving products liability, biotechnology, medical devices, pharmaceuticals and life sciences. She also served as local counsel for high-profile national products liability cases in multi-district litigation. Carnaggio also advises clients in a wide range of industries how to obtain and enforce U.S. and foreign trademarks and manage trademark portfolios.
Prior to joining Holland & Hart, Carnaggio practiced at intellectual property boutique and litigation firms. She is admitted to practice in Colorado, Washington, D.C., and before the U.S. Patent and Trademark Office.
Judicial Announcements
The 18th Judicial District Nominating Commission has nominated three candidates for a district court judgeship created by the voters' decision not to retain Judge Phillip Douglass, effective Jan. 8.
Nominees Cori Alcock-Christofferson of Centennial, Ryan Stuart of Lakewood and Eric White of Centennial were selected by the commission on Dec. 10 at the Arapahoe County Justice Center.
Under the Colorado Constitution, the governor has 15 days from Dec. 10 to appoint one of the nominees as district court judge for the 18th Judicial District, which includes Arapahoe, Douglas, Elbert and Lincoln counties.
Comments regarding any of the nominees may be sent via e-mail to the governor at [email protected]