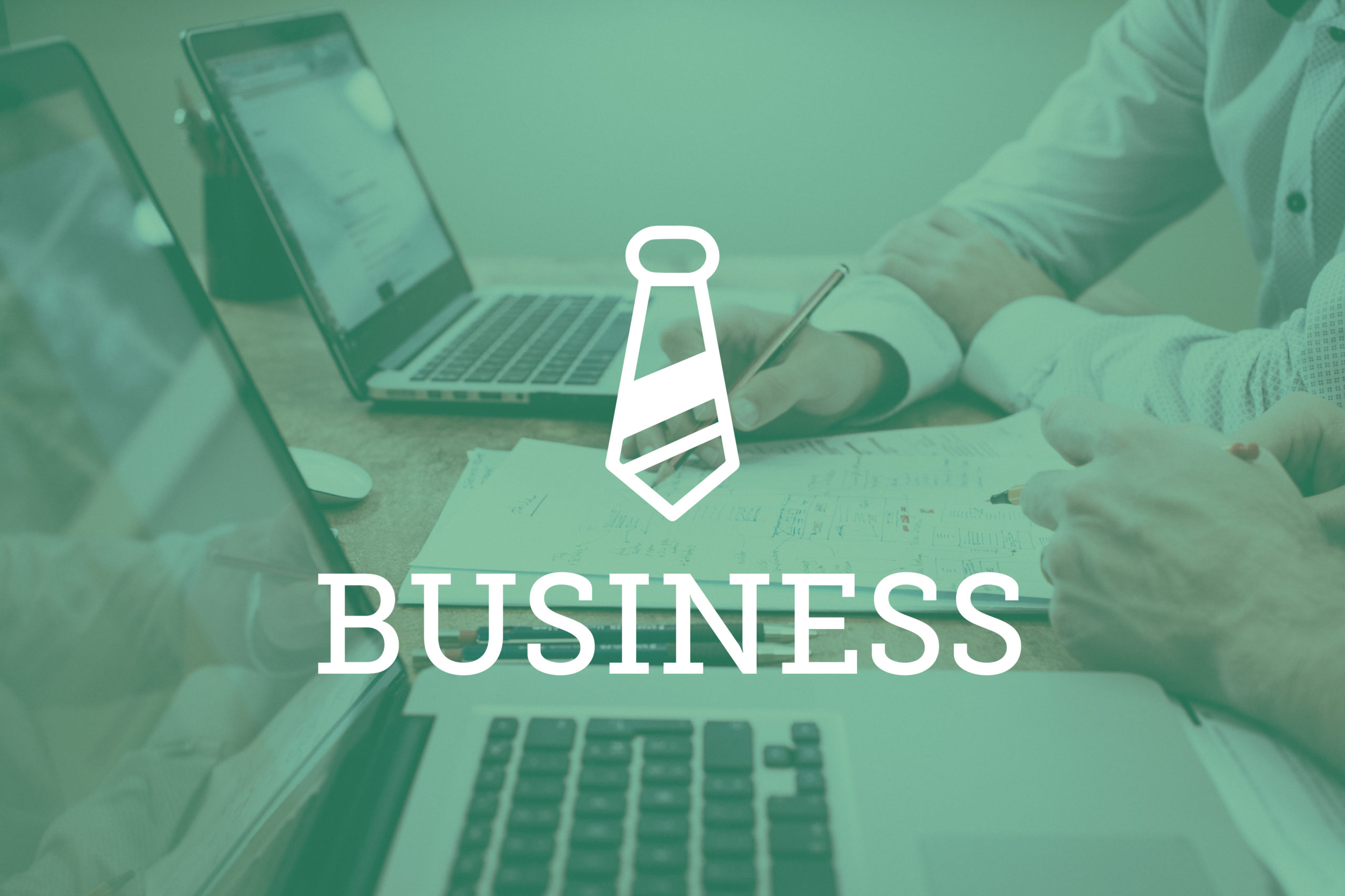 Hall Booth Smith announced the opening of its Denver office last week, marking the Atlanta-based firm's westward expansion into Colorado and the Mountain West. The expansion resulted when Hall Booth Smith combined with Nixon Shefrin Ogburn Drew, a litigation defense firm in Greenwood Village. A total of 17 attorneys and 18 staff members from Nixon Shefrin joined Hall Booth Smith, adding to the firm's roster of approximately 300 attorneys.
"We are thrilled to welcome the highly experienced team from Nixon Shefrin Ogburn Drew to the HBS family to provide full-service litigation defense to clients in Colorado and beyond," said Alex Booth, managing partner of Hall Booth Smith, in a Jan. 10 press release.
"The Denver team strengthens our medical malpractice capabilities as well as other high-stakes litigation resources and further emphasizes our strong commitment to becoming a national leader in dispute resolution," Booth added. "We have been grateful to double in size over the past five years by adding talented attorneys with deep roots in their local and statewide communities, just like the team at Nixon Shefrin."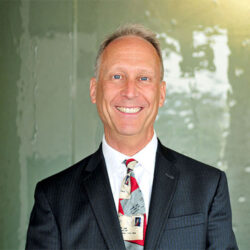 "It wasn't really where one firm approached the other to talk about this initially. It really arose more organically," said partner Scott Nixon, a founder of Nixon Shefrin. The two firms worked together as co-counsel on several cases over the years, Nixon said, and they realized their firm cultures were similar and their practices and expertise complemented each other.
"We really were attracted to their firm culture and how similar it is to ours," said Nixon, who will serve as managing partner of the Denver office. "They promote collaboration, they build community among their employees, they have a lot of long-term employees that have been there since the firm formed in the late '80s."
"It's a very attractive, comfortable culture that promotes communication and open door relationships between staff members and attorneys and partners," he added. "And that was one thing that was very important to us to try and preserve as we joined a much bigger firm."
"From our perspective, as we grow in Colorado, joining with a firm like Hall Booth Smith gives us a much deeper bench to be able to serve our current clients and also to be able to expand in areas very quickly, rather than trying to do that over time," Nixon said.
A major focus of Nixon Shefrin's work was medical malpractice defense and defense of other professionals. But the firm also represented clients in commercial litigation, business formation and insurance matters. "Those are really areas that we were looking to expand in and [Hall Booth Smith] has very deep practices in employment, commercial litigation and in the insurance areas," Nixon said. By joining forces, the Denver-based attorneys will also be able to tap into Hall Booth Smith's talent in family law, immigration, real estate and estate planning.
Most of Hall Booth Smith's 26 offices are in the Southeast and Mid-Atlantic regions. However, the firm has expanded west of the Mississippi in the past year, opening an office in Oklahoma City in September. Meanwhile, Nixon Shefrin had been heavily focused on Colorado, with some participation in cases in New Mexico, Wyoming, Montana and other Western states.
"One of the attractions was they have a number of cases in Mountain West states already. Not only Colorado, where we ran into them, but also in Montana," Nixon said of Hall Booth Smith. "With the reach of Hall Booth Smith, and all the folks there who are licensed in other states, including Mountain West states, I would see that our reach would extend to any state or area in the Mountain West — certainly on the Front Range," he added.
In addition to Nixon, the Denver-based attorneys joining Hall Booth Smith include partners Christine Craigmile, Kathleen Craigmile, Catherine O'Brien Crum, Michael Drew, Elizabeth Moran, Melissa Ogburn, Bradley Shefrin and Lawrence D. Stone; associates Jeremy Balu, Terry Jo Epstein, Neal Hollington, Ashley Kline, Lauren Kuhn and Rodrigo Lugo; and C. Darin Jensen and Bolor Nyamaa, both of counsel.