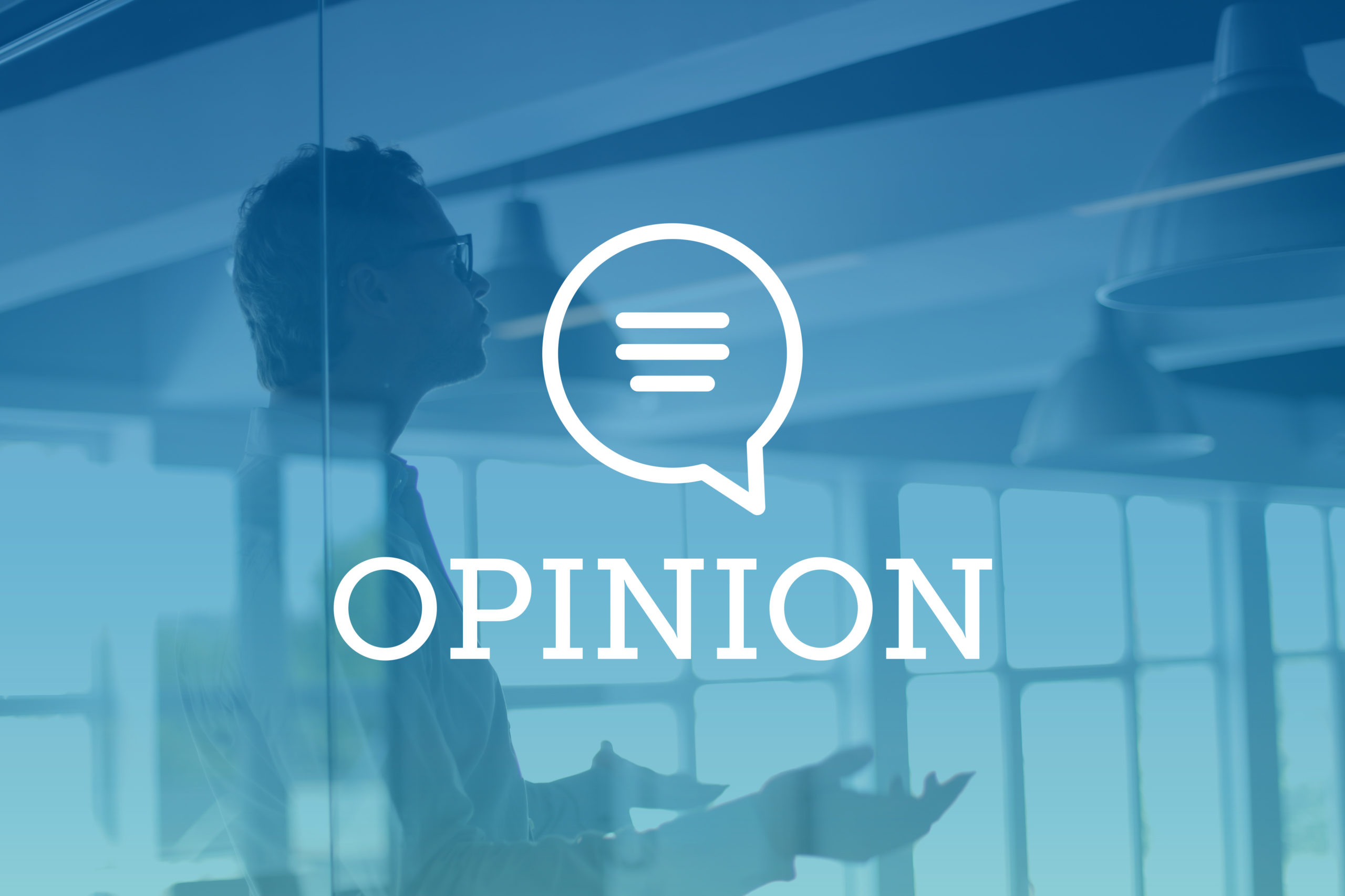 March 4 was the mid-point of the 120-day regular session of Colorado's General Assembly. Before adjournment on May 3, significant legislative actions and resulting changes in the regulatory framework seem likely to change the delivery and reimbursement of health care services in the state. Buoyed by complete Democratic control of both the state Senate and House, on Jan. 10, Gov. Jared Polis set a distinctly reformist tone for Colorado health care by creating the "Office of Saving People Money on Health Care" as one of his first acts in office.
Especially when coupled with increased oversight and concern about health care costs, change seems probable at the state level for hospitals and other providers in the field. While the situation is fluid and further bills may emerge, here is a non-exhaustive overview of pending state legislation with potential to affect the overall structure and operation of the Colorado marketplace:
• House Bill 1001 prescribes various "hospital transparency measures" to report hospital costs, expenditures and related data to the Colorado Medicaid agency, the Department of Health Care Policy and Financing and the Colorado Healthcare Affordability and Sustainability Enterprise. These hospital-specific data will become part of an annual Hospital Expenditure Report to the governor and other official bodies and will be posted publicly on HCPF's website.
• Two separate proposals (House Bill 1174 and Senate Bill 1134) both seek to address certain "surprise billing" problems encountered by persons receiving out-of-network health care services. Among other things, these provisions limit reimbursement for care delivered by out-of-network providers at in-network facilities and the out-of-network provision of emergency services to covered persons, and further specify other consumer-oriented notice and dispute resolution mechanisms.
• House Bill 1168 proposes a state-wide reinsurance program that could significantly impact hospitals and other providers through a new system of rate regulation, including capped reimbursement for certain covered services. The bill's stated intent is to mitigate costs of health insurance in the individual market, particularly in geographic areas of Colorado where coverage alternatives are limited and insurance prices have increased.
In overall terms, HB 1168 would pay licensed insurance carriers a portion of claim expenses for covered persons incurring costs above an attachment point, up to a defined reinsurance cap. These boundaries would be determined by Division of Insurance rules, with the goal of generating significant health insurance savings through the presumed lowering of claims costs.
The new program would be contingent on Colorado's receipt of a "state innovation waiver" from the Centers for Medicare and Medicaid Services pursuant to Section 1332 of the Affordable Care Act, and/or other federal funds, to develop part of a revenue stream for the specified reinsurance payments to carriers. Importantly, however, these reinsurance payments would also be funded by money generated through reduced hospital and other provider reimbursement paid for services delivered to covered persons. These "savings" would be determined formulaically by the Division of Insurance based upon a percentage of allowable Medicare reimbursement, rather than through negotiated contract rates under existing provider-payer agreements.
While reinsurance has been employed as a possible cost-containment strategy in several other states, the use of the proposed government rate-setting mechanism for such program funding is unusual. As is the case in other states with a reinsurance program, the use of other funding mechanisms (e.g., health plan assessments) may become a relevant variable in considering the overall proposal.
• Regardless of the status of "Medicare for All" and related proposals currently under discussion at the federal level, House Bill 1004 proposes a state-specific "public option" health care coverage program. Such a state option would be developed under HCPF's auspices through a defined process for presentation to the General Assembly in 2020.
• Two other pending proposals explore possible solutions to the issue of health care expenditures in different settings. Senate Bill 004 would implement a pilot program allowing residents of certain rural areas facing especially burdensome health insurance costs to buy into state employee medical benefit plans and also modifies existing state law regarding health care cooperatives. In broader terms, House Bill 1176 creates a health care cost analysis task force to assess a variety of funding alternatives and report to the General Assembly for possible action.
While it is too early to know which of these pending bills, if any, will be enacted into law, it seems clear that significant action can be expected in Colorado's health care delivery and payment systems, including laws affecting the scope and amount of provider reimbursement by commercial insurance plans. Hospitals, providers and related stakeholders may wish to monitor these pending developments and plan their business activities accordingly. 
­— Gerald Niederman, Ann McCullough and Jennifer Evans are shareholders in the Denver office of Polsinelli.