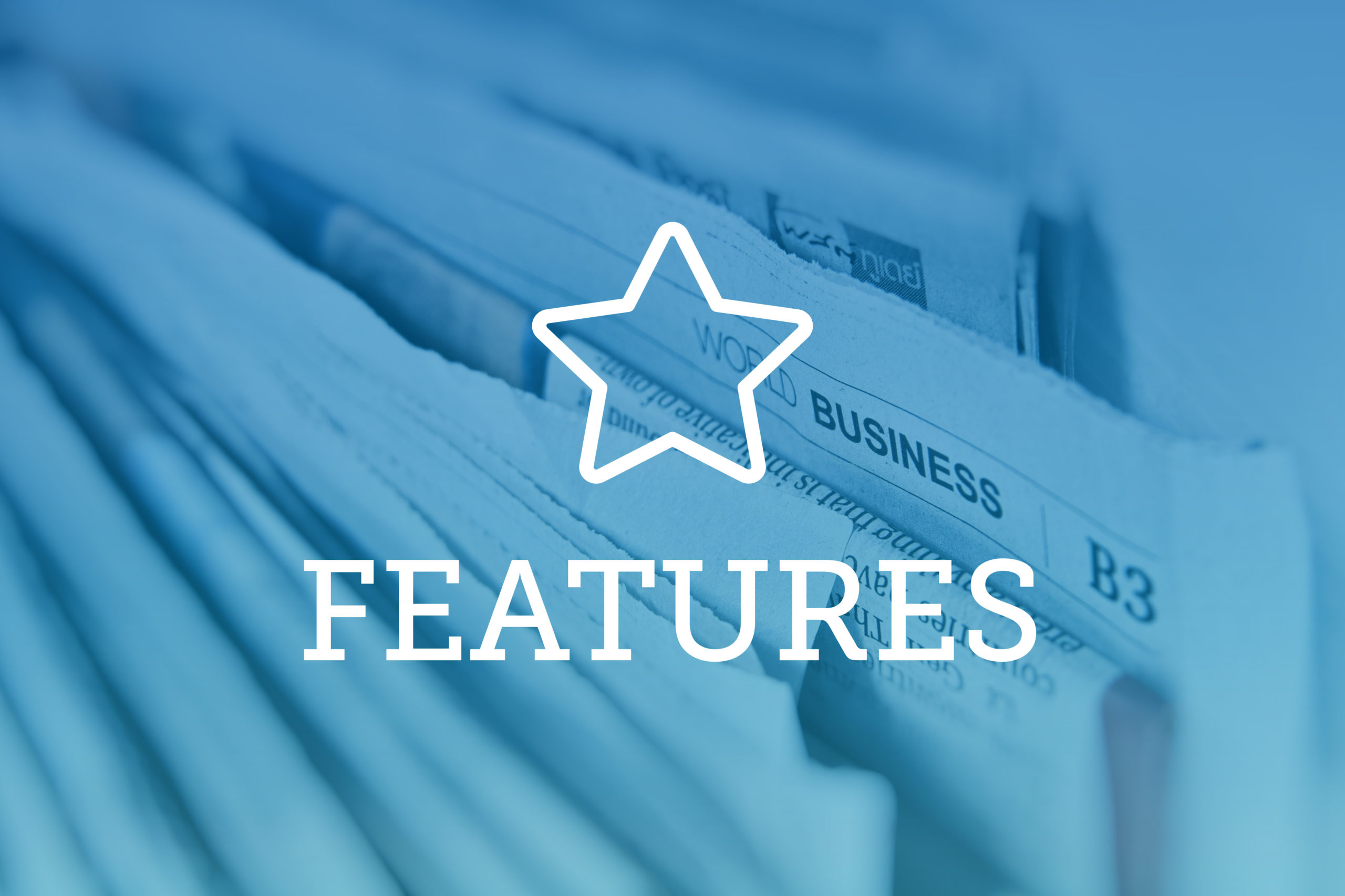 A recent innovation contest resulted in some enterprising ideas for a law firm as well as some potential benefits for its entrepreneur clients.
One of the top ideas to come from Husch Blackwell's recent firmwide Legal Innovation Challenge came from a team of associates looking for help connecting with startups and early-stage companies. The challenge was modeled after the TV show "Shark Tank," complete with firm judges who critiqued the ideas. The firm concluded the challenge with some new ideas to implement, and the participating attorneys got the opportunity to bridge the worlds of law firm culture and millennial mindset with a billable hour credit prize to show for their efforts. 
Teams were made up of attorneys and paralegals from throughout the firm's 18 offices. The teams' members served as judges for all projects entered into the competition, and the top ideas were submitted to the firm's Innovation Advisory Team, which made up the judging panel to select the top three to be implemented throughout the firm.
The first-place team has Denver roots and an idea that could directly affect local clients. Associates Meghan Brennan from Denver and Jake Brown from the Chatanooga, Tennessee, office developed a software program to help attorneys assess startups in order to identify their legal needs and also determine whether they need legal help at all.
Brennan said the motivation behind the idea was to help solve the slow "meet and greet" process that happens early in legal consultations. 
"This is a way to facilitate the first conversation," Brennan said. "People say they need results, but they don't know why. … The first meet and greet can be an hour where they don't know what they need and you don't know what they need. This is a pre-step."
Brennan said the tool came to fruition from taking a realistic look at startup entrepreneurs and working with them to develop the tool. 
"The purpose wasn't about the bottom line, the purpose was partnership," Brennan said. "If they're successful, we're successful. We may at the end of the day say you don't need us, and that's O.K. That's still a valid tool to have in the toolbox."
While the startup diagnostic tool for the competition existed in Survey Monkey and Excel, it's now moving forward for development with the firm with the goal of creating something more seamless that can be rolled out. Brennan said the goal is to be able to roll it out by Startup Week in September and begin implementing it at coworking spaces.
The startup diagnostic tool is one of three winning ideas chosen, and Dean Boeschen, Husch Blackwell's Chief Growth Officer, said the firm hopes to launch several of them. Other winning projects included software intended to streamline Title IX investigations and a website to help clients retain, organize and access employee benefit plan documents and information.
All together, Bosechen said about 20 teams signed up to participate with somewhere in the ballpark of 15 completing the challenge. 
While the ideas came through a firmwide competition, Boeschen and Brennan described that environment as simply a way to spark the idea flow in the firm. The Shark Tank model has caught on and been used within and without the industry to vet new ideas and tackle problems like law firm diversity as well as new ways to provide client service. Boeschen said he had used similar events within a single practice group at Husch Blackwell. This was the first attempt at making it a large-scale event for the firm. 
"Clients need new solutions and new ideas to help them get through the legal challenges they have but that still need to be handled in an efficient and effective way so those solutions are value-driven," Boeschen said. "Lawyers are very competitive, so we were looking to use that."
The Innovation Advisory Team, however, exists outside of the challenge and is focused on developing new tools and rethinking how law firms serve their clients, something that many firms have undertaken in recent years. It's nothing new to make the proclamation that lawyers are slow to something new. But that doesn't mean they can't try. 
"Lawyers tend to be risk-averse," Boeschen said, remarking that one of the first seminars he remembers attending when he began practicing in 1990 was focused on the idea that the billable hour is dead. Twenty-nine years later and firms are still just making alternative fee arrangements habit. "That just shows how slowly the industry moves. Law firms do things the same way over and over again. … Now we're in competition with different entities."
According to Brennan, the millennial mindset, in addition to the outside disruptors, is helping along that innovation, .
"Law firms tend to be seen as not very innovative," she said. "For us, we're millennials with a work life that is very traditional and then home life that is …. innovative and revolves around these new media platforms. We want to marry the two." She said Husch Blackwell has been supportive by not saying no to new ideas simply because that's not how things are done. She said the innovation challenge allowed her to bring the two worlds together with a tech tool that can benefit clients as well as attorneys looking to develop as legal professionals. 
The projects are now entering a development stage, and regardless of their implementation, Boeschen said he sees the value in the exercise. 
"Taking an idea from point A to point F down the road and through the marketing process and business plan and launching it and getting clients to buy in, there's so much growth that happens through that process on the innovation side that whether the product launches, we learn so much from it," he said. And the value of working with clients to solve their problems — whether they are legal problems or not — is a win for the firm as well. Working with clients to solve their problems creates a stronger bond, he said, which helps attorneys be seen as business partners rather than commodities.
— Tony Flesor