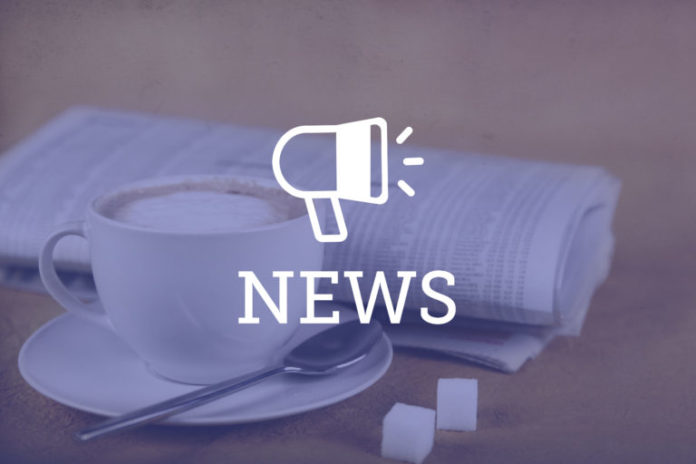 People of all walks of life face different issues including loneliness, anxiety, depression and addiction. Attorneys are no different and the pandemic isn't helping.
According to a 2016 study, attorneys experience problematic drinking at higher rates than other professional groups, while stress is also significant, but attorneys don't have to face these issues alone.
The Colorado Lawyer Assistance Program gives access to free and confidential well-being assistance for the legal community with both personal and career-related concerns including stress management, substance use issues and mental health help. COLAP is an agency of the Colorado Supreme Court and is funded through attorney registration fees, but is separate and independent from the court.
COLAP Executive Director Sarah Myers, an attorney, licensed marriage and family therapist and a licensed addiction counselor, said the organization helps battle stigma in the legal community for those seeking help. Myers added that during the pandemic, there was a tipping point leading more people to reach out. 
"The toll of the pandemic is really hitting people now," Myers said, adding the issues remain the same, but the urgency is higher. "For some people … they're exhausted, they're burned out and so it just continues to be high — the calls for assistance that we get."
But why are these issues high among attorneys?
"It's a culture," Myers said, adding the legal field historically has embraced alcohol to celebrate wins and commiserate losses. "There have been huge strides and changes in legal education with this."
Myers added the stress from the job doesn't help, as attorneys deal with their clients' trauma, contentions with opposing counsel, among a variety of other factors.
Myers said anxiety is also built up within the field itself.
"When you have people that are highly competitive, highly ambitious, Type A, those losses are even harder hit," Myers continued. "The practice of law … is amping up the nervous system. It's speeding it up because you're trying to examine stuff from the past to try and figure out how to potentially mitigate something in the future. And that's where anxiety lives."
Mentoring
Ryann Peyton, the director of Colorado Attorney Mentoring Program, also a program of the Colorado Supreme Court, provides opportunities for lawyers to access mentors, primarily for lawyers in their first three years of practice. CAMP also works with other legal organizations to create internal mentoring programs. The program even has a legal incubator called Legal Entrepreneurs for Justice where they work with lawyers to develop socially conscious law firms or practices.
Dealing with the stress of practicing law is one issue some mentees seek out assistance with when contacting CAMP.
"It depends on the mentee, but I always feel like that's a thread or a theme that every mentee comes to our program looking for," Peyton said, who is also a lawyer by trade. Peyton added one of the top priorities for some mentees is figuring out a work-life balance.
Peyton said isolationism is another issue they see with some mentees, adding it's less about the environment and more about feeling connected and having a sense of belonging. Peyton noted many lawyers work in larger organizations and talk to lots of people "but they still feel very lonely."
"That's the kind of isolationism … that we are trying to combat," Peyton said. "We work with lawyers to help them build their networks, build their community, not necessarily from a business development perspective, but as a way of really finding their people in the profession, making friends in the profession."
Peyton surmised the loneliness factor went up during the pandemic. 
"We saw a huge uptick in our numbers of folks who were seeking mentoring at that point in time because they saw that potentially as a way to still connect with people in a way to fight some of that loneliness," Peyton said. "I don't think we're out of the woods with that yet at all. I think most folks are still either at home or in hybrid mode … so that physical isolationism is still, I think, very much a real part of law practice right now in Colorado." 
Peyton added lawyers who work in litigation tend to seek out mentors more than other practice areas because of the complexities and challenges that come with trial practice. 
"But really across the board, we see every practice area that you can imagine, and we see a lot of folks kind of coming out of law school saying, 'law school did a great job helping me learn how think like a lawyer, but I'm still not sure I know how to do this job,'" Peyton said. 
Mentors are recruited in a variety of ways including looking at leaders in the legal community. CAMP also offers multiple CLEs every year. 
Outside of COLAP and CAMP, other groups offer assistance to the legal community including Colorado Lawyers Helping Lawyers which runs support groups.