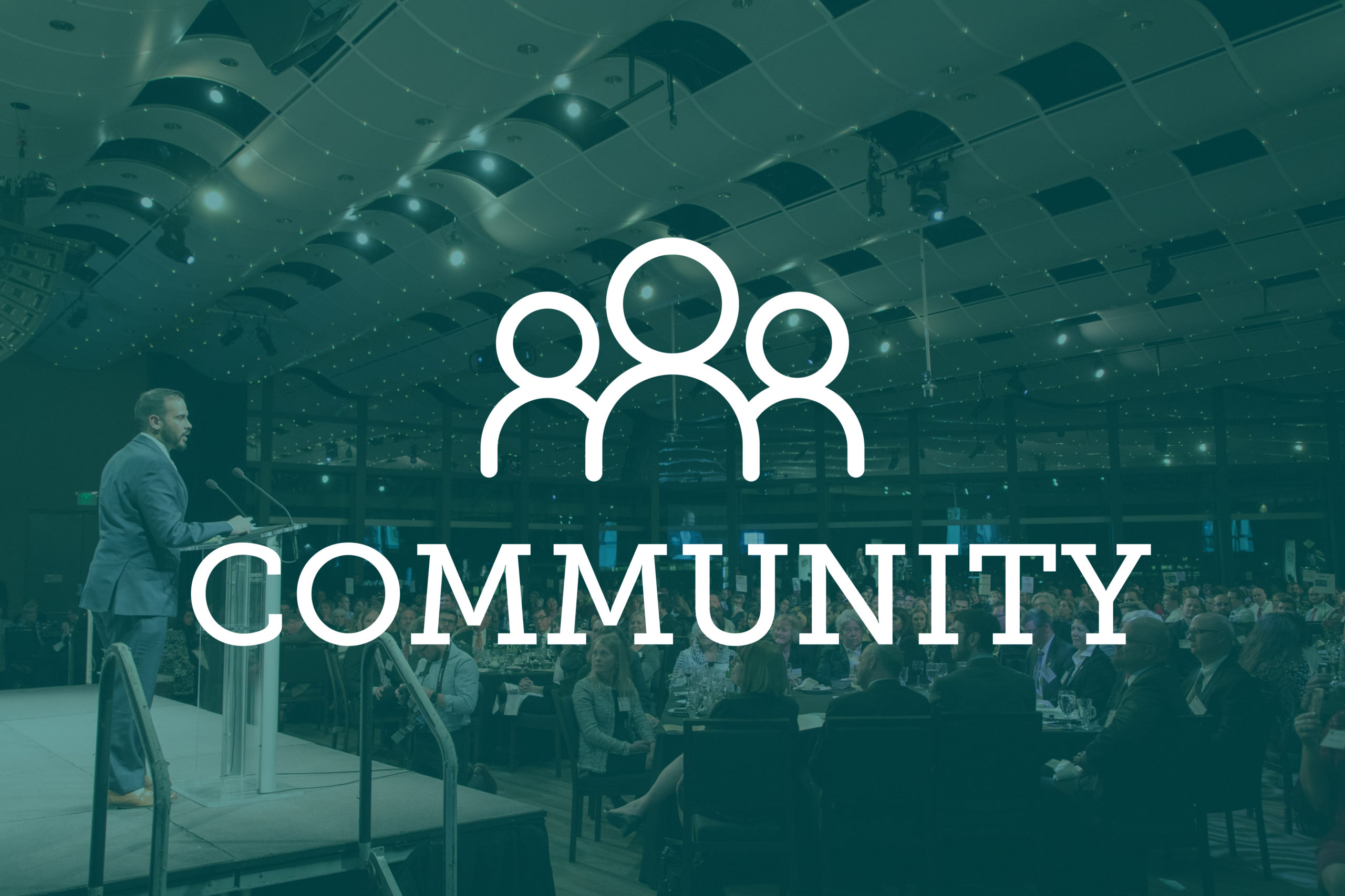 Davis Graham & Stubbs recognized assistant U.S. Attorney Hetal Doshi with its 2018 Richard Marden Davis Award. 
"Hetal is a rare individual whose dynamism as a lawyer and humility as a leader make her an inspiration to us all," said DGS co-managing partner Chad Williams. "We are delighted to recognize her with the Davis Award and wish her every continued success with her many endeavors." The law firm each year presents the award to a Denver lawyer under 40 who stands out for their legal work as well as their work in the community through cultural, educational or charitable leadership. Doshi was honored at a dinner and award ceremony Wednesday at the Brown Palace. 
Doshi is currently an assistant U.S. Attorney in the economic crimes section of the criminal division of the U.S. Attorney's Office for the District of Colorado. In that role, she has been involved in investigations of global investment banks in relation to the the 2008 financial crisis, which have returned billions of dollars in penalties. One such settlement was for $5 billion, one of the largest settlements in the history of the Department of Justice. In addition to her work on financial crimes investigations, she has also been involved in prosecutions of violent crimes.
Prior to her work at the DOJ, Doshi worked in private practice at Faegre Baker Daniels in Denver and earlier at Quinn Emanuel Urquhart & Sullivan in New York City and Alston & Bird in Atlanta. She represented Silicon Valley startups in trade secret matters and advised companies on the receiving end of DOJ investigations for Foreign Corrupt Practices Act violations among other crimes. She also volunteered in Kenya as an advisor to the Kenyan Parliament and a consortium of East African non-governmental organizations regarding prospective devolution and finance legislation, as well the impact of Kenya's then newly adopted constitution on economic rights advocacy.
In her community involvement, Doshi has worked to develop CLEs for the South Asian Bar Association and is a member of the Colorado Women's Bar Association and the Asian Pacific American Bar Association. Doshi  is also a member of the board of directors for the Faculty of Federal Advocates and has been appointed by the Colorado Supreme Court to the Attorney Regulation Committee. She also organized a hate crimes forum focused on municipal, state and federal approaches to hate crimes enforcement. 
— Tony Flesor