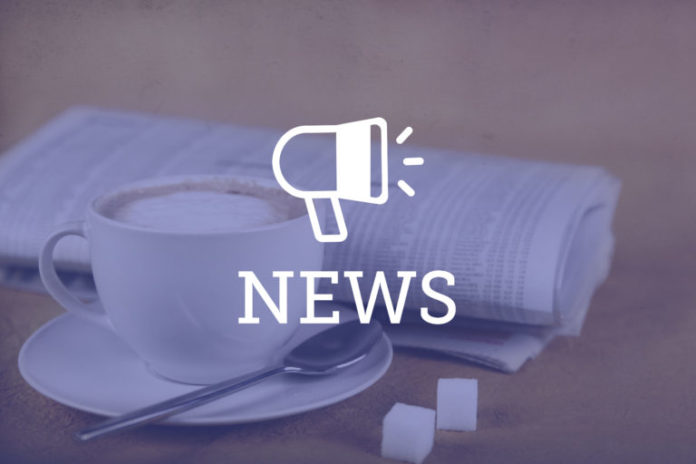 According to a 2021-2022 report from the Foundation for Community Association Research, there were 358,000 community associations in the U.S. in 2021.
Colorado ranked 10th in the country with more than 10,000 community associations, according to the report for 2021.
Kate Willard is a senior associate at Vial Fotheringham LLP in Colorado whose practice focuses on representing community associations as general counsel, among other things. Willard explains community associations can be homeowners and condo associations and cooperative housing. She mainly represents HOAs and condo associations.
Willard said she fell into the practice area. 
"I do have a focus in real estate," she said. "Prior to becoming an HOA attorney I practiced primarily in transactional real estate … so that provided a pretty good background for me for representing community associations because community associations deal specifically with real property law."
Willard said her practice area can be as contentious as it sounds, adding community associations need help enforcing their rules and sometimes there's a resistance from homeowners to comply with them. She said community associations can rely on attorneys to get help enforcing them.
"Disputes often arise regarding covenant enforcement, [like] a homeowner being required to maintain their property in a certain way, a homeowner being limited with what they can build on their property," Willard said. "Disputes frequently arise regarding that, as well as disputes about … the HOA providing proper notice regarding the covenants or collections." 
Fair housing laws are also another major issue Willard's practice deals with. 
Willard explained all community associations are subject to federal and state fair housing laws, which are put in place to prevent discriminatory housing practices, specifically for members of a protected class.  
"Where I see issues with fair housing is homeowners who feel like actions taken by the association either to enforce covenants, or otherwise, somehow have some sort of discriminatory intent or impact on them," Willard said.
Willard said for example, an HOA might have to make a combination or modification to certain rules or to certain facilities so an individual can request a rule or modification of a facility in order to accommodate something, like a disability for example. 
Willard added if an issue of discrimination is raised with a community association, it's not a bad idea to get an attorney involved, due to it being a complicated and sensitive area. 
"Sometimes it's not obvious whether a rule or whether an action is discriminatory in nature," Willard said. "Discrimination under the [Fair Housing Act] doesn't necessarily have to be intentional in order to be problematic."
Willard noted a rule could have a discriminatory impact, even though it wasn't put forward to do that.
"A hypothetical would be if … maybe there's occupational limits on housing, like if it only impacted people with children, like if an HOA put a rule on occupancy in their units … [and] it only affected families with children," Willard said. "Maybe the intent wasn't to discriminate against families, but the impact was that it discriminated against families."
Willard added rules prohibiting certain activities if they are only performed by a protected class could be determined to be having a discriminatory impact. 
In 2023, the Colorado General Assembly passed House Bill 23-1105 to create groups to examine issues impacting homeowners rights including the creation of a HOA Homeowners' Rights Task Force. 
"The HOA Homeowners' Rights Task Force is created in the Department of Regulatory Agencies … to examine issues confronting communities that are governed by the executive board of an association," the bill text said.  
Willard further elaborated.
"The task force is going to consist of representatives from HOAs," Willard said. "Being that I represent homeowners associations, I always like to see HOAs and board of directors considered fairly. I think it's important to remember that boards of directors are volunteers for their community, that they are performing a service for their community and that they're not these huge corporations that are victimizing the homeowners."
HB23-1105 also creates the Metropolitan Homeowners' Rights Task Force examining communities that are governed by a board of a metropolitan district. This task force will review the recommendations and report from the HOA Homeowners' Rights Task Force to determine whether those conclusions apply to the metro task force's own findings. 
"The [Metropolitan District Homeowners' Rights Task Force] is actually required to examine the process by which homeowners in a metro district can elect to turn into a common interest community due to the greater protections that common interest communities provide," Willard noted.