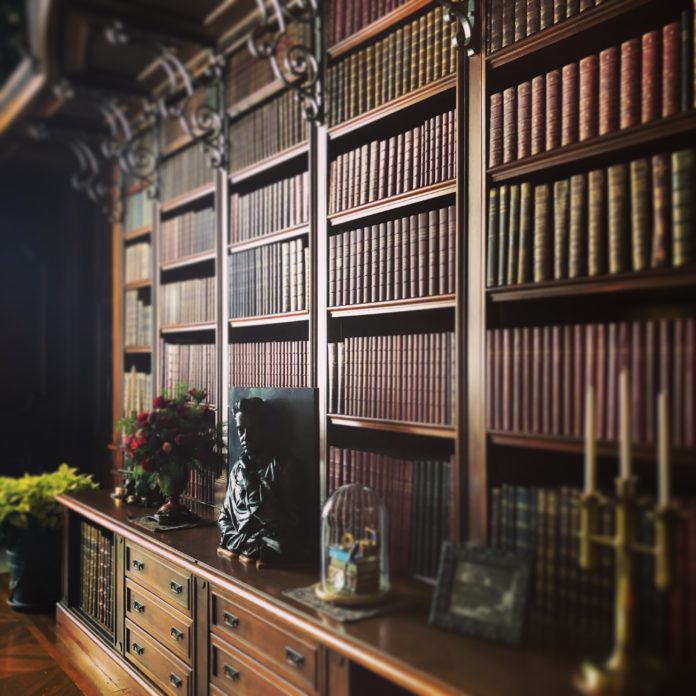 In 1983, a Denver lawyer sued the state over the requirement for lawyers to take continuing legal education courses. Robert Verner asserted the CLE requirement violated his rights against "cruel and unusual punishment" and forced him to keep taking law courses after he'd already been a lawyer for 30 years, according to a September 1983 article in Aspen Daily News. Among other things, Verner alleged the rule violated his 13th Amendment protections against involuntary servitude.
Verner argued since he'd been a lawyer for so long, he didn't need to keep taking the classes. At the time, under Rule 260, Colorado lawyers needed to complete 45 hours of CLEs every three years. The requirement is largely the same now, but changed slightly earlier this year. 
Starting Jan. 1, the seven CLE hours lawyers are required to devote to professional responsibility need to include at least two credit hours related to equity, diversity and inclusion and at least five credit hours to legal ethics or legal professionalism. 
While the total number of required hours is still the same, the rule changed substantially in 2018, expanding exemptions to include military service, increasing the age exemption from 65 to 72 and clarifying requirements for attorneys moving from between active to inactive status. The 2018 update was so substantial it necessitated an entirely new rule called Rule 250 to replace Rule 260. Rule 250 expanded the type of pro bono work allowed for CLE credit and allowed for more flexibility with independent study. 
Verner's 1983 lawsuit over Rule 260 was dismissed by the 10th Circuit Court of Appeals, which determined the state's rule was reasonable "to maintain a suitable level of competency" of lawyers as long as the requirements have a rational connection with the attorney's "fitness or capacity to practice law." Verner, who had been suspended from the practice of law for failing to comply with the CLE rule, sought injunctive relief and more than $9 million in damages from the defendants who were named as the State of Colorado, the state Supreme Court and various named agencies and individuals affiliated with the courts and agencies. 
The trial court in Verner's case ruled his damages claim was barred by qualified immunity and by the 11th Amendment, which bars federal courts from hearing cases where a state is being sued by an individual in another state. 
Because the appellate court couldn't say Colorado's CLE requirements have no rational connection to a lawyer's suitability to practice law, it affirmed the trial court ruling.