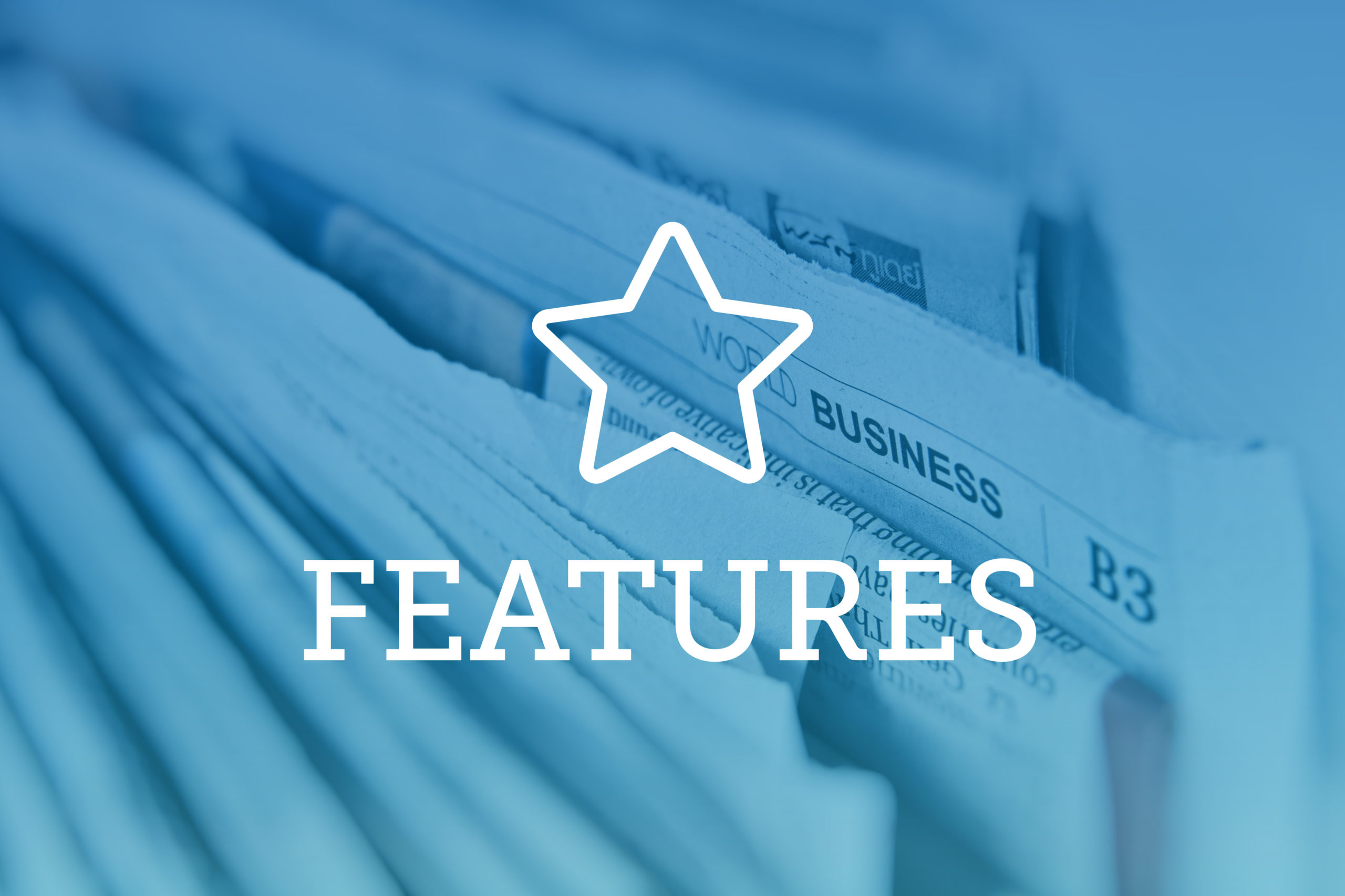 Buying an NBA team is more complicated than just anyone with enough money writing a check for a few billion dollars and the team then changing hands. In addition to the huge size of the transaction, the NBA has its own brand to consider and closely vets those who want to buy into the league's teams. And with only 30 teams and expansion franchises coming few and far between, the scarcity drives up the price tag.  
A team of attorneys from Hogan Lovells recently facilitated the sale of 49.9 percent of the NBA's Brooklyn Nets to an international buyer group. They advised Mikhail Prokhorov on Onexim Sports and Entertainment Holding's sale of the stake to Joe Tsai with an option to become the Nets' controlling owner in the future. 
Led by Denver partners Matthew Eisler and Craig Umbaugh, the transaction's amount and timeline are undisclosed, but a February report from Forbes estimated the Nets' value at $2.3 billion. The sale to Tsai was in progress at the time. 
Eisler and Umbaugh shared standout insights about the deal, including the highly public nature of sports team sales, the sophistication of both parties and how the landscape unique to the business of trading sports teams has shifted over the years.
"Something that really differentiates sports transactions from other transactions is the interfacing with the league," Eisler said, "the fact that there's an additional layer of approval, because they have their own brand" to maintain.
Eisler said it used to be possible to buy an NBA team for about $300 to $500 million. But according to a February report from Forbes, every one of the league's 30 teams is now worth at least $1 billion, with an average value of $1.65 billion. The average represents a 22 percent increase over 2017.
"This is not year-over-year inflationary growth in the NBA," Eisler said. The exponential growth in teams' value has made substantial wealth a "ticket to entry" into team ownership.
In late June, the league's board of governors, which comprises one controlling owner from each team, voted to increase the debt limit of owners to $325 million from $250 million. But that increase still represents less than 20 percent of the average $1.65 billion worth. Umbaugh said that means ownership has become much more sophisticated than an asset bought and run as a hobby, even if an owner's motivation is driven by personal passion and love for the sport.
"You're seeing these multi-billionaires coming in with incredibly sophisticated approaches to deals," Eisler said. "They're taking the same kind of private equity analysis to what was once a vanity asset, and is now … an asset that has appreciated tenfold."
Eisler said he enjoyed the sophistication both parties brought to the Brooklyn Nets transaction, since they each have a deep understanding and experience with complex transactions to bring to the table. 
Speaking generally about how the dynamics of sports team sales work, Umbaugh said when a transaction causes the buyer and seller to switch ownership positions, such as a majority owner becoming a minority owner and vice versa, it makes for an interesting negotiation dynamic. 
"It injects an element of fairness into it, because what I'm trying to impose on you as a minority owner is what I may have to live with when I become a minority owner," he said. 
BRINGING THEIR OWN EXPERTISE
Eisler and Umbaugh said upward of 20 attorneys at Hogan Lovells worked on the Nets deal. While most are based in Denver, they also brought in attorneys from the firm's other big-market offices based on the different types of expertise the deal needed. Umbaugh said he lent his strong knowledge about sports and experience with other sports league deals that have given him an understanding of what will get the NBA to approve a sale, such as financial requirements and the need for owners who fit with the league's brand.
"To say the leagues have the upper hand would be an understatement, because they don't have to approve anybody to be in their league," he said.
Eisler said his expertise lies in large and complicated deals for asset acquisition, and with that comes knowledge about nuances such as structuring joint ventures and identifying risks.
"When everybody enters into a JV, it's always the same story," he said. "'We're going to be friends forever.' And if that were true, they would never need us. And so it's my job to raise some significant issues that are purely hypothetical and do the heavy lifting on the 'what-if scenarios.'"
The public nature of owning a team can have pitfalls because every fan and sports columnist has Monday morning quarterback opinions about how their favorite team is being run. But Eisler said he enjoys the knowledge that he has had a hand in such a high-profile deal, even though the public scrutiny adds pressure.
"I think it's really cool … to know at the end of the day there's going to be some real press around this and it's tangible and you can watch the team and you can really share in the excitement of the seller and the buyer," he said.
Umbaugh said he believes the globalization of interest in sports will continue, evidenced by the international nature of the Nets deal and superstar Dwyane Wade's new lifetime contract with Chinese apparel company Li-Ning in July.
"I think there's some validation in that you have ownership groups with principals who have global views of the economy [and] the world…looking at wanting to be investors and co-owners in a North American-based basketball league."
—Julia Cardi