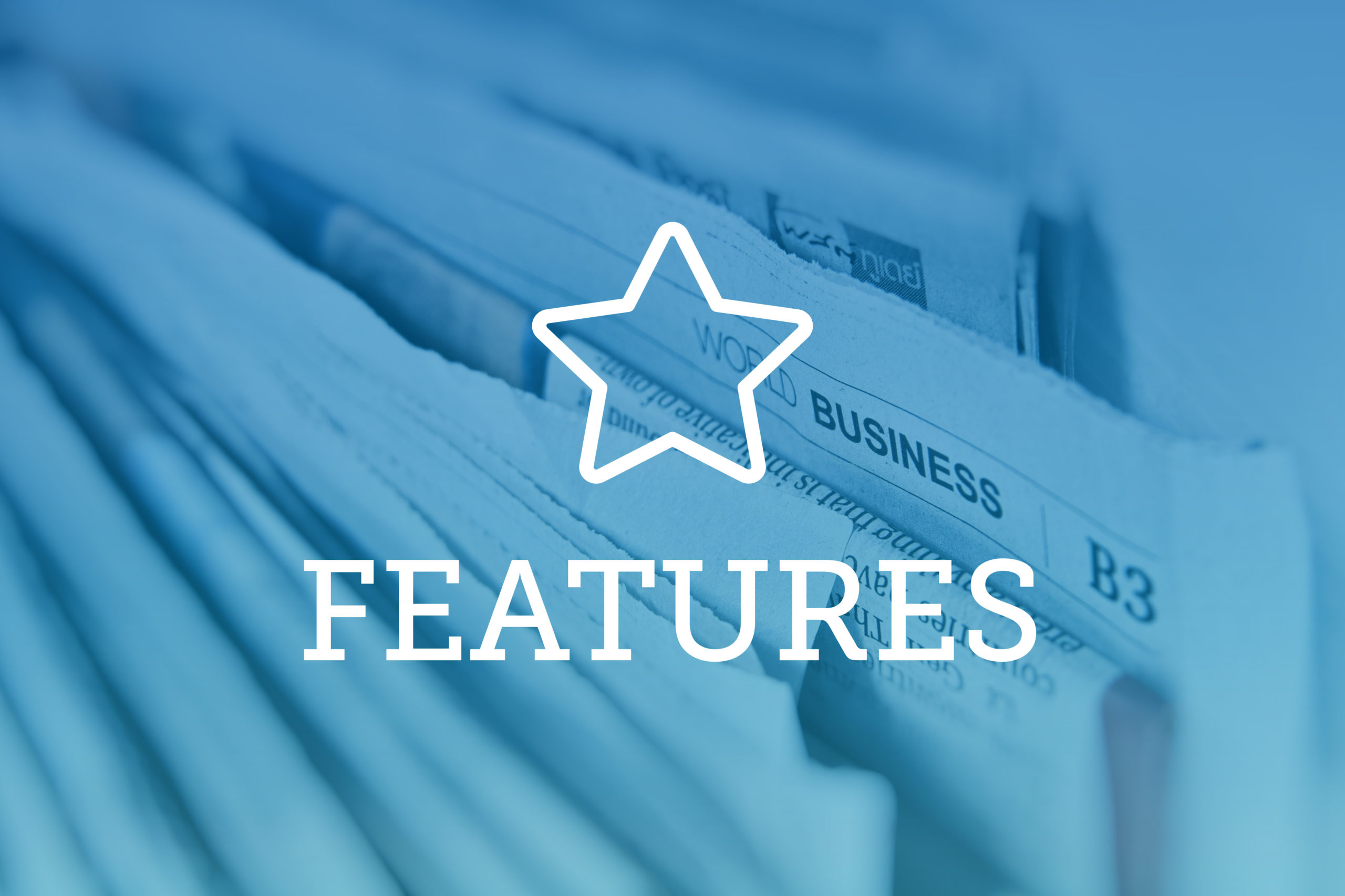 Colorado's largest local law firm saw a significant drop in its attorney count over the past year. But despite the change, managing partner Tom O'Donnell is looking to the future.  
Between last year's Colorado 200 list and this year's, Holland & Hart has seen an overall net reduction in attorney count of 27 attorneys firmwide and 54 in Colorado. 
According to a September ALM article, the firm had seen 72 lawyers leave in 2018, though many departures were in Utah. The firm has also added attorneys, particularly at the associate level, to make up a large chunk of the difference. 
O'Donnell said the overall change in number is "not material." 
"We are adding folks, and adding strategically," he said. "We are looking at our practice mix and client needs and are adding in strategic and productive ways." 
The firm's rebound has resulted in some change in the firm's leverage as well. O'Donnell said the firm has historically been close to 1:1, which worked to the firm's advantage through the economic recession. He said the firm now has an opportunity for the firm to improve its leverage.  
"We have been undertaking a strategic analysis in recognition of the fact that the legal marketplace is changing, and it's changing rapidly," O'Donnell said. "Historically, lawyers and law firms have had a business model, and I think it's fair to say change and adaptation and flexibility weren't the hallmarks of that model. 
In today's environment, they need to not only be present but featured prominently in that business model. We've spent a fair amount of time working on strategic planning and assessments in order to make sure we're well positioned to adapt to change and lead that change." 
For example, in the past year, Holland & Hart has launched an office of innovation within the firm to focus on how to use technology in order to provide value to clients, how to improve its diversity and inclusion within the firm and, that has also brought about some changes on how practitioners provide legal services to clients. 
In starting the office of innovation, O'Donnell said the firm was looking to find ways to integrate and embed itself with clients. Part of that involved creating a program to have attorneys spend time with clients and learn what improvements they needed and then bring those ideas back to the office of innovation to improve what the firm is doing.  
O'Donnell said the technology side of the office of innovation, which launched in late 2017, has been focused on creating new software products to create efficiencies for clients.  
"Those products didn't exist a year ago, but they exist now," O'Donnell said. "Clients are telling us those are differentiators for Holland & Hart. … That has been intentional and is part of this strategic endeavor." 
O'Donnell also said changes in the firm's attorney ranks have to do, in part, with retirements among Baby Boomer attorneys. In response, the firm is focusing on its younger attorneys. 
In addition to starting a new mentoring program that again takes advantage of the firm's technological investment to match mentors and mentees, the firm has adopted the idea of having an income partner tier that serves as a bridge between the associate and partner levels.  
Having that income partner tier is intended to give attorneys a "longer runway" to build a book of business as they transition to partner level. O'Donnell said that move was done as a response to the marketplace.  
The flip side of that coin is in assisting older attorneys transition their practices and helping them introduce and hand off clients to younger attorneys.  
"We are a partnership, and the partnership by definition has always got to be looking at what is the next generation and how do we bring that next generation along in a way that matches the caliber of the firm that Holland & Hart is and has been, and that ties with the caliber of the clients that we've got."  
Where the firm has been scaling up is in its intellectual property and corporate practices while also seeing turnover in its natural resources department and additions to its labor and employment practices as well.  
And although the firm has gained attention because of its drop in attorney count, O'Donnell said he believes measuring a firm based on the number of attorneys is flawed. "Talking about law firms in terms of the number of lawyers is a very simplistic way to approach what is an ever-increasingly complex business model," O'Donnell said. "Just adding bodies to add bodies makes no sense to me." Instead, he said he's looking at creating efficiencies in order to provide service and win more work for the firm. "When you can leverage bodies with technology, then what in my mind you are producing is greater value for the client, greater efficiencies for the client and for the firm and then hopefully over time also that results in more work that comes in from the client. … It really is not focused on a number, it is focused on efficiency and differentiation." 
And overall, O'Donnell remains optimistic that the firm's adjustments will make it better positioned to grow in important areas in the future. 
"All of these changes, they do create a new and different environment. And sometimes that can be a little scary for folks," O'Donnell said. "We're a $250 million enterprise, and that's a sophisticated business. If you're not changing as a sophisticated business, the world is going to pass you by, and we do not intend to be passed by, and we aren't being passed by because we're taking these kinds of proactive and strategic measures that will keep us on the forefront of change and make us really be able to differentiate ourselves with our clients in a very positive and valuable way." 
— Tony Flesor